Costco is a bargainer's goldmine, but not everyone knows how to make the most of it. Keep on reading to find out 26 secrets you will never get to know from Costco employees.
Let's begin.
25. Items are on Move Purposely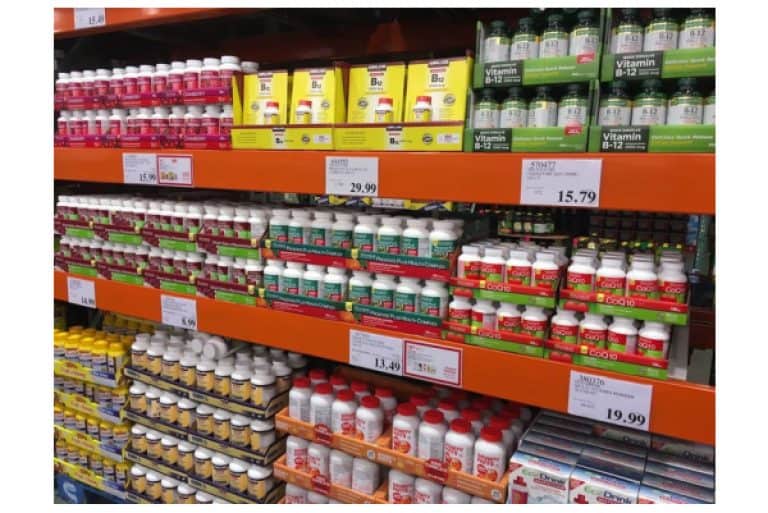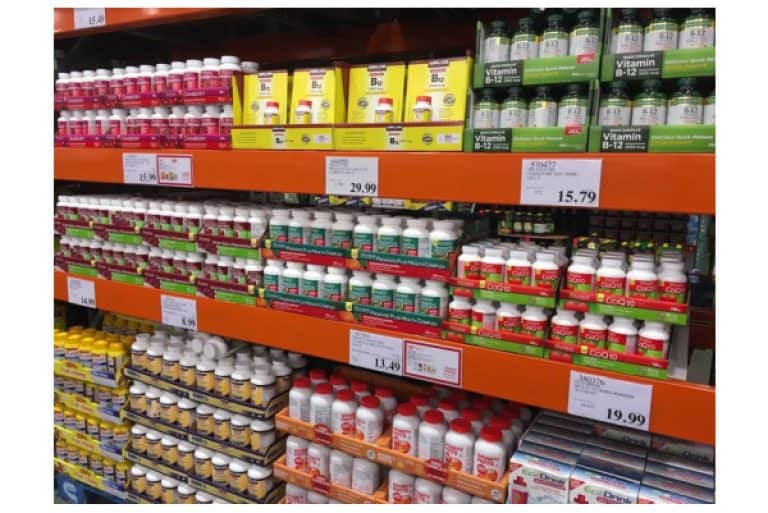 Of course, the store wants you to scan more shelves and be there for a longer time. And moving items from shelves purposely is a great strategy to do.
24. Everything is on Sale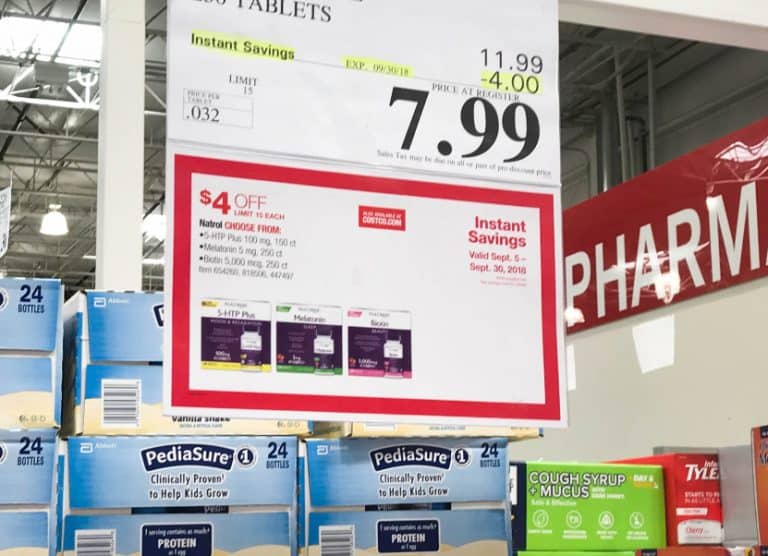 Are you wondering if it is good to wait or stock up? Know that everything in Costco goes on sale, so if you have some patience, it's worth holding off.
23. Decode the Price Tag's Secret Code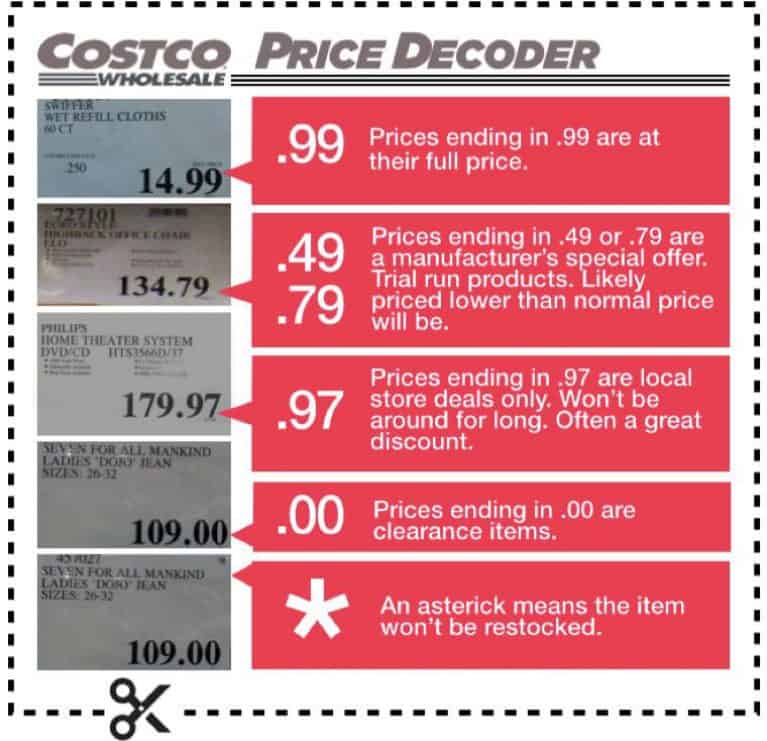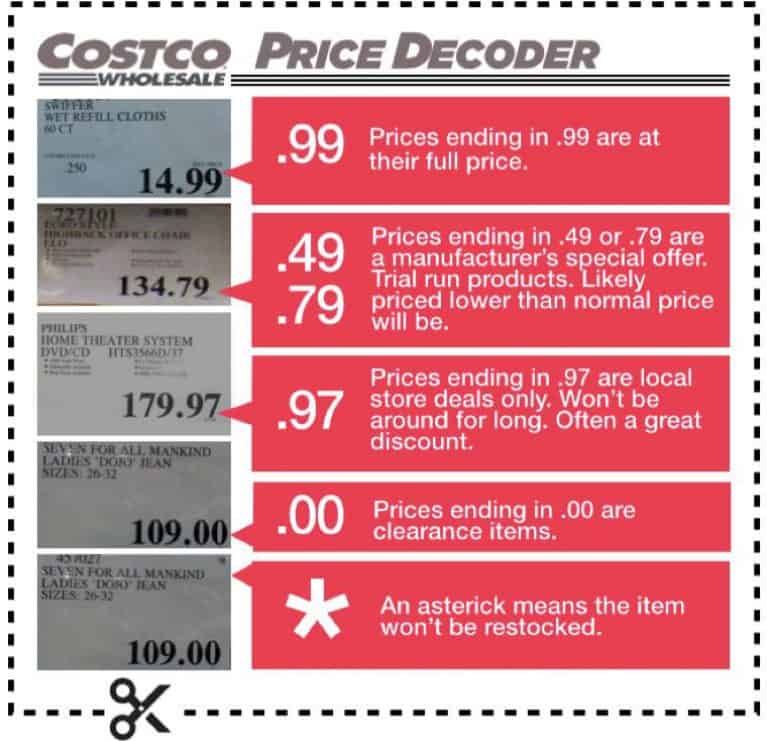 As price tags at Costco are different, learning how to decode them can help you make the right deal. .97 at the end of an item's price tag means it is on clearance and makes a great buy. Similarly, price tags with 9 in the end, such as .89, and .69 (not .99) refer to the manufacturer's special deals.
Items with price tags ending in .00 and .88 are probably the missing pieces or the last batch in the store. And an asterisk in the right corner of the tag shows you won't find the item in stock again, so better grab it now.
22. Contact Costco for Free Tech Support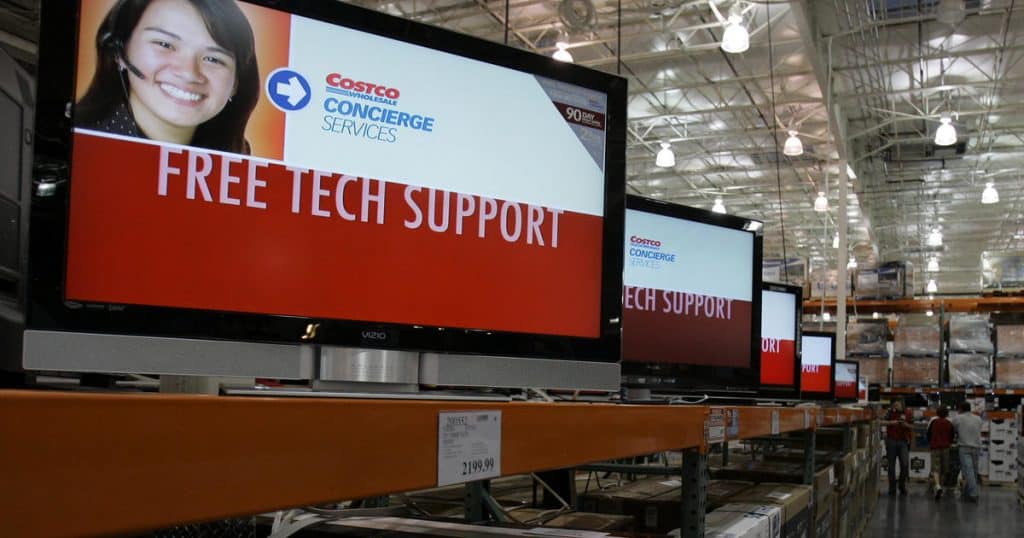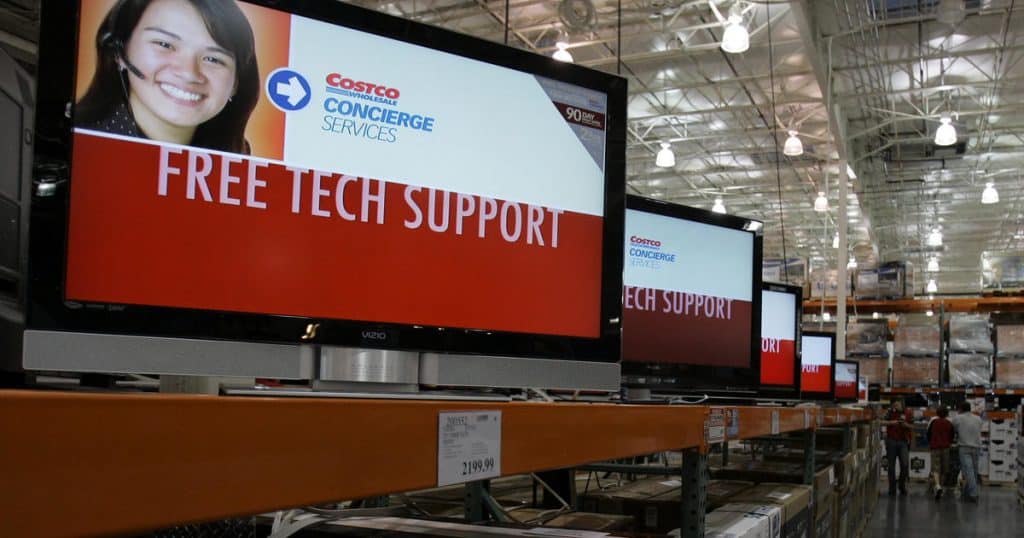 Whether it is your TV's manual setting you are having trouble with or an error in your laptop's memory, Costco has you covered.
If your purchase is from Costco, Concierge Service is available at 1-866-861-0450 (toll-free number)
between 5 a.m. and 10 p.m. seven days a week.  They can help you fix any technical problem before use.
21. Buy Ground Beef Chub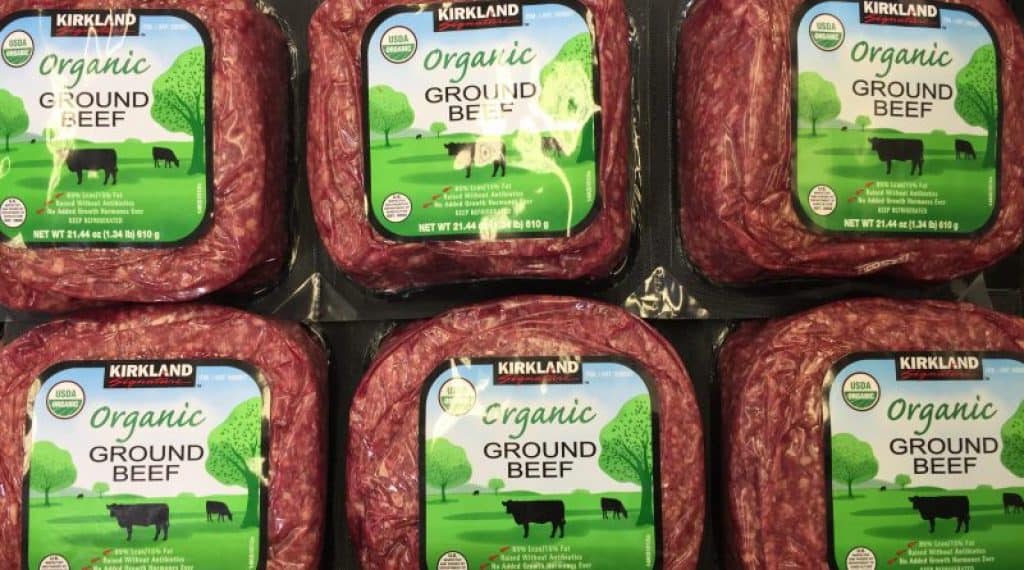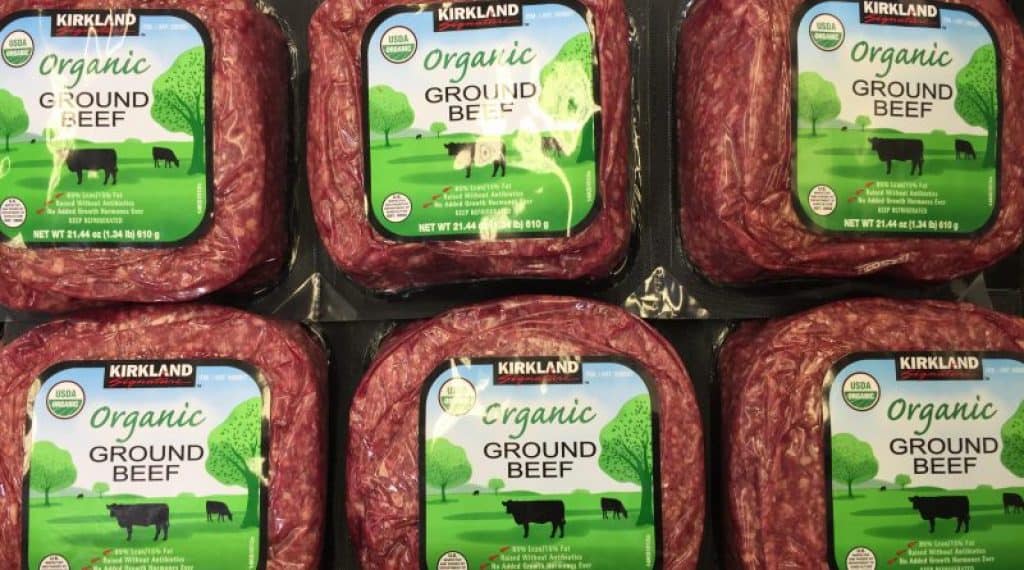 This might sound bizarre to you, but it is true.  If you want lean and cheap meat to stock up on, ask for a 10-pound "chub" of ground beef from Costco's meat department. 
This way, you won't buy a chub with extra fat content (trimmed from steaks).
20. Go for Kirkland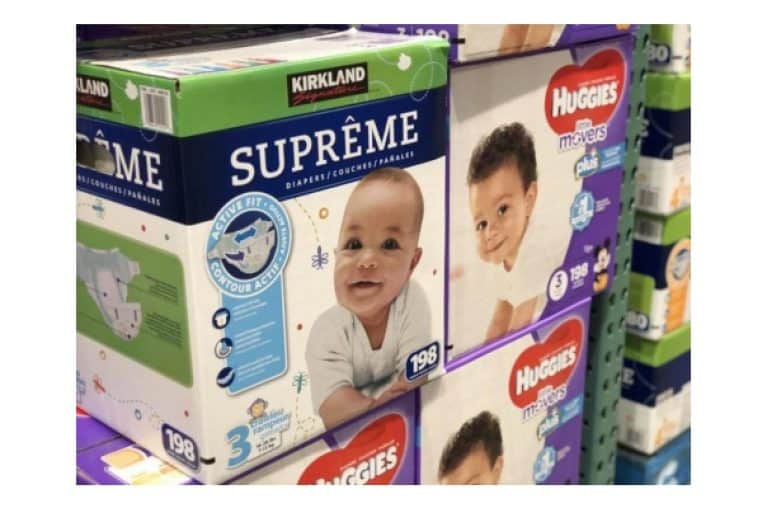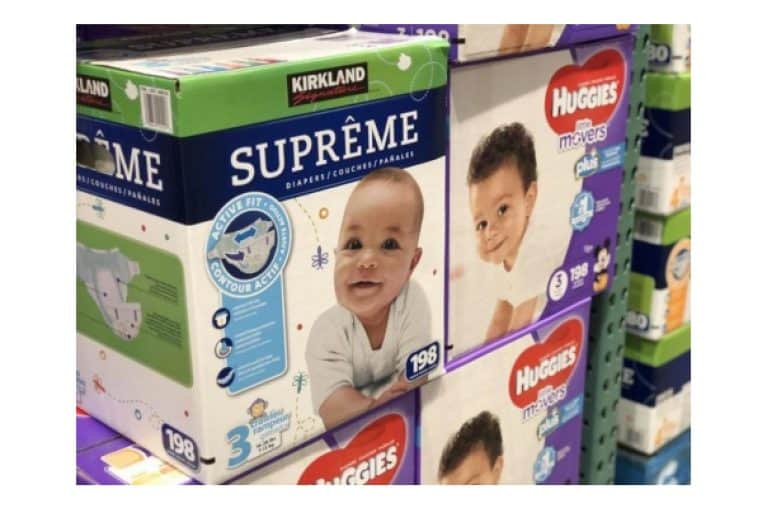 You might have seen the Kirkland Signature label on Costco's shelves when walking through the aisles.  Kirkland is a Costco-owned brand. 
Kirkland offers everything, including clothing, hygiene items, and clothing. Kirkland's items are economical but have the same quality as other reliable brands.
19. Shop from Costco's Business Centers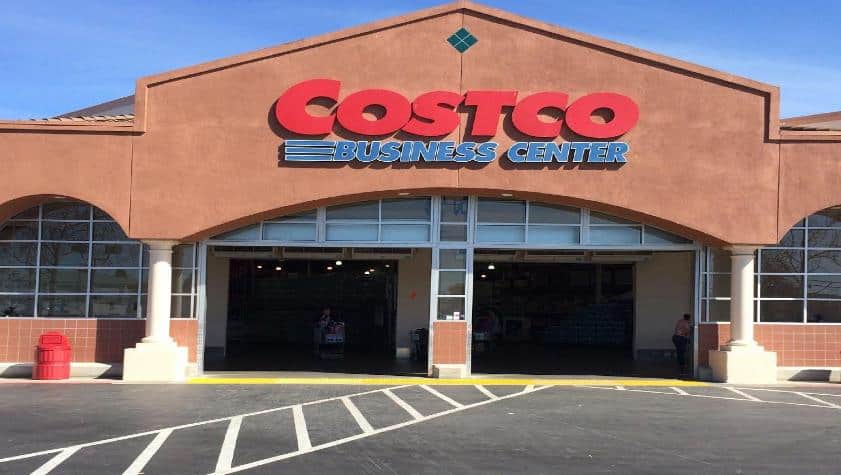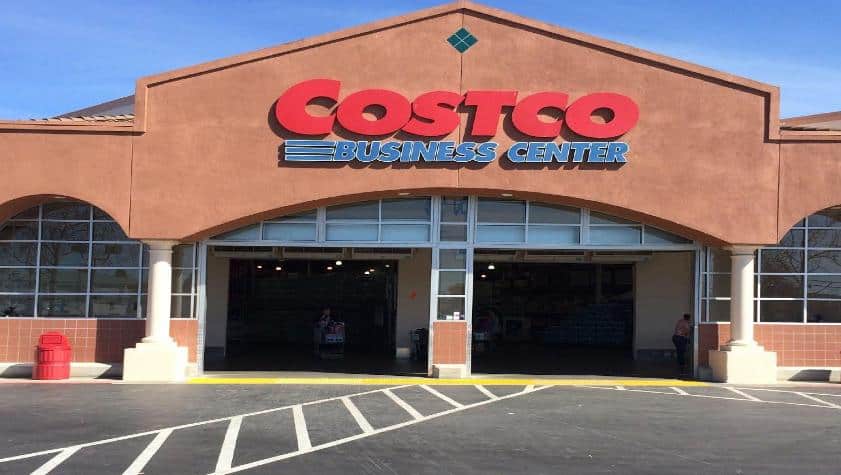 Costco's business centers are rare stores that are great to shop at if you have a Costco membership.
The stores facilitate small-business owners and keep a different selection. There are fewer fresh eatery items and clothing but a wide variety of appliances.  
The Business Centers are usually open earlier, and you won't find them crowded. Also, you can get easy parking and faster checkout time because of less foot traffic.
18. Use Costco's Gift Cards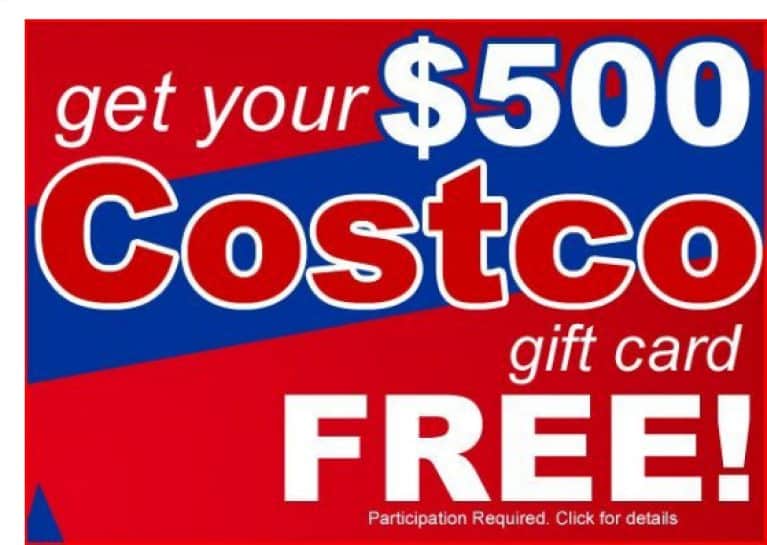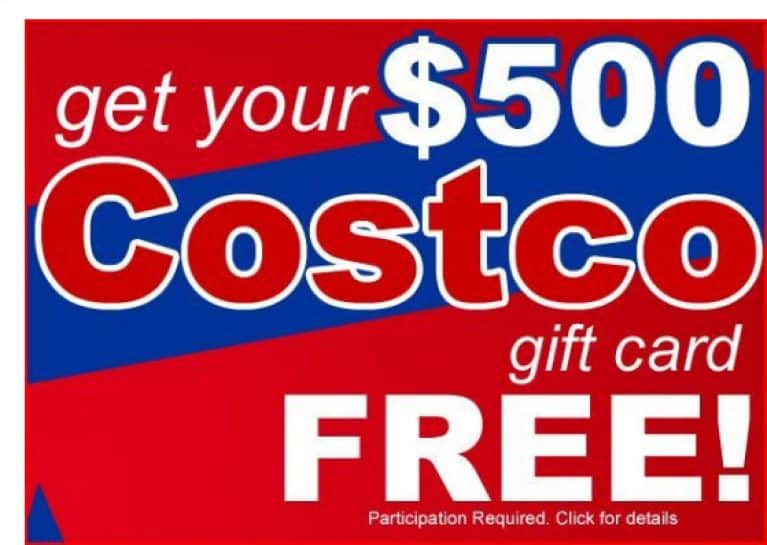 Costco gift cards make an excellent option to not only gain access to the Center but also shop at the right prices.
You have a card limit from $25 to $2,000 that applies to anything. But to use the card, you need to be a member of Costco or must find someone who can help you shop for a gift card.
17. Eat at Costco Food Court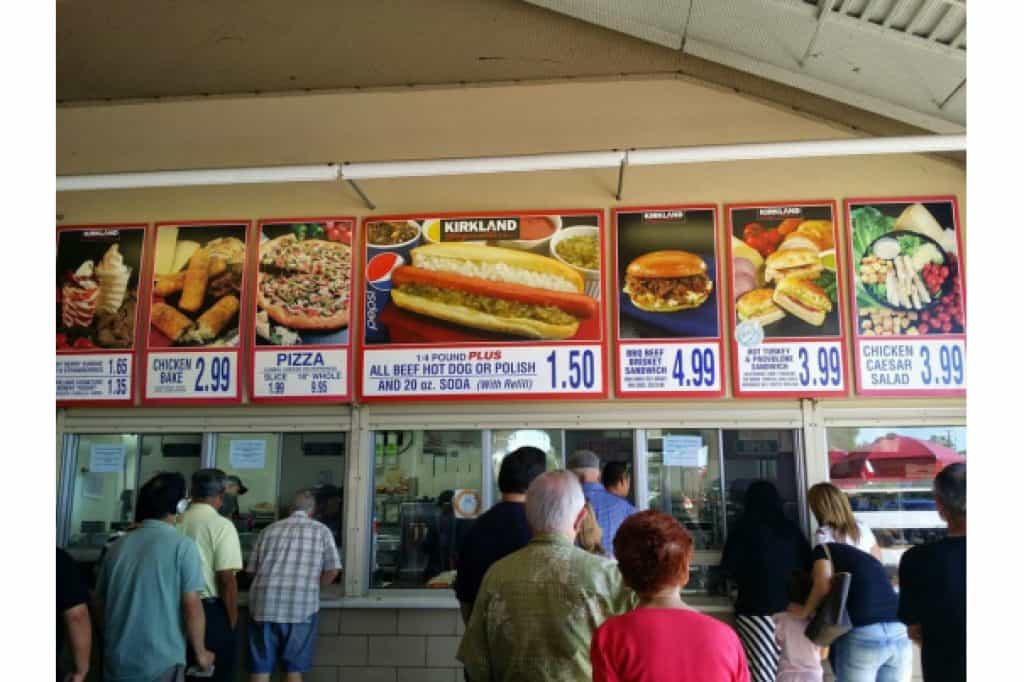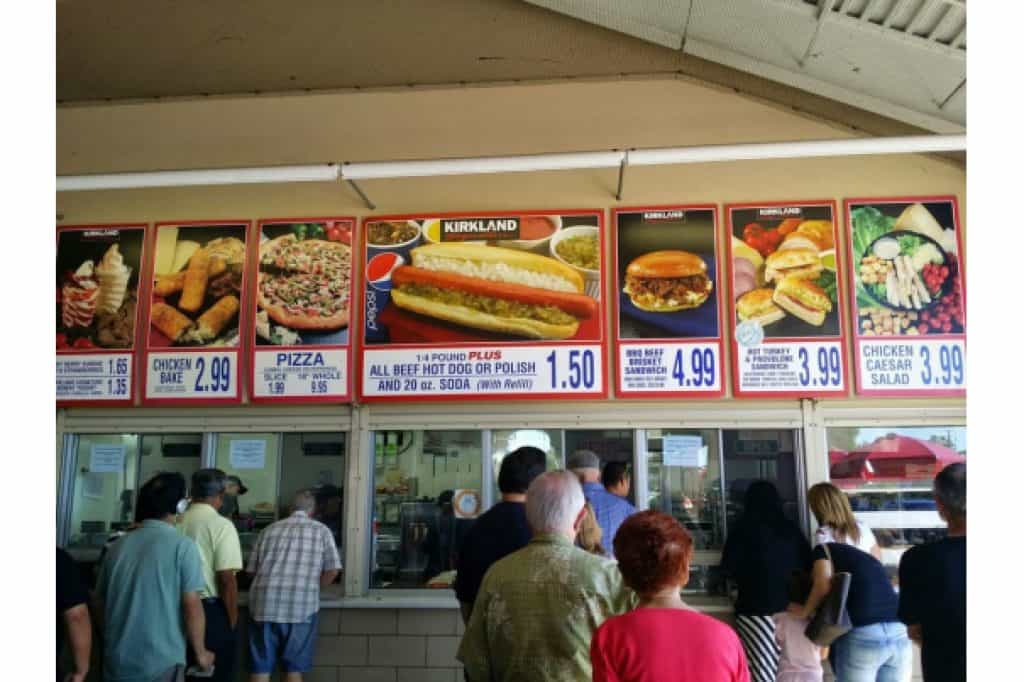 Costco offers some super cool affordable deals on lunch and food items.
Buy a quarter-pound hot dog with a 20 oz. drink for just $1.50 and 18-inch pizza for $9.95 and save up your ten bucks on meals.  
16. Make the Most of Costco's Eye and Hearing Test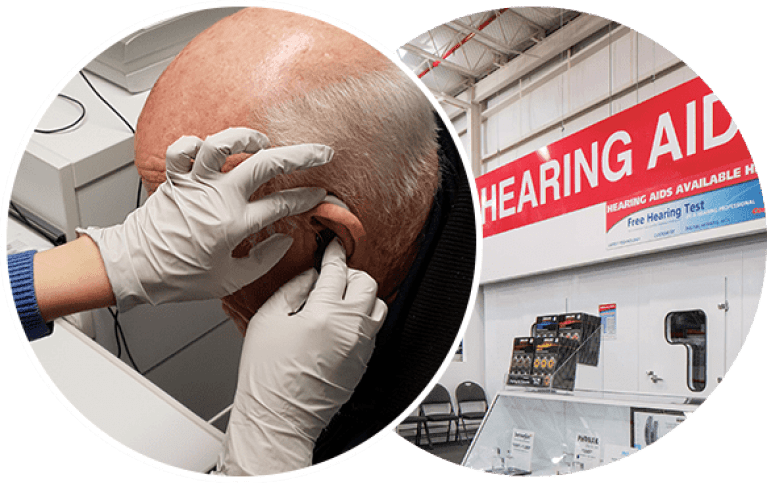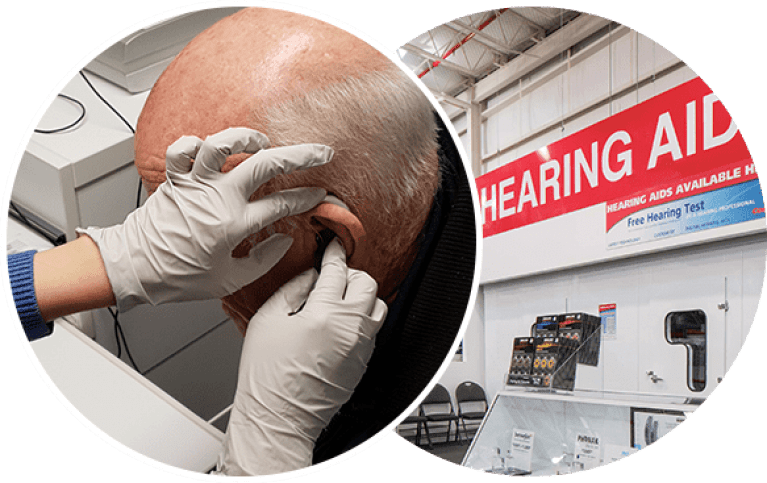 These services are for all non-members, just like Costco's pharmacy. The data of Fair Health showed that the average eye exam in the USA costs $200.
At Costco, you're in luck as you can get your eyes and hear tested for half price. There is no need to buy a hearing aid after the test. If you don't want this test from Costco, you will need to have a membership.
15. Costco can be Your Travel Company and Photographer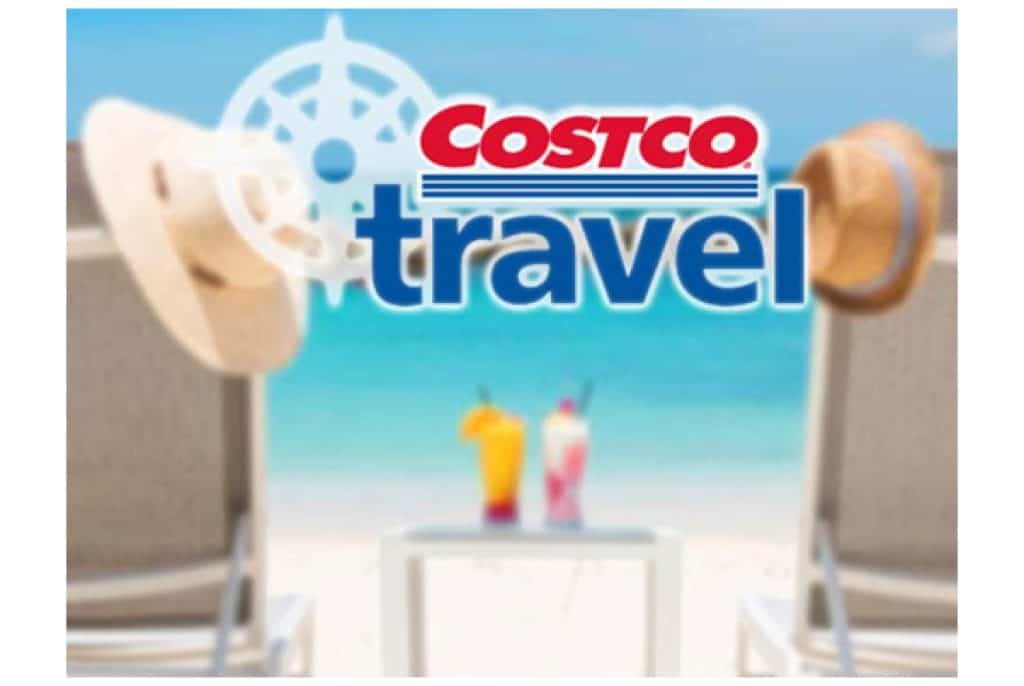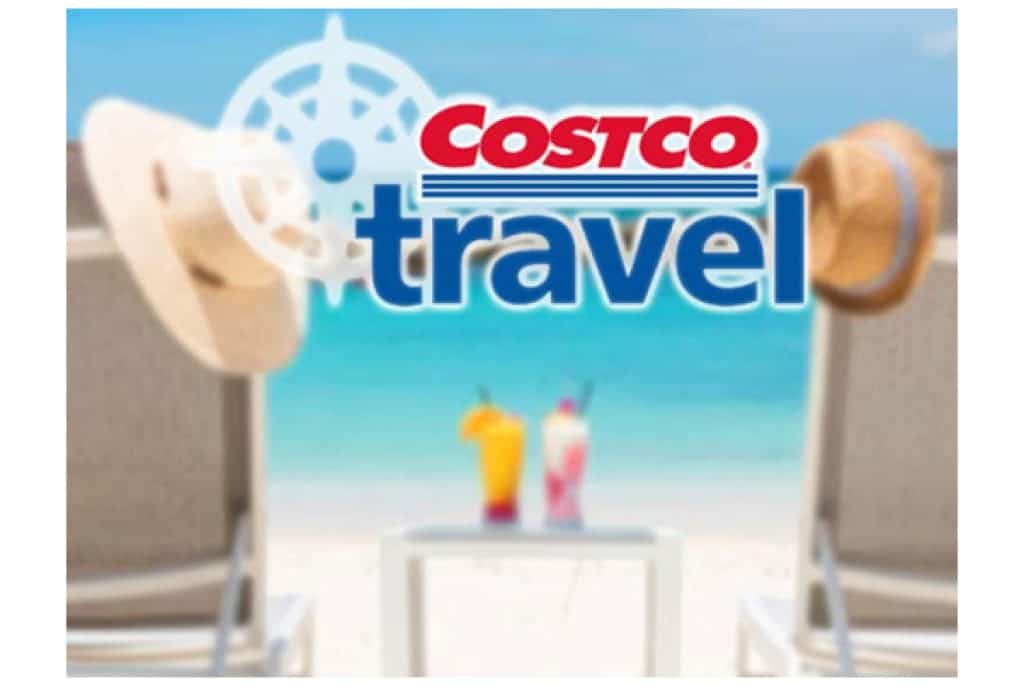 This is not it when it comes to Costco; the business has its photo center and travel agency with trained professionals to serve you. Costco Travel can help you get the best deals on your vacations, including rental cars, hotels, and cruises.
Plus, Costco's Photo Center allows you to upload cool pictures of you enjoying Hawaii. You can create beautiful greeting cards, mugs, and wall décor, with the help of this site.
14. Benefit from Costco's Lenient Return Policy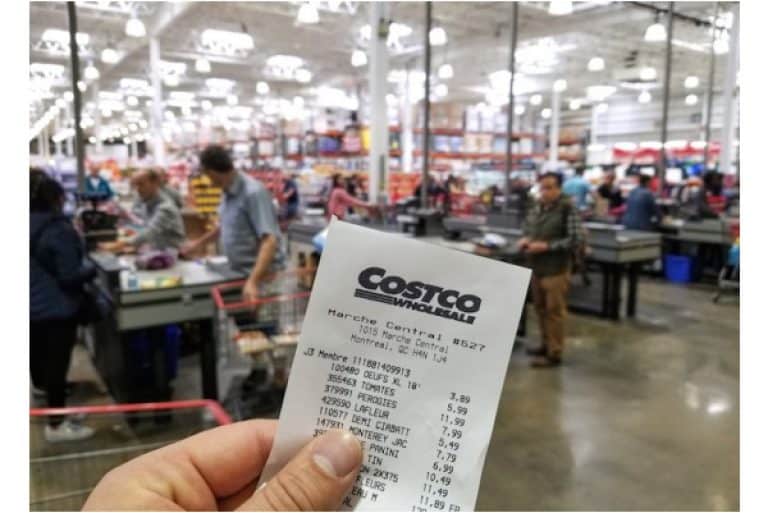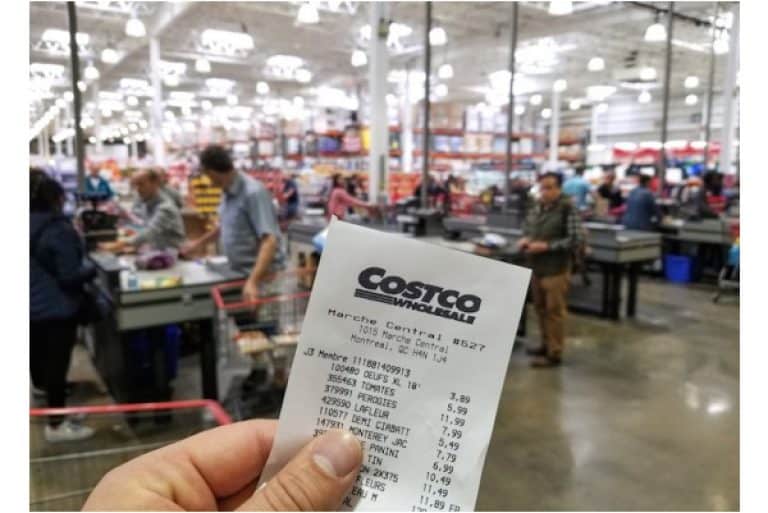 Costco, unlike other merchandise, has the best return policy in the retail world. That means you get a 90-day limit to return alcohol, cigarettes, and electronics. 
Also, the retail marketer allows you to get a refund if you are a member. So whether you're moving, or your kids bought something in bulk, Costco's return policy has got you covered.
13. Get Cashback for Shopping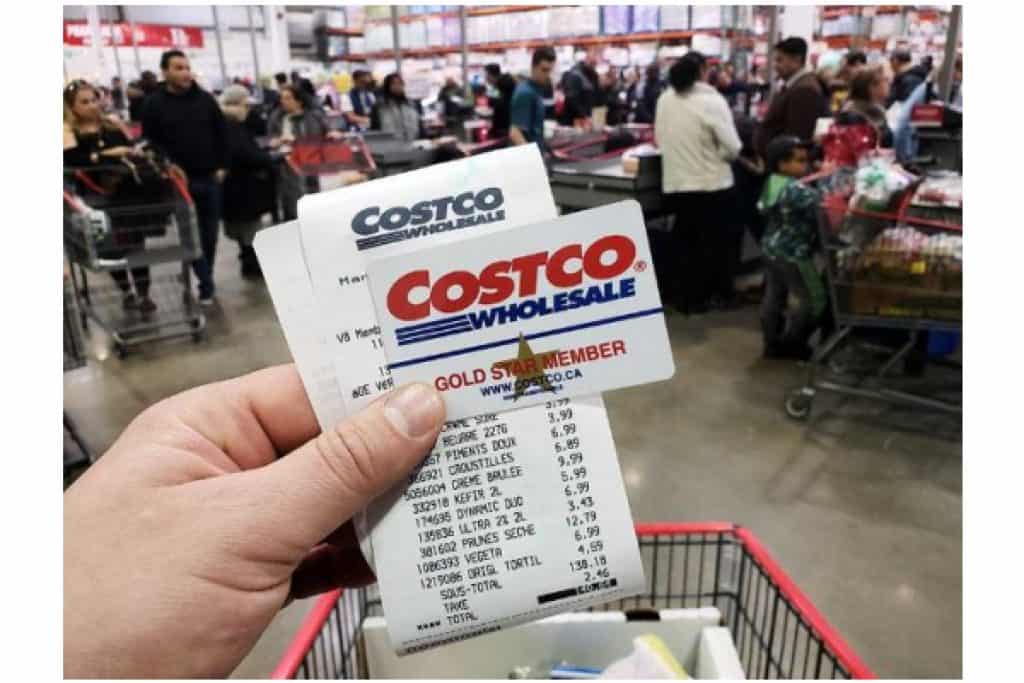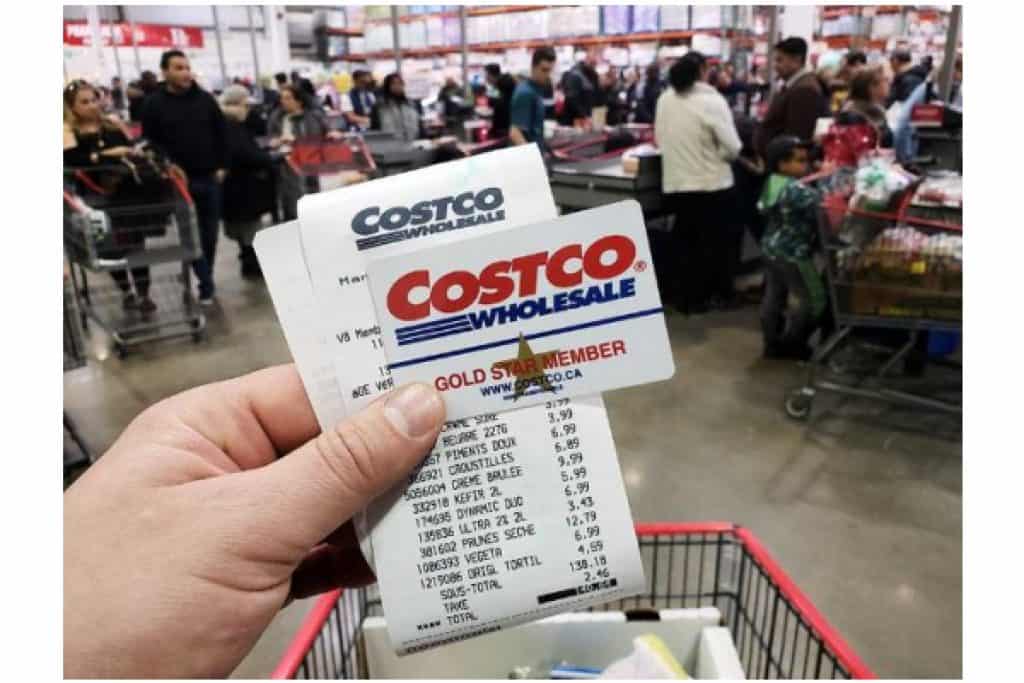 Want some shopping rewards? Costco with Ibotta offers you cashback on some items.
Get $4 on a pack of beer or enjoy a 2% of annual discount on the store credit score on all purchases. All you need is to be a Costco member.
12. Don't get Cranky on Counter Check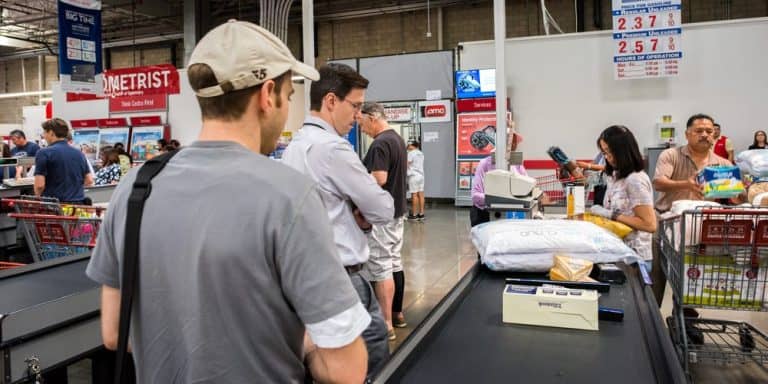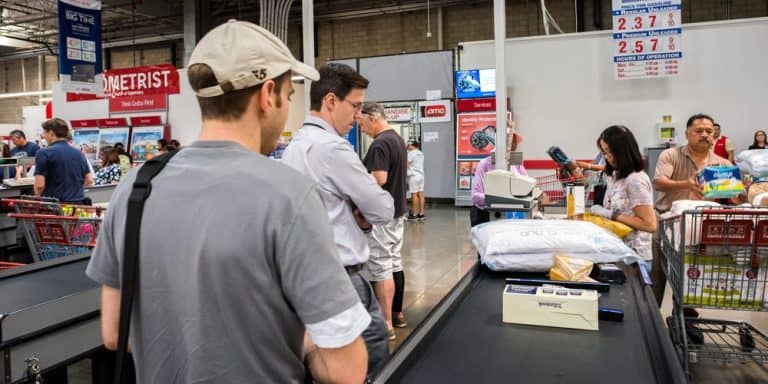 Costco has a unique system of checking your receipt and items at the door to ensure that you're not over or undercharged.
You can save some bucks by catching on to this occasional thief.
11. Using Instacart to Get Home Delivery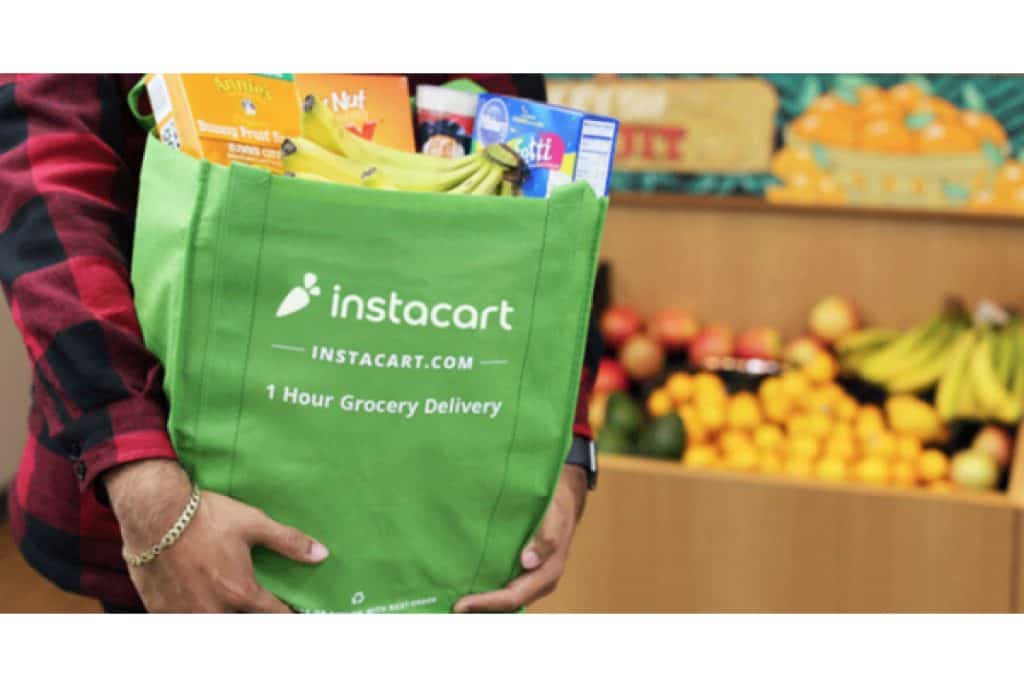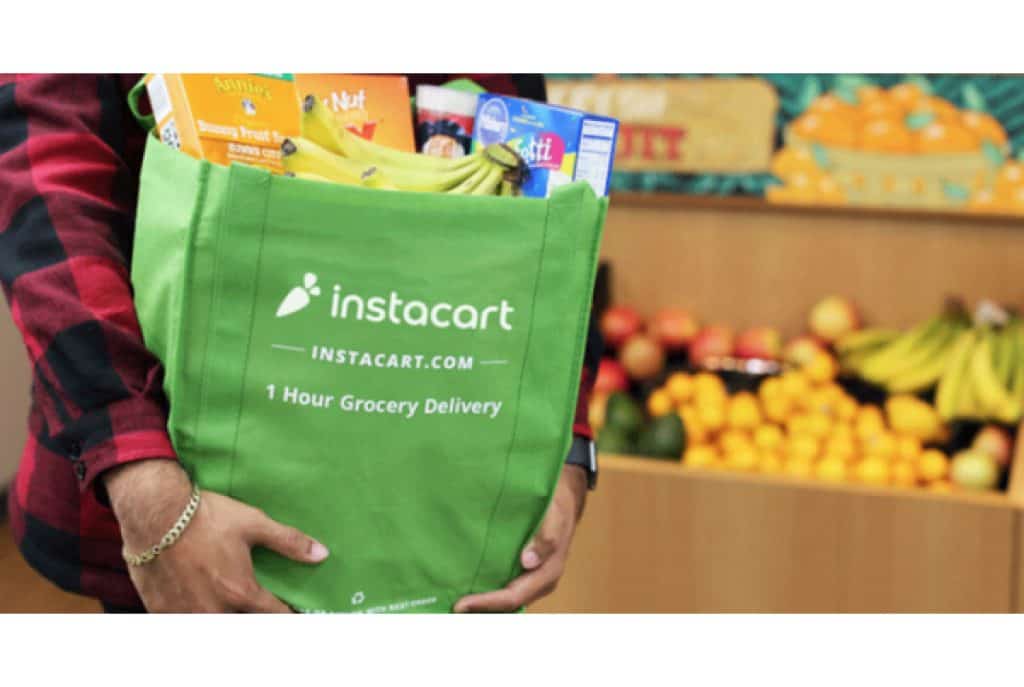 Instacart is Costco's popular home delivery service. If you can't bear long queues, use Instacart to order your groceries. But you will have to pay for the delivery charges.
If you are not a Costco member, Instacart allows you to order directly from its website.
10. Buy fresh, Cook then Freeze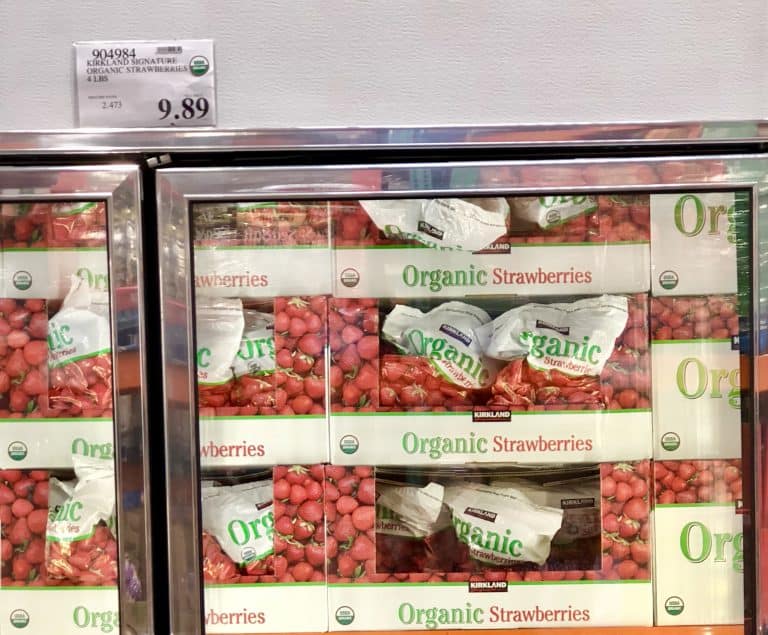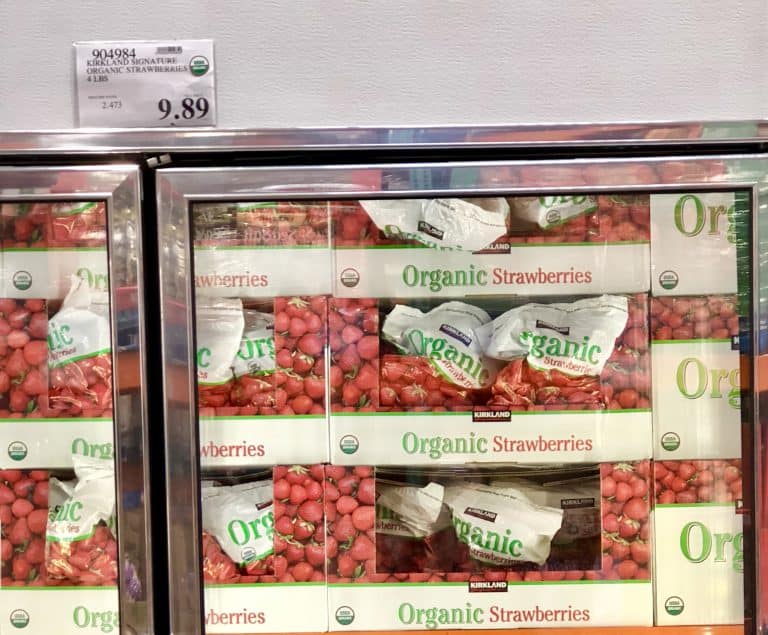 Buying eatery items in bulk may go waste if you don't know how to freeze them.  You can freeze plenty of food such as broccoli and spinach in the ready-to-eat form to last for a long time. 
Put simply, cook up meals and then freeze them.
9. Don't Overspend On Ink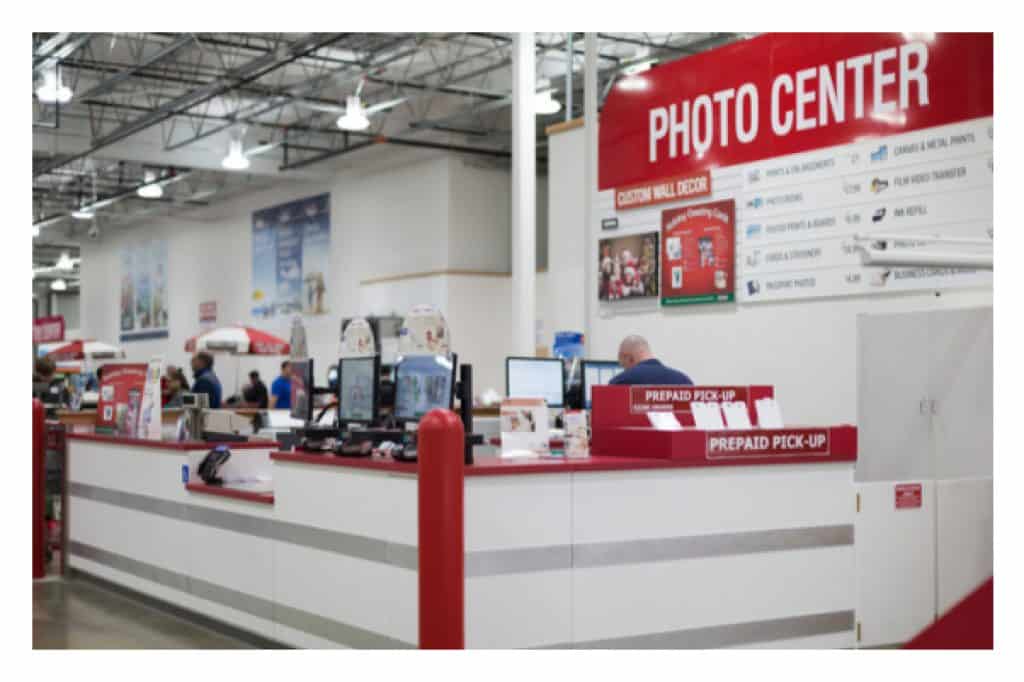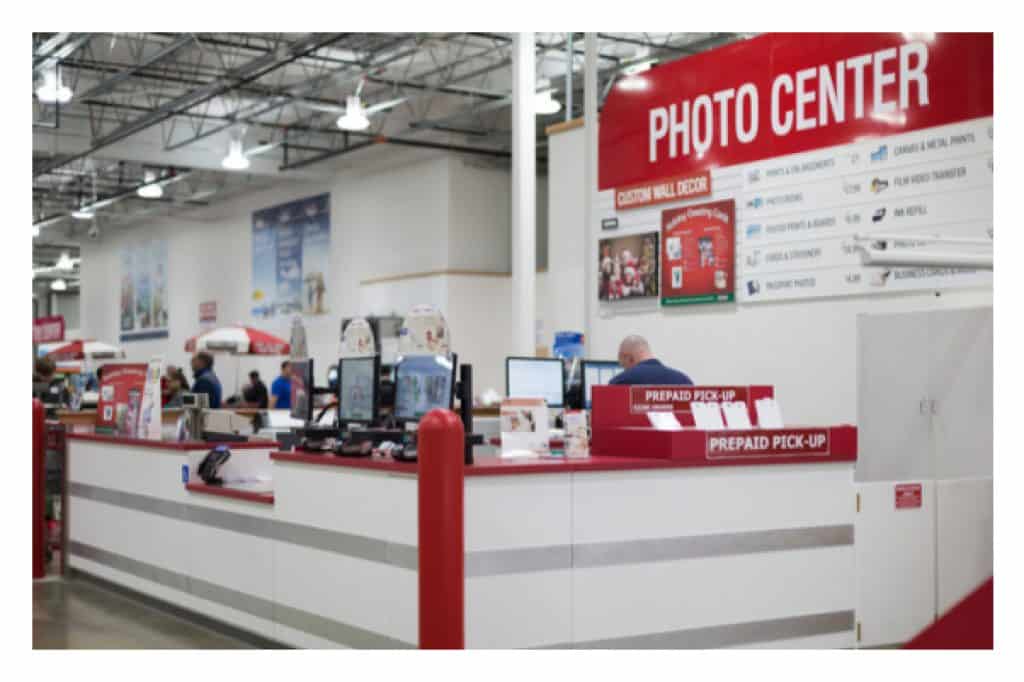 Getting your cartridge refilled can make you shell out up to $50 per pack. And if it runs dry frequently, the amount may cost you hundreds of dollars. 
Costco's Photo Center, however, is much cheaper and starts at $7.00. Drop off your package for one hour and get it done while you're shopping.
8. Don't Waste Time with Other Coupons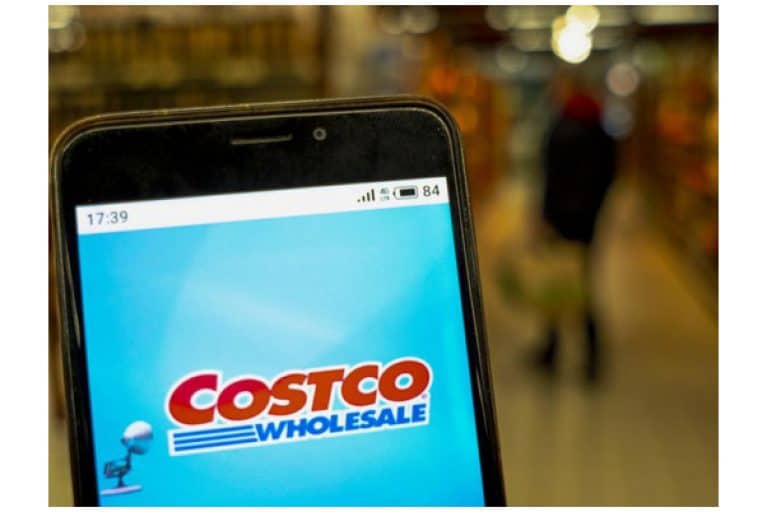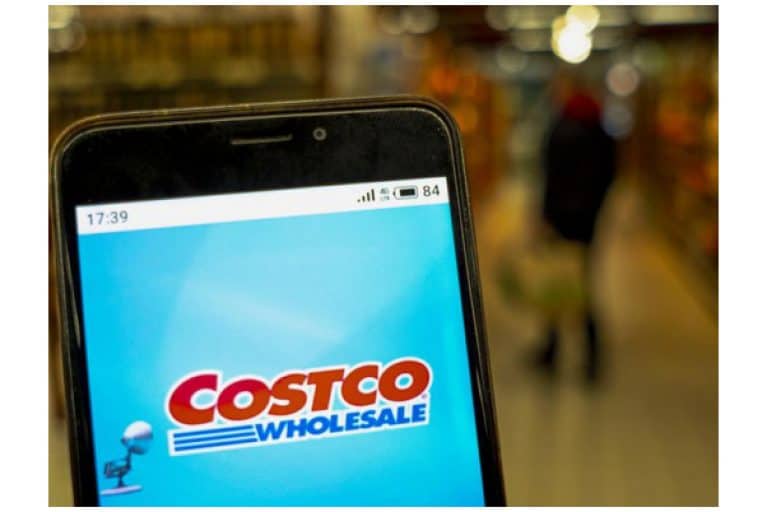 Coupons make a safe bet for many people, but Costco only accepts deals and offers from its own company.
The Costco app is the right way to enjoy the best deals.
7. Be Alert for a bell ring
Straining your ears for bell rings can get you some shopping benefits. A bell means a new batch is loaded, and you need to be fast to steal the best grab.
6. Don't Rely on Mastercard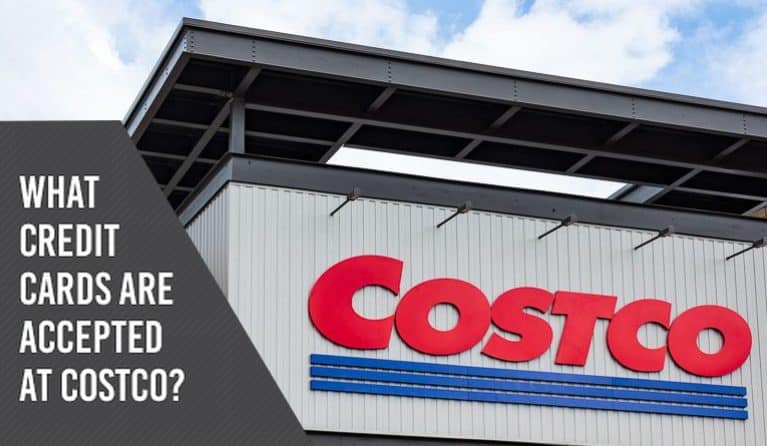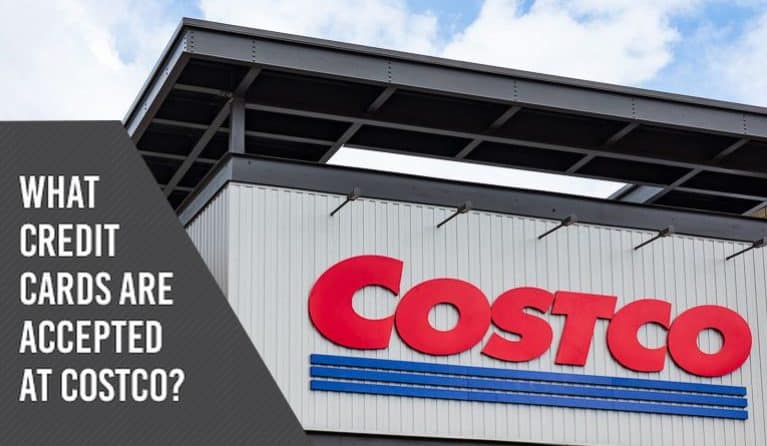 A visa card is the only master card that is acceptable in Costco. The retail store may cut a deal to lower transaction fees. You can use a debit card, cash, or mobile payment options, including Google Pay and Apple Pay.
5. Costco's Gas Stations are Worth the Wait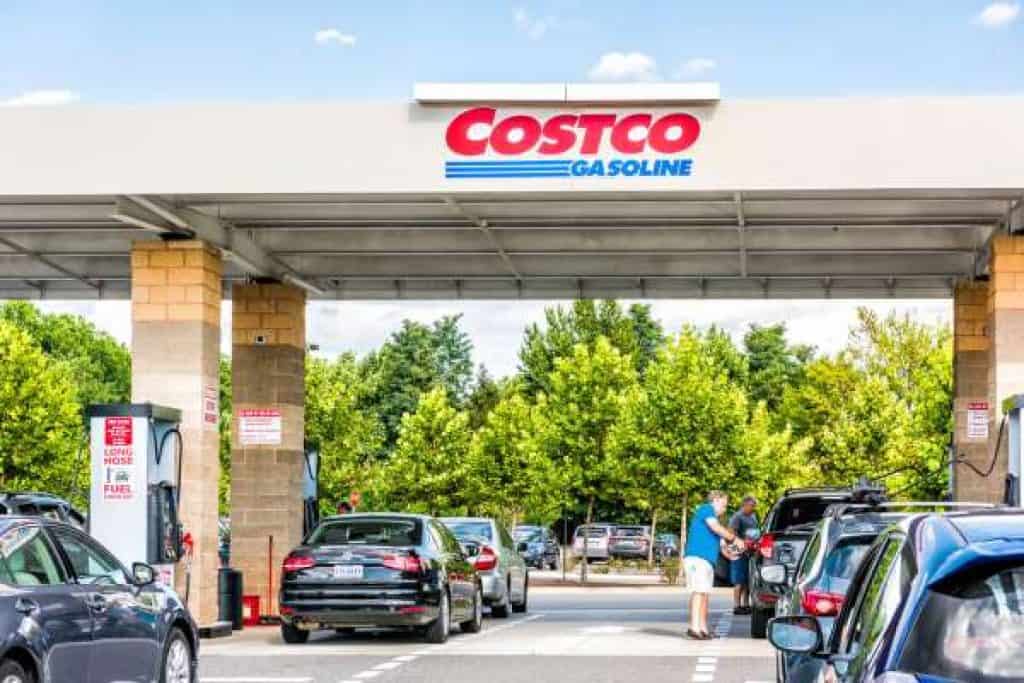 Costco's fuel offers the lowest price in and is popular as a "Gas Buddy." With Visa Cardholder, you receive 4 to 5% back at gas stations.
4. Buy Branded Clothes in Less
Tommy Hilfiger and Calvin Klein, no matter which is your favorite brand, Costco has a separate section for them, and you can buy them at low prices. These big names ship their old stock or supply to Costco to make space for new products.
3. Come with Your Own Shopping Bags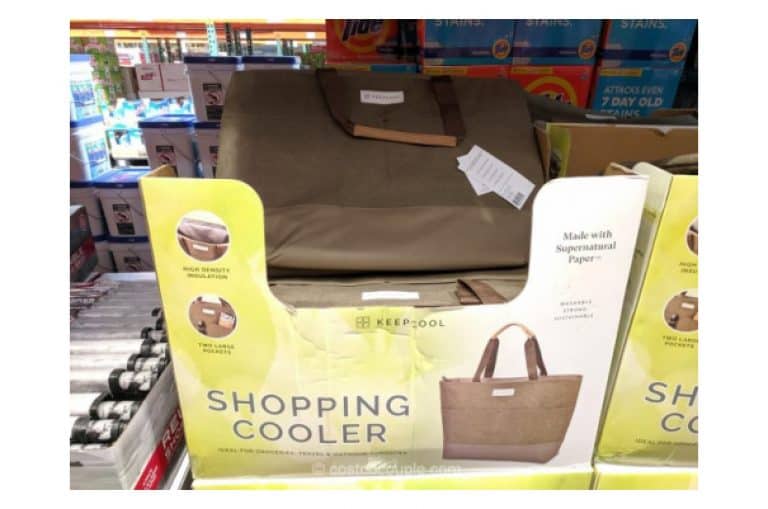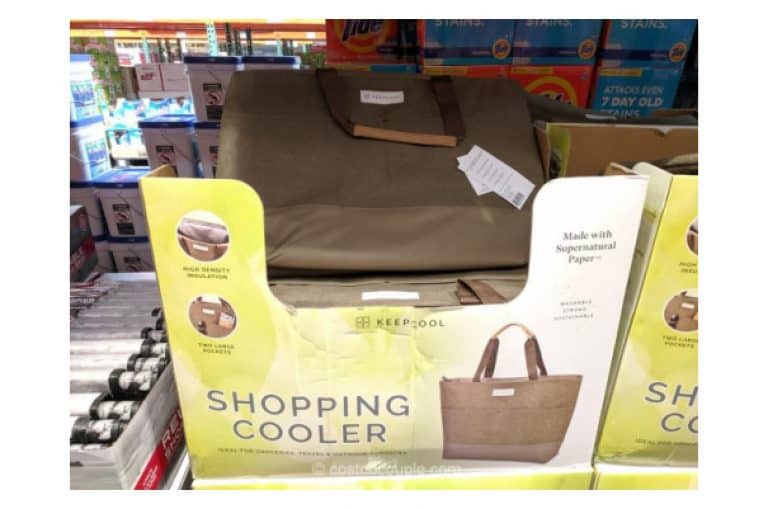 Costco considers plastic bag waste and provides only cardboard boxes to shoppers. So it's better to visit the store with your own shopping bags, preferably reusable bags.
2. Snoop on Free Samples
Don't need to be embarrassed to revisit it for seconds. Costco offers free samples, especially during the prime snacking time (1 p.m. to 2 p.m. on weekends).
1. Purchase Alcohol without a Membership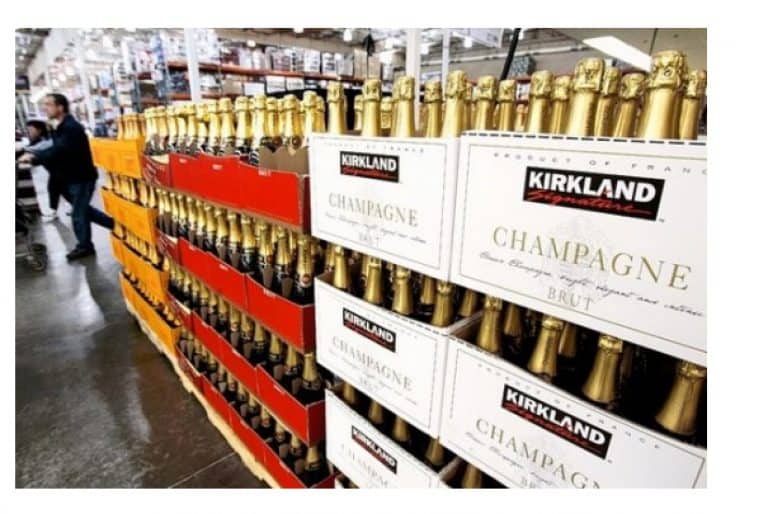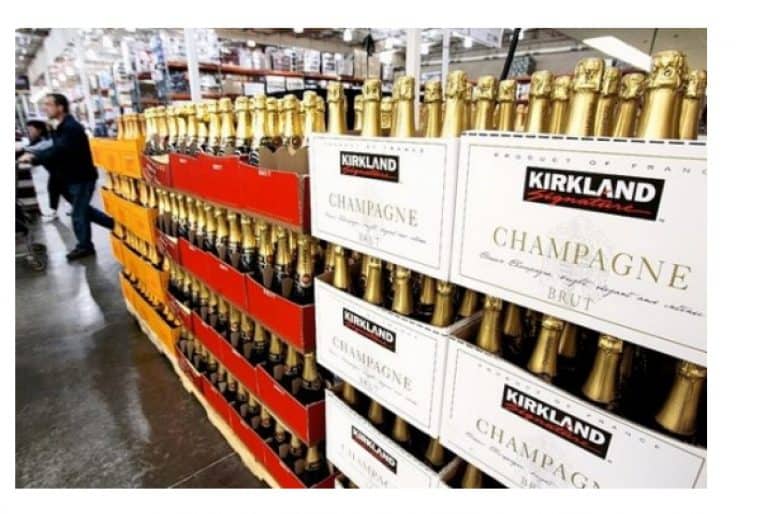 Some states in the US allow you to purchase alcohol without a membership at Costco. But not all managers or employees at Costco may be aware of this law, so it's better to ask first before making a purchase.
Other Articles