Family Dollar is a chain of more than seven thousand stores across Maine to California.
Its discounted retail store offers approximately 90% of products that reduce the cost of buyers by less than $10.
In the store, you can find a lot of items, including clothing and various household products.
Family Dollars always seeks to help its shoppers save more by reducing costs.
You can check out some tips on how to get various deals from Family Dollar and save yourself from spending too much of your money.
You can always find the coupon on the official website of Family dollar. The merchant has a lot of coupons at any time, just search online and select desired options.
To get started, create a Smart Coupons account, select coupons, and scan them digitally at checkout. Some coupons reduce the whole purchase, while others apply to specific products.
Coupons always come and go, so always check back for new savings opportunities.
How to Use Coupons at Family Dollar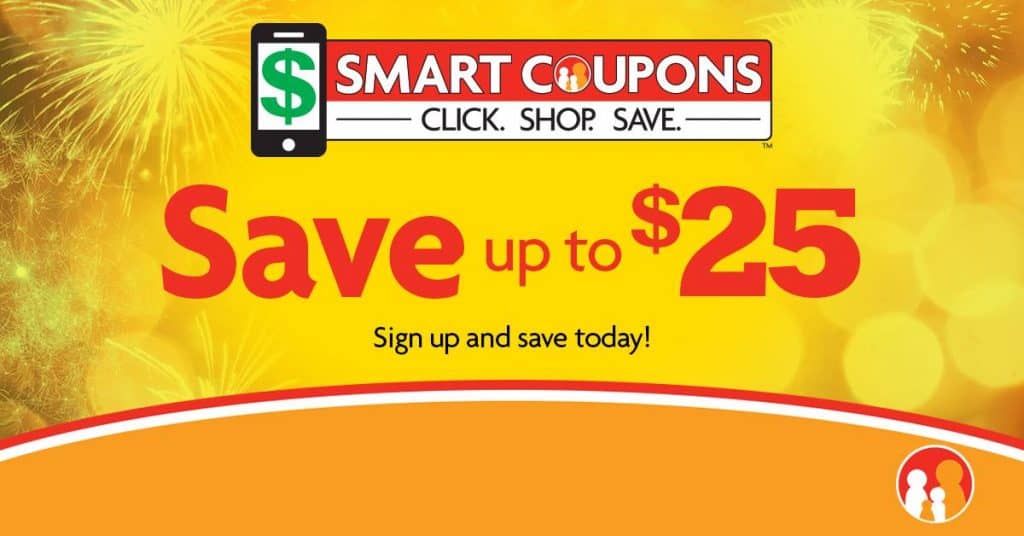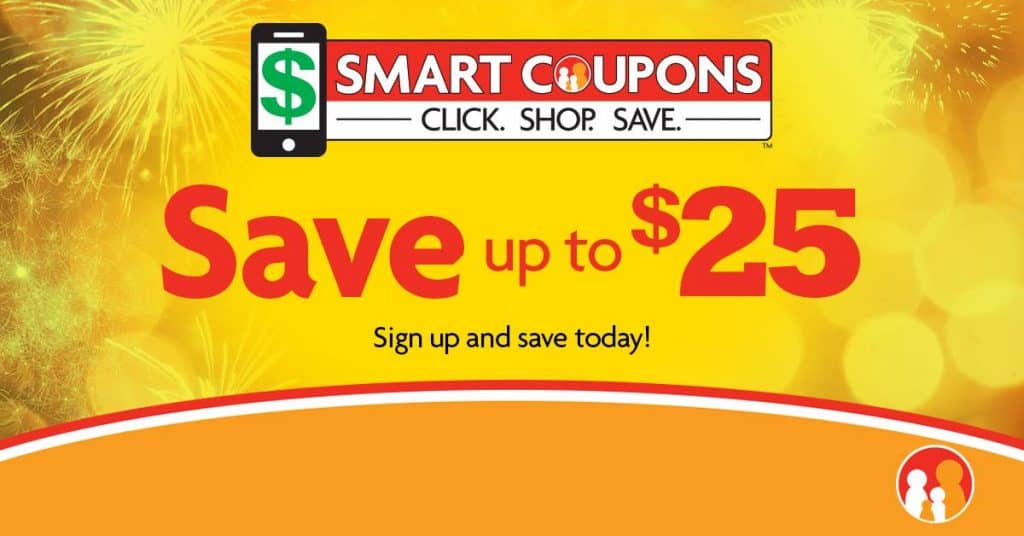 In case it's your first time hearing about the Family dollar smart coupon. It is a digital coupon and similar to a paper coupon, only that it is very easy.
The smart coupon will be added directly to your account and can be redeemed when checking out at the register (only on qualifying products).
It is recent, and being a digital earned it the name Smart Coupon. The coupons offered are based on your shopping history in the store.
These offers can be clipped to your account, helping you avoid the need for cutting or printing coupons out. In addition, a list of coupons is generated, which you can use for shopping.
You can have access to the list via the internet, mail, and printing.
Can you use digital and manufacturer coupons at Family Dollar?
You can only clip a smart coupon once and used it on an item. There is no limit to the number of coupons you can collect.
Only a manufacturer coupon and a family dollar coupon can be used for a product in a transaction.
This rule is applicable to Family Dollar paper, internet, mobile and digital coupons.
How do I sign up for Smart Coupons to receive discounts and coupons?


You will need to access the Smart Coupons page on the website of Family Dollar (www.familydollar.com/smartcoupons) to register and create an account.
You can also send SMART to 28767 to get a link to the website on your mobile device.
To register, you will need to provide a 10-digit phone number, possibly a cell phone number, first and last name, an email address, and a password.
Family dollar coupon app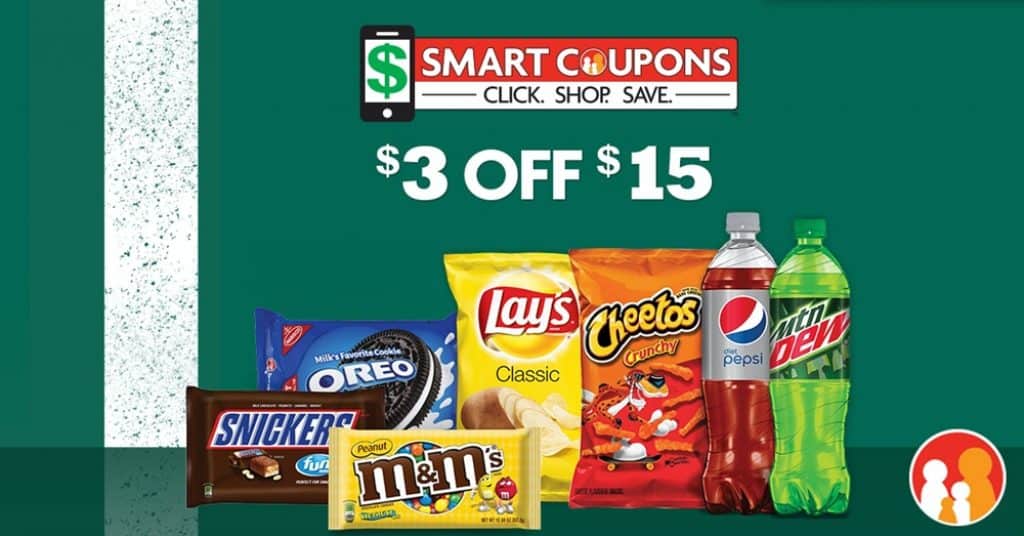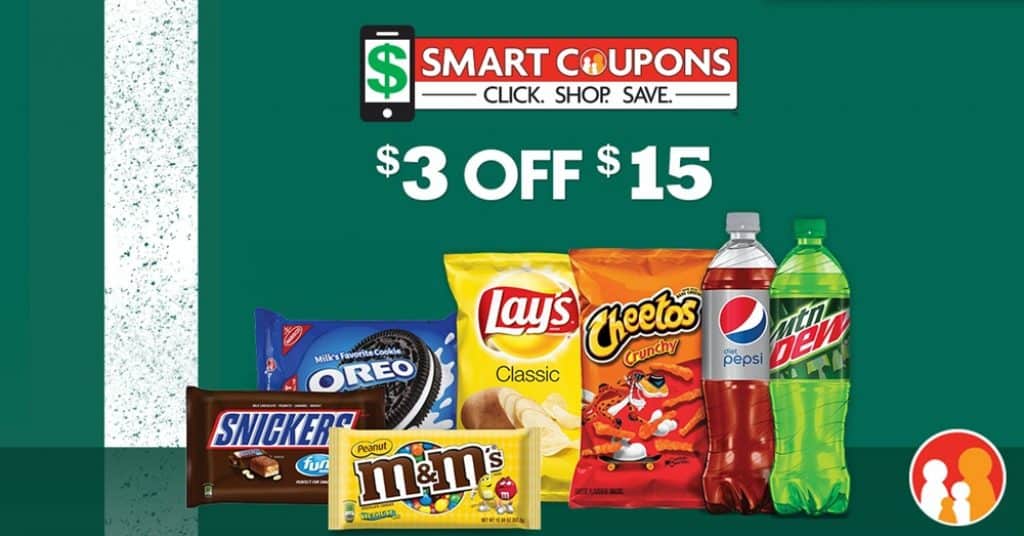 Family Dollar has a free app (Google App, App Store), therefore download the savings ad for this week and stay up to date with all smart coupons.
You can create a shopping list online right from your mobile app. To save even more, score Smart Spin every time you shop.
Get exclusive Family Dollar discounts for each round.
Other Articles