The signup process is quick and straightforward – you only need to enter your name, email address, password, and zip code.
You will provide the system with your phone number and create a pin to make access to the rewards very easy- no need for complicated password memorization.
Afterward, you will be able to receive newsletters and sign up so you can be aware of discounts deals, and exclusive gift offers
How Meijer mPerks helps you to coupon?
The section for the coupon on the website or app provides a useful overview of clipping coupons traditionally. It allows you to see the coupons Meijer has decided to offer you.
They can be an addition to significant savings; however, to redeem them, you need to click on the clip button before checking out.
This section is properly organized and can be used effortlessly. You can browse all the offers or skip some of the items you are interested in. You can input any offer code from paper, for example, from the notification Meijer sends every week.
How to get Meijer mPerks?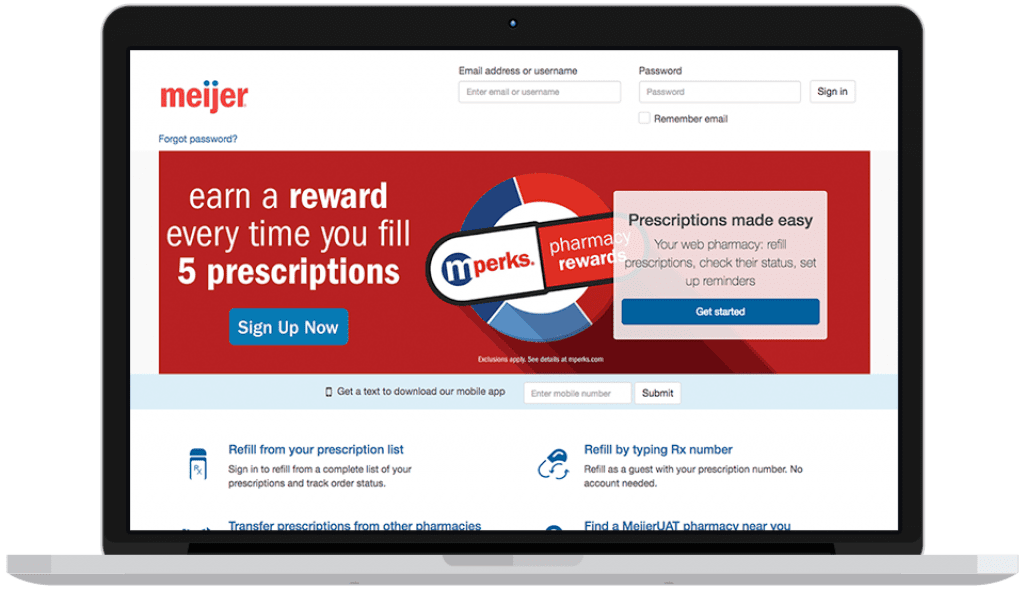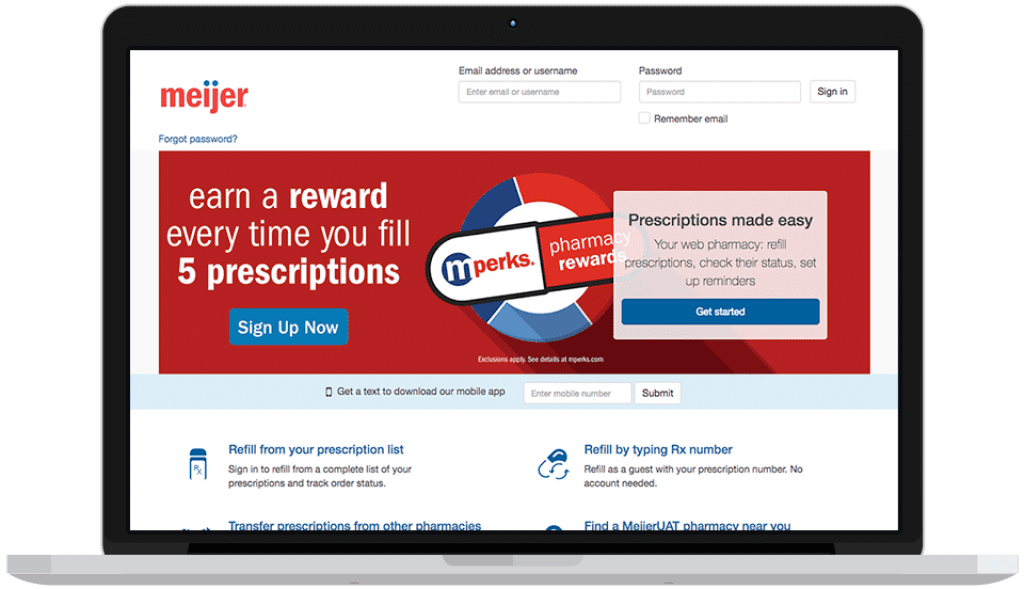 Register for the online program with your name, email address, and postal code within 50 miles of one of the chain's sites. (Meijer has nearly 250 supermarkets in the Midwest, mostly in Michigan, but also in Illinois, Kentucky, Indiana, Ohio, and Wisconsin.)
After registering, you will have access to the mPerks app, which shows you how to earn more rewards.
How to get a Meijer Pharmacy Coupon?
Pharmacy Rewards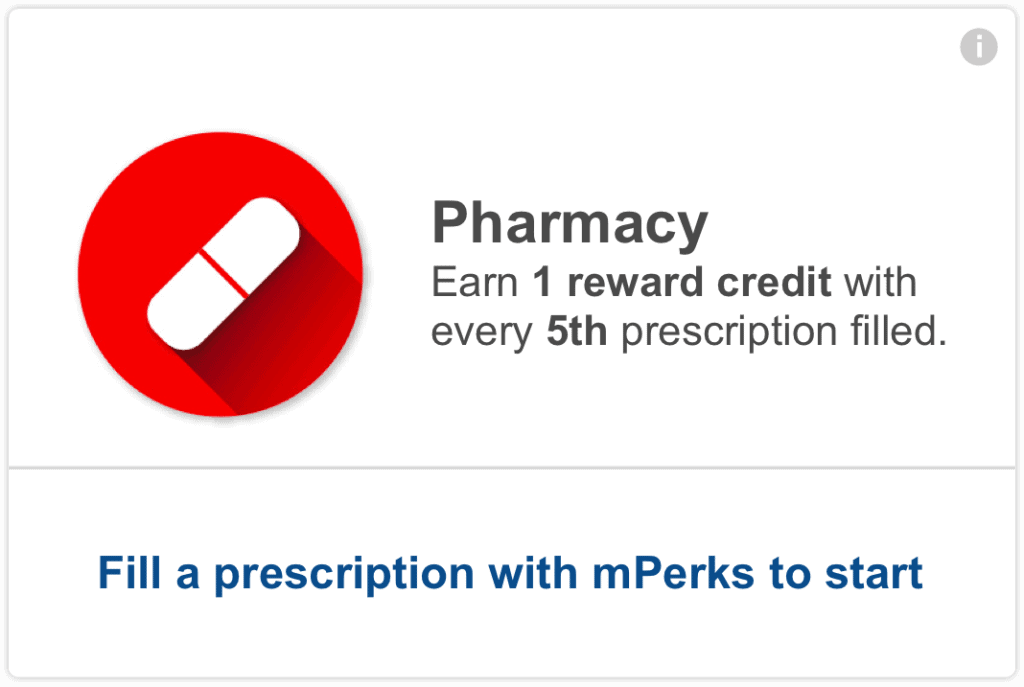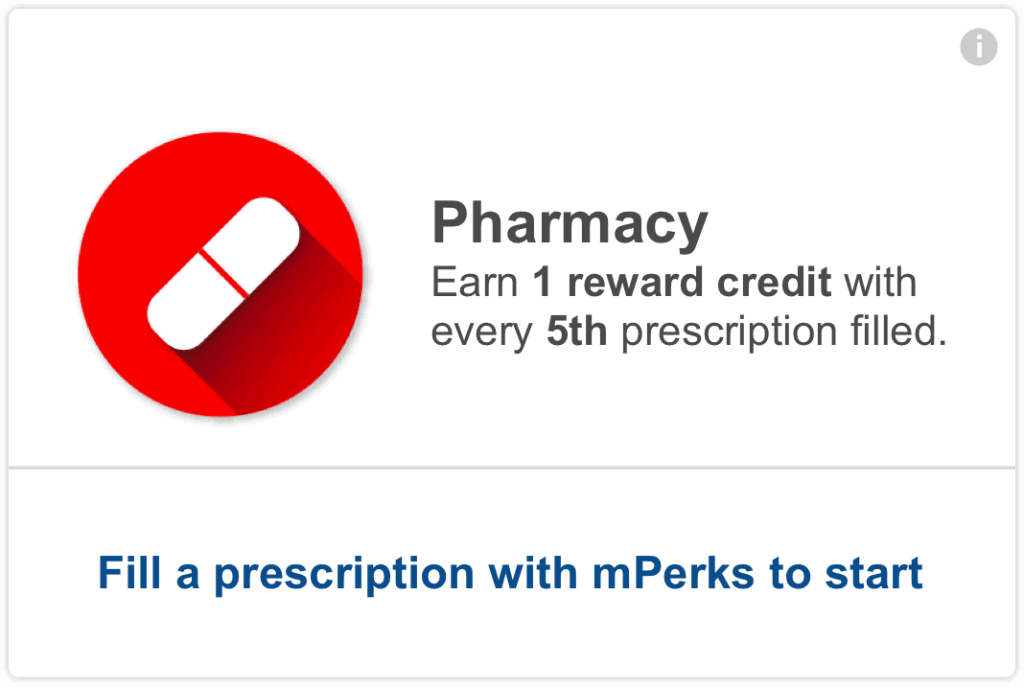 Another membership benefit is access to the Pharmacy Rewards. After creating an account at registration, you will be registered with Rewards Pharmacy.
Basically, every time you complete a prescription, you get rewards. In addition to the general rewards above, you will need to enter your payment ID and PIN.
You receive reward credit for every five prescriptions you complete. You can choose the reward you want to receive, which makes it a really great option.
Tracking your pharmacy rewards
Like the general rewards that have been mentioned earlier, you will be able to track the progress of your pharmacy rewards. You only need to head over to the Rewards section when you are signed in to your account. Through this, you will be able to monitor how you are to getting credit.
How to redeem your Free Meijer mPerks offer code?
Go to Meijer mPerks and log into your account. Select the COUPONS tab. Enter an offer code in the offering box closer to the top right and select enter. The coupon will come up, and then you can clip it to add them to your account.
Other Meijer Articles:
Meijer Discount and Printable Coupons
Meijer mPerks Coupons and Rewards
Meijer Online Coupon Code and Deal
Meijer mPerks Offer Code And Home Delivery
Meijer mPerks Rewards And Discounts
Other Articles