What is the Meijer store Price Adjustment policy?
This price adjustment feature applies when a lower price is found on Meijer's general merchandise. Within ten days of purchasing the item. But there are some exclusions in Meijer's price adjustment. Some of the essential ones are presented below.
Goods that are in short supply may waive the price adjustment criteria. Products that are purchased with special offers, discounts, coupons, etc. also will not be valid for price matching.
Similarly, items purchased on public days, such as Thanksgiving or Black Friday, will not be included. For online purchases on Meijer.com, the prices remain final, so no adjustment is required.
What is the refund policy at Meijer?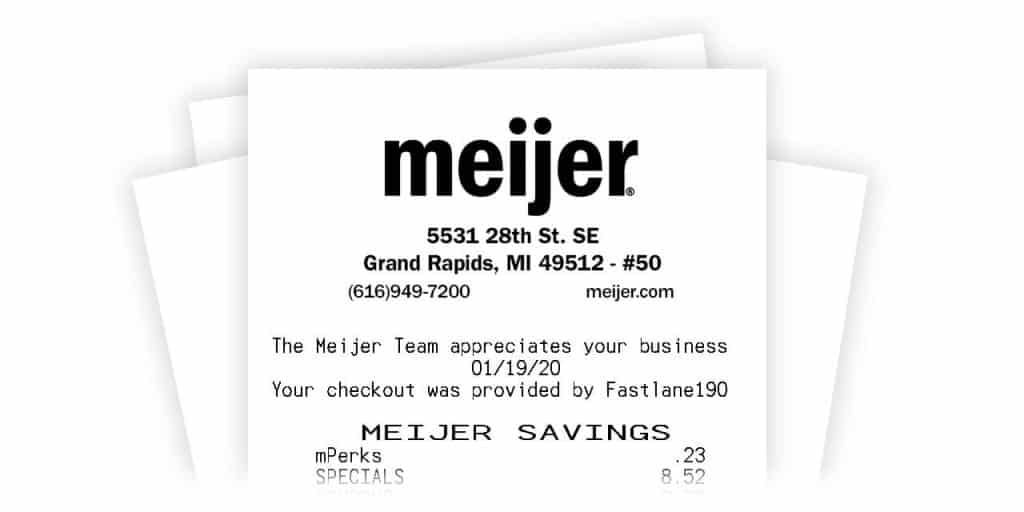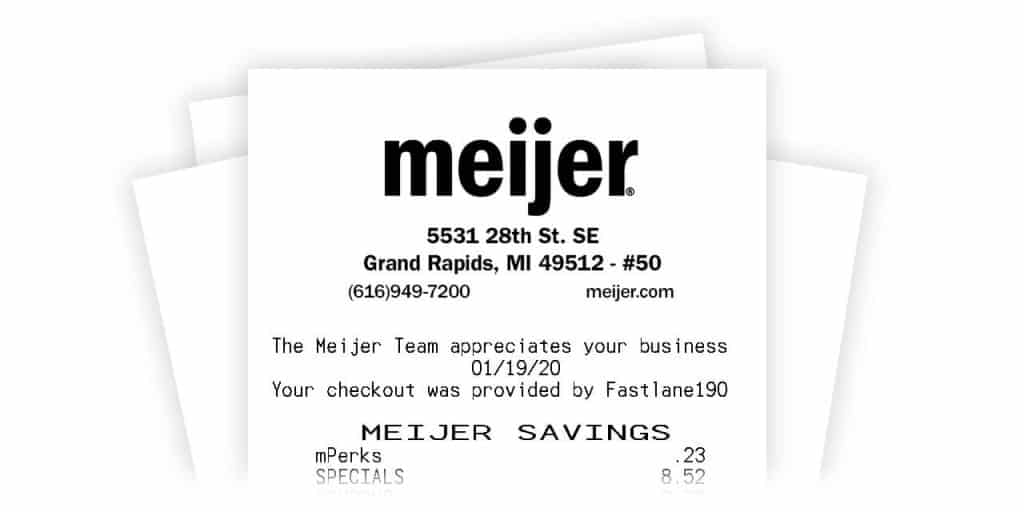 Meijer has policies on refund and exchange that is different based on the type of product purchased. Goods can generally be returned within 90 days, excluding alcohol, prepaid cards, tobacco, ammunition, opened collector sports cards, and blood glucose monitors.
Electronic media, like movies, music, or video games, can only be returned if the original packaging has never been opened. In case of a defect, these items can be returned for exchange only for the same product.
Electronics, books, magazines, and equipment can be returned in 30 days. Gas-powered products may be subject to a restocking fee of up to $25 and some other limitations.
To receive a refund, the customer must present the item, the receipt, and the original payment method used, whether credit or debit card. If a receipt is not presented, Meijer will try to locate the transaction on its systems and will issue a Meijer return card for the item.
Valid identification is needed when returning an item that does not have an original receipt.
The food product can be returned for a refund, as long as you did not use the WIC to pay for it; otherwise, only the exchange of the like product is acceptable.
What is the Meijer coupon acceptance policy?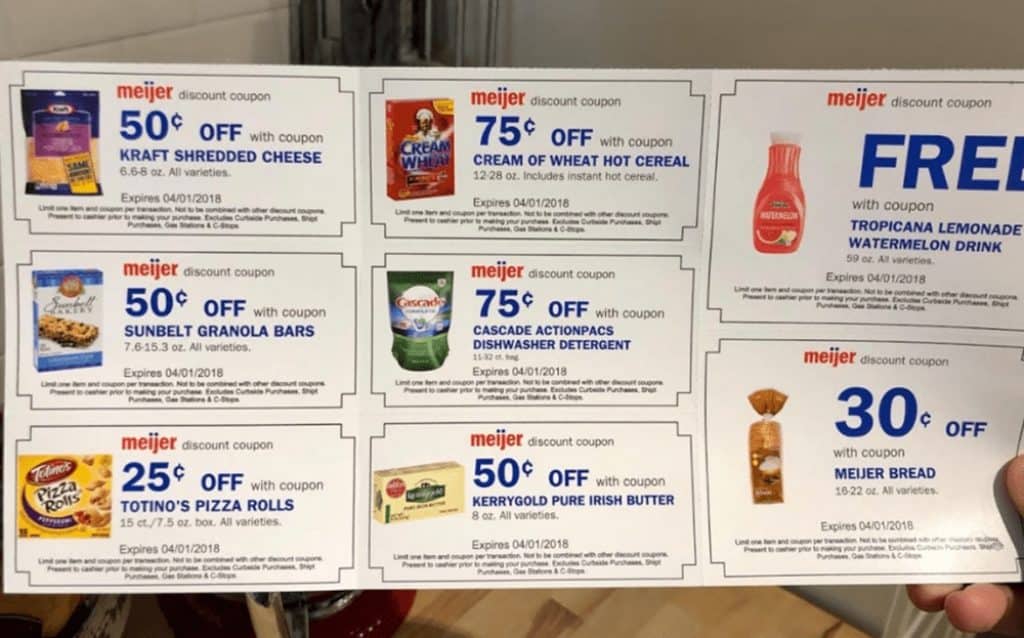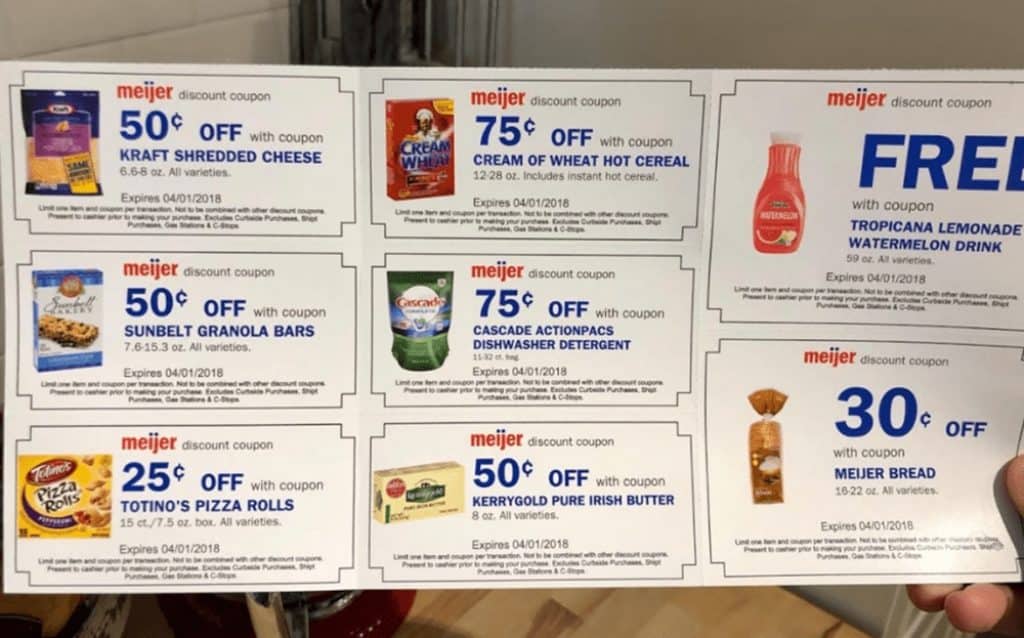 Coupons must be used before they reach expiration.
The coupons must comply with the terms and conditions and validate at checkout.
As a customer, you can use a manufacturer coupon, whether paper or digital, for an item.
You are only allowed to use two similar coupons that have the same UPC for a transaction.
Customers may use a manufacturer coupon for an item together with an applicable Meijer coupon (s) if permitted under the redemption terms.
If you are using a manufacturer's digital coupon along with the manufacturer's paper coupon to purchase the same item, the payment register will ask you to select one to apply. The unused coupon will be returned to you.
Acceptance of digital coupons is limited to mPerks only. Digital coupons from smartphone applications are not allowed but may be allowed at some gas station locations.
Reproducing and photocopying coupons are not allowed.
You check for other policies on their official website as they update the policies from time to time.
Does Meijer do double coupons?
Customers can use only two identical coupons with the same UPC for a transaction. Customers may combine a manufacturer's coupon with the applicable Meijer coupon (s) if permitted under the redemption terms.
Other Meijer Articles:
Meijer Discount and Printable Coupons
Meijer mPerks Coupons and Rewards
Meijer Online Coupon Code and Deal
Meijer mPerks Sign Up And Log In
Meijer mPerks Offer Code And Home Delivery
Meijer mPerks Rewards And Discounts
Other Articles