How do you get $5 off $25 at Dollar General?
Every Saturday, Dollar General offers a discount of $5 off a $25 purchase. These coupons are only valid for a day and also on the Saturday specified on the coupon.
You can find this weekly deal on the Dollar General app (Google Play Store, App store). It will also be printed underneath your receipt when you purchase any item at Dollar General.
Is coupon stacking allowed in dollar general?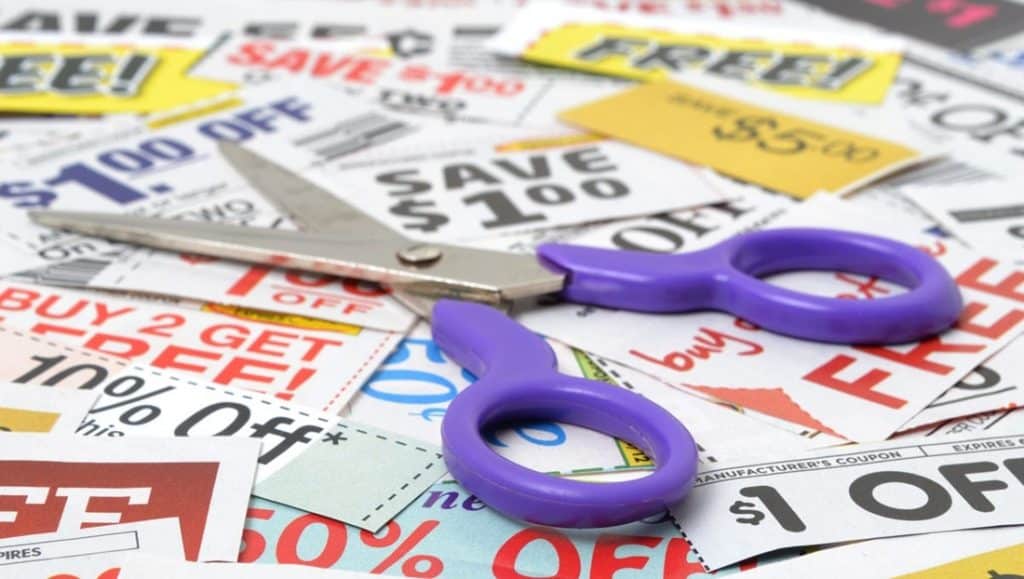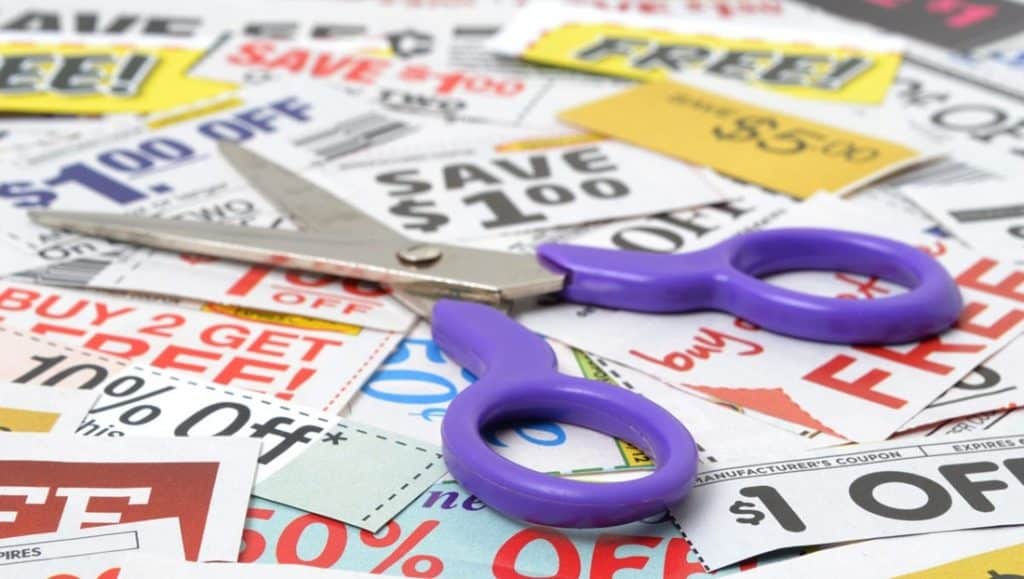 You can only use a manufacturer coupon and a Dollar General Coupon for an item in a transaction. Combining two or more manufacturer coupons for an item is not allowed.
Stacking two or more Dollar General Coupons per transaction is only allowed when stated on the coupon.
Unless tagged as a DG Store Coupon in the Coupon Gallery, Digital coupons from Dollar General are manufacturer coupons.
The manufacturer Dollar General Digital Coupons cannot be stacked with other types of Manufacturer coupons for the same item per transaction.
If there is a disagreement between a Dollar General Coupon and a Paper Coupon for an item, the first one applied will be counted, and the other one, irrespective of its value, will not.
Related >> Dollar General Penny List
Does Dollar General Digital accept coupons?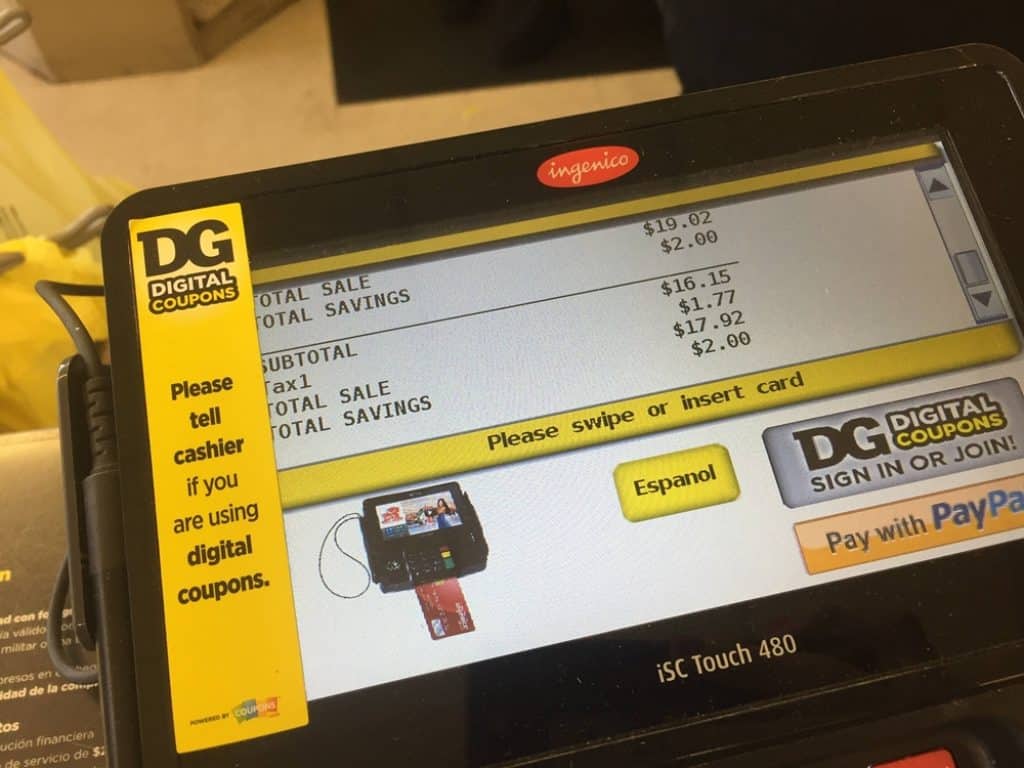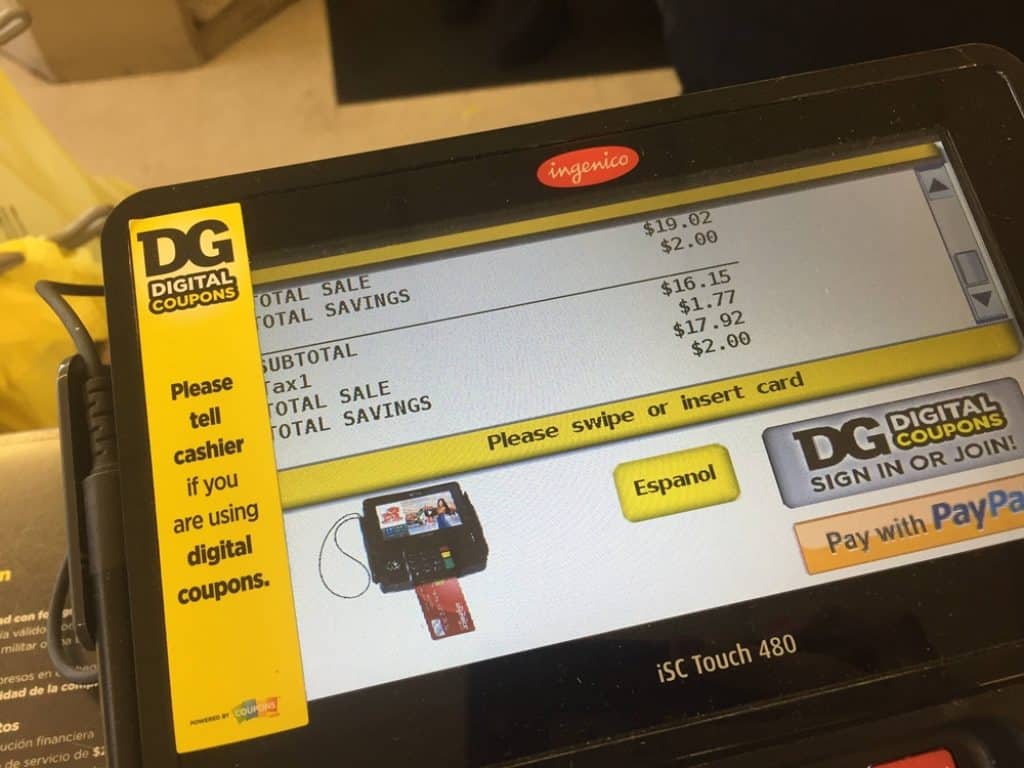 The following requirement will determine whether Dollar General will accept your coupons or not.
It must be an original; it must not be photocopied.
It must have a barcode for scanning or a valid promotion code from Dollar General that is scannable by Dollar general store associates.
The expiration date must be visible and valid.
You can only redeem for items on sale at Dollar General and can only be redeemed for the specified item unless stated otherwise.
The limit of identical coupons for a household in a day is 5; if there is no specified limit on the coupon.
Free item coupons are only accepted if a purchase is required to receive an item for free. There will always be a requirement to purchase a general dollar coupon offer with free item offers.
A maximum of two coupons can be used for an item. To do this, one of the coupons must be a manufacturer's coupon, while the other coupon should be a DG Coupon. This is permitted unless any coupon states that it is invalid with other coupons.
Printed on valid Dollar General receipt tape paper
Dollar General will NOT accept coupons that are as follows:
From other retailers
Expired
Pictures of any kind
Screenshots
Photocopies
Online coupons that do not have a barcode for scanning, promotional code from Dollar General, a clear and valid expiration date
Free items that do not have any purchase requirement, i.e., Buy one get one free, can be accepted
Manufacturer coupons that do not contain a "remit to:" address on the coupon.
Related >> Dollar General Coffee Creamer
Other Articles