The DG Digital Coupon program offers shoppers an easy-to-use and suitable platform to use digital coupons to reduce cost on purchases, assisting them to get the items they need at prices they want,
"Todd Vasos, COO at Dollar General states that " The way to understand our buyers is using digital and online technology to help them save money on their purchases, completing this project will demonstrate our ability to offer our customers daily value, affordable options, and also our commitment to helping our customers save time and money daily.
What are DG digital coupons?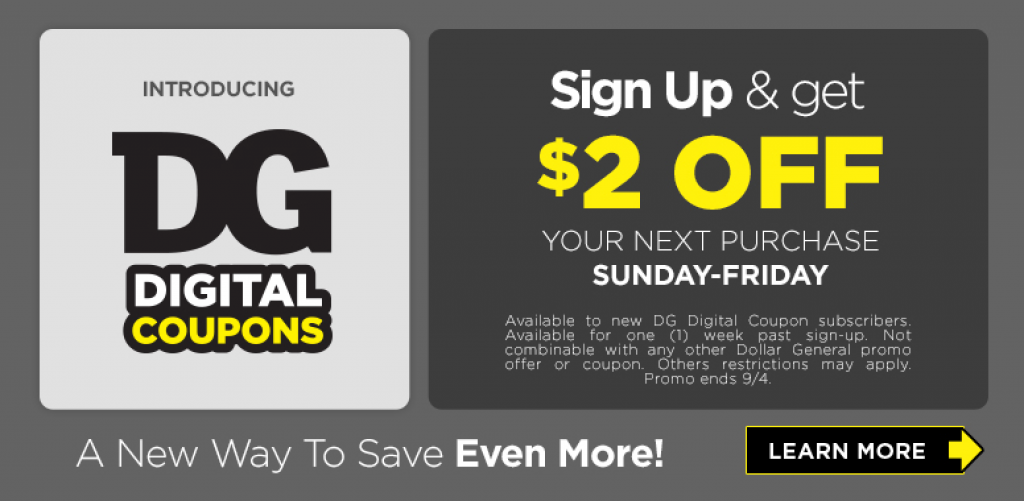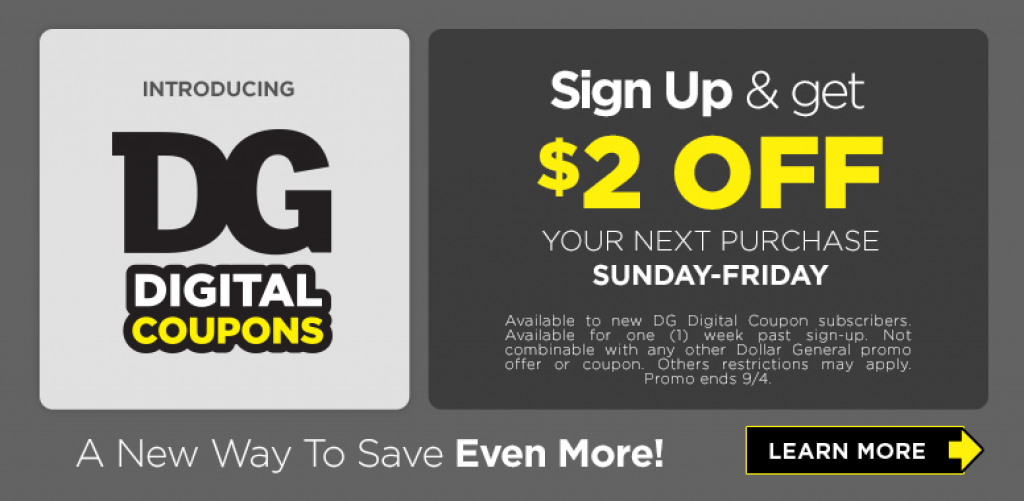 DG digital coupons enable you to gain access to some of the best savings offered by Dollar General, without the need to cut or print!
After logging into your account on your cell phone or desktop computer, choose one of the available offers that you will like to add to your account.
When checking out, you can redeem these offers by entering your phone number on the keyboard.
Afterward, you will get a digital receipt of your purchase through text message or email. In addition, you can view these savings in your DG Digital Coupons accounts
Related >> Dollar General Penny List
How to use dollar general digital coupons?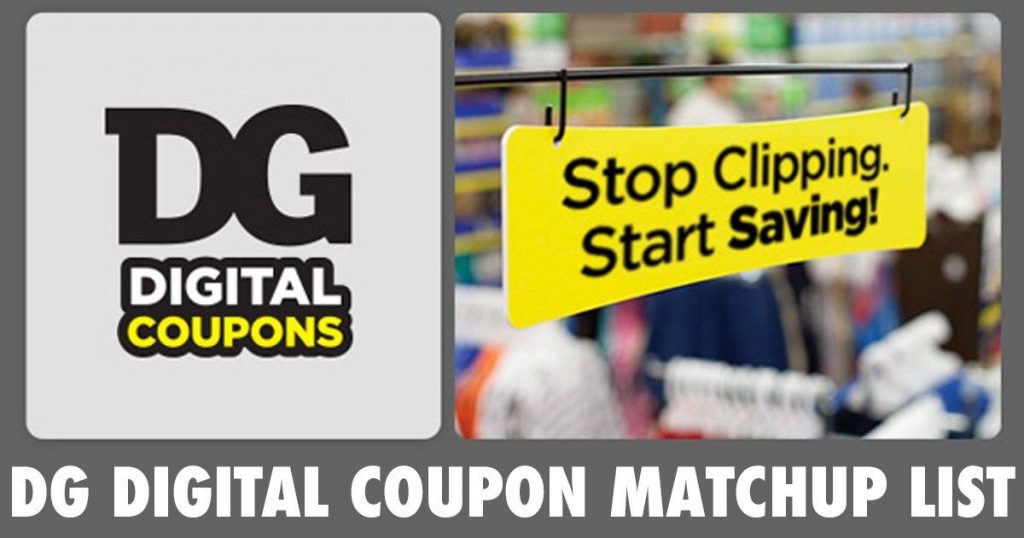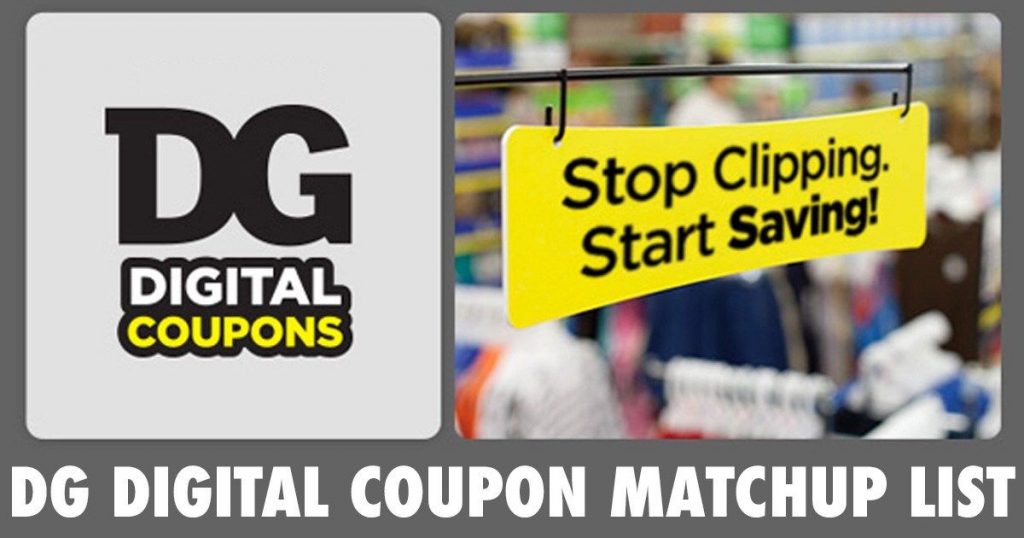 These are pretty straightforward to use even if it's your first-time couponing. In order to use the DG digital coupon program, you can register online or in stores through a numeric identification number, which is usually your phone number.
After you have signed up, you can choose the most relevant coupons to add to your profiles, and discounts are applied to your purchase during checkout when purchasing qualified products from many of America's most sought-after brands and Dollar General's own brands.
How do I get Dollar General coupons?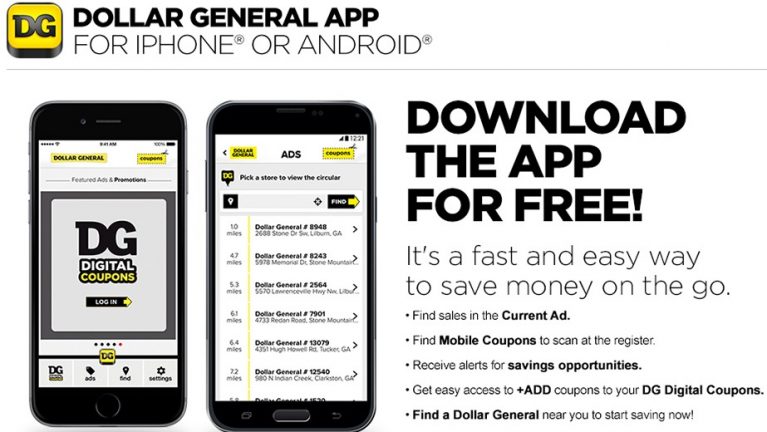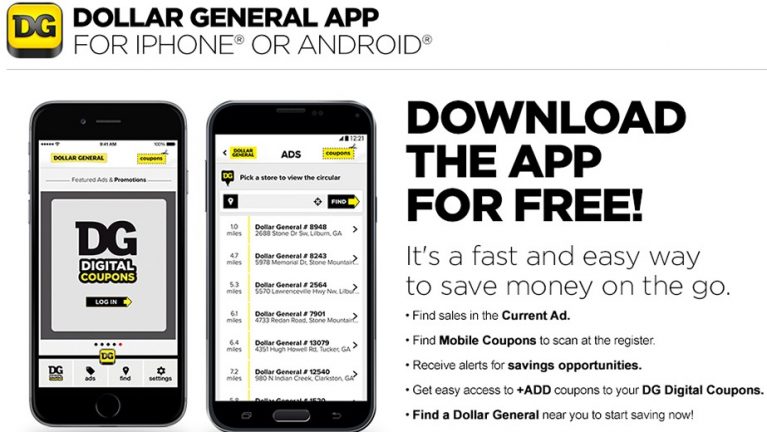 You can access Digital coupons using a desktop or a mobile device. In addition, you can also access the coupons using the Dollar General App (Google Play Store, App store). on your mobile device.
Please note that you will need to sign in to your profile to clip the chosen coupons.
Dollar General Mobile and Text Coupons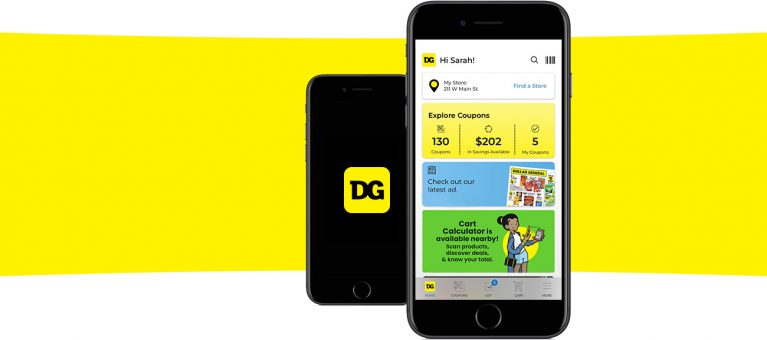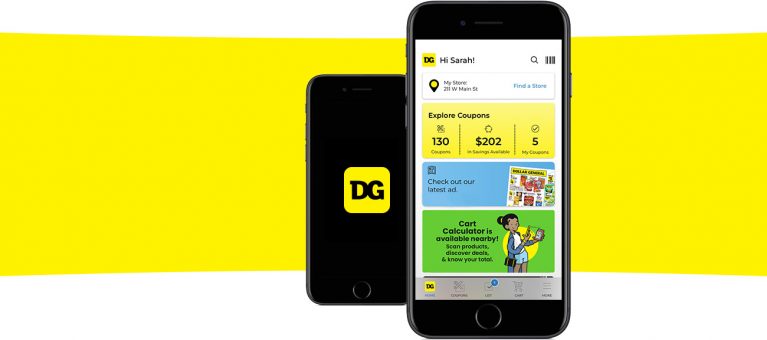 The mobile and text coupons are only acceptable when they are specified for Dollar general and have a valid Dollar General promo code and a clear expiration date.
Since these are store coupons, you can combine them with the manufacturer coupons for the same product for a transaction.
Only coupons for mobile devices and text messages sent from Dollar General are acceptable.
Related >> Dollar General Coffee Creamer
Other Articles