The mPerks members receive a discount of $5 from their next transaction for each total bill amount of $250 or more.
You can accumulate the $250 ticket using one or more bills that you purchase differently. Also, you can redeem the $5 on any invoice amount for your next purchase through the mPerks ID.
Does Meijer have credit card rewards?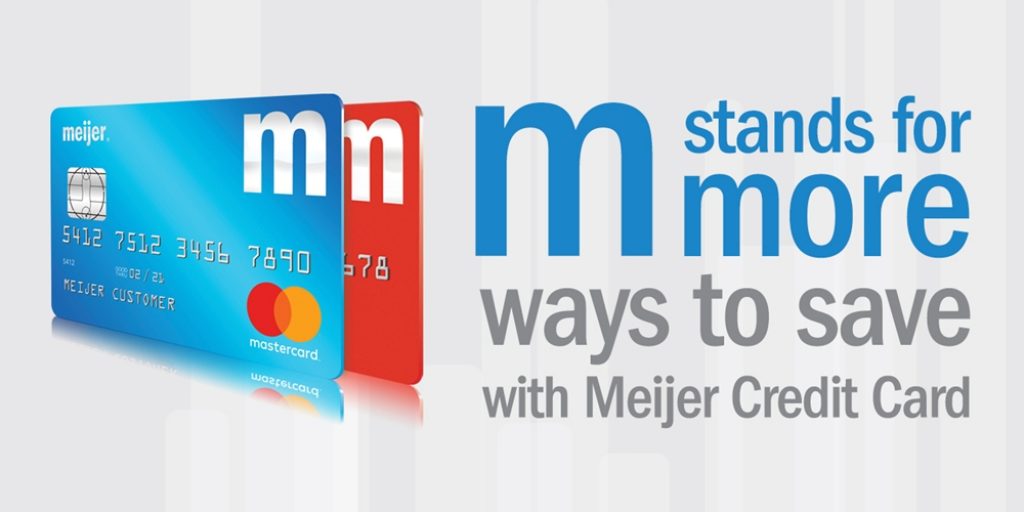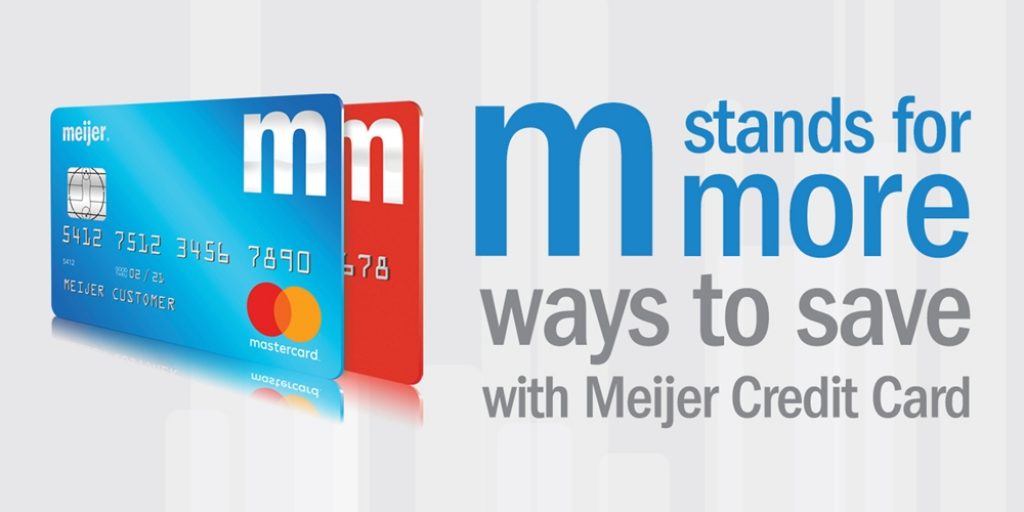 You will automatically get a $10 reward every time you spend $750 on eligible purchases on your Meijer credit card or Meijer Master card, which can be redeemed at a discount of up to $10 on eligible purchases at Meijer stores.
Rewards cannot be exchanged for cash. The use of the reward is subject to credit approval. The reward issued will be valid only once. You will not be allowed to use duplicate rewards.
How do Meijer pharmacy rewards work?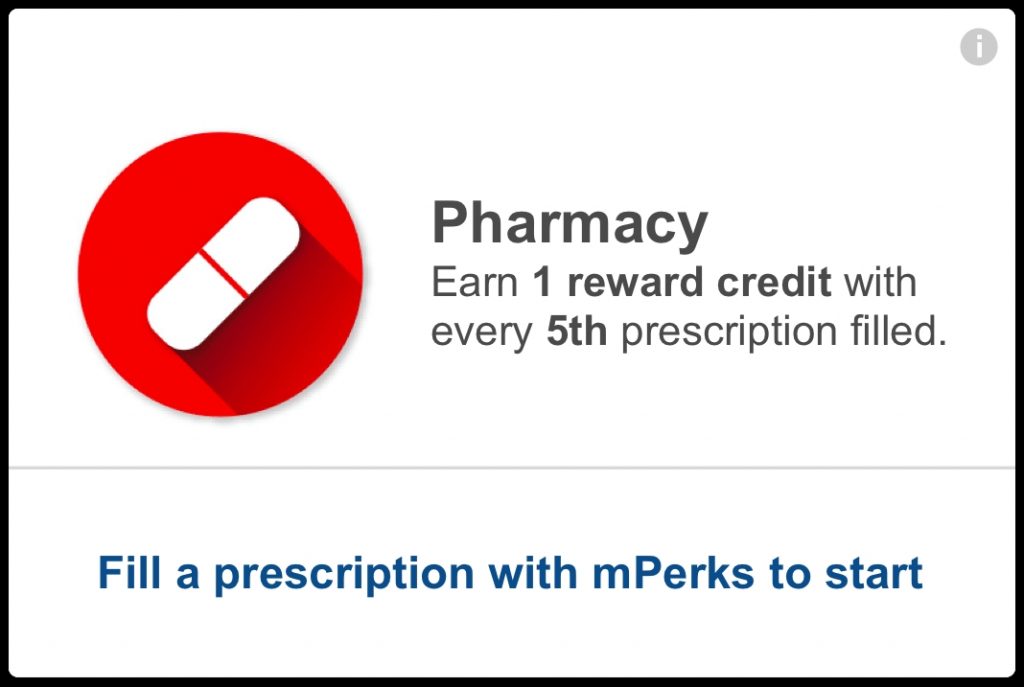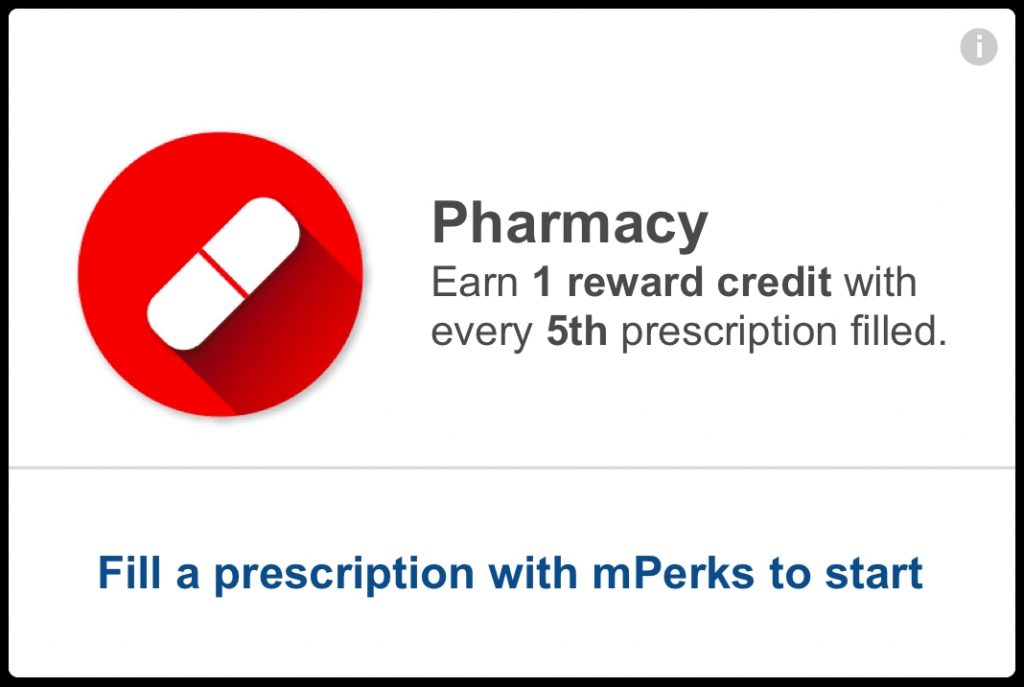 MPerks Rewards for Pharmacy allows you to earn rewards for completing a prescription at Meijer. Get a reward credit for every five prescriptions you complete, then choose a reward you want to earn.
To see the progress of pharmacy rewards or to select the rewards you earned, go to meijer.com/mPerks or the Meijer app and go through the Rewards section.
From here, you can go to In Progress to see the number of prescriptions you need to earn credit. Once you receive a pharmacy credit, go to In Progress to select the reward.
After you have selected a reward, it will go to the Earned tab, which means that it will be ready for you the next time you submit your mPerks ID for payment.
The mPerks program monitors all the prescriptions by the user. For each fifth prescription, the user receives a reward credit that is usable in any Meijer store. The pharmacy reward credit is $5 in value.
Can you use mPerks rewards on gas?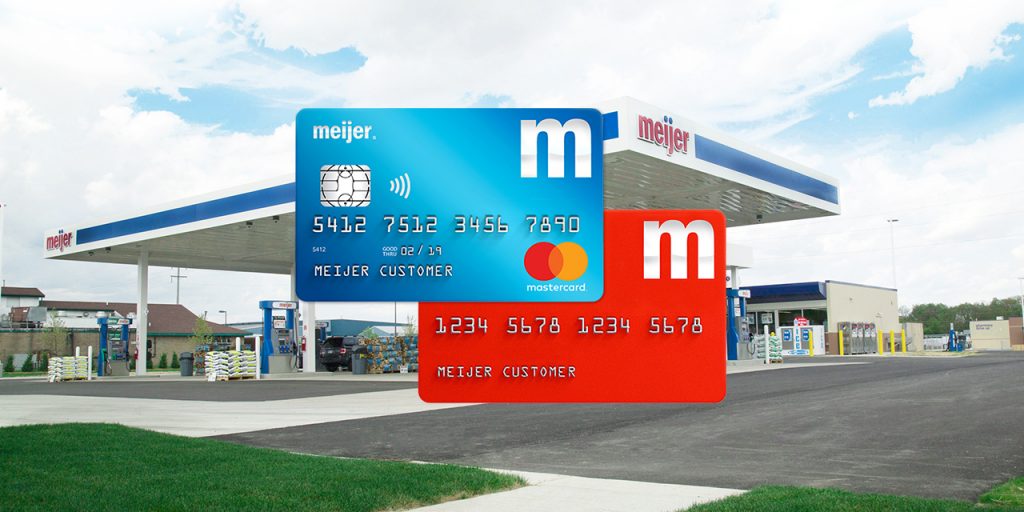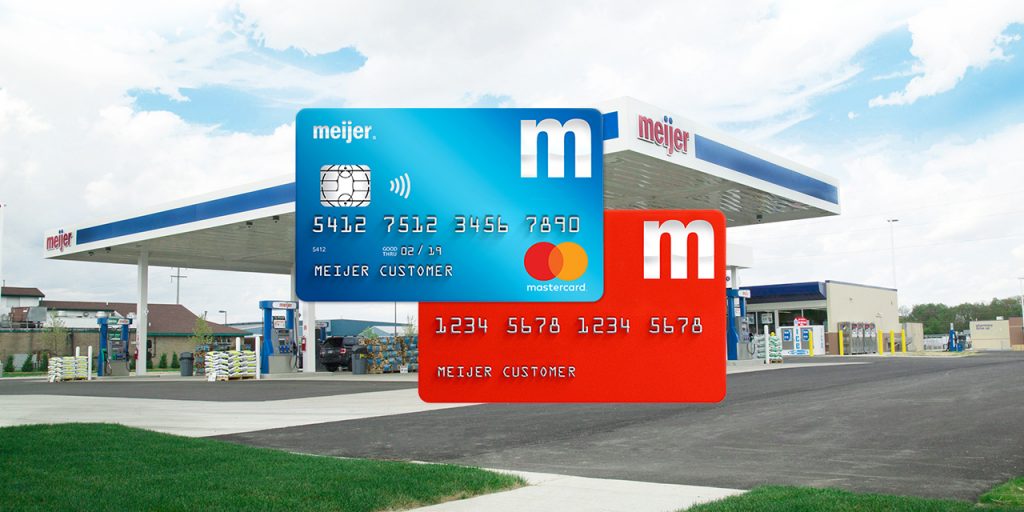 Members also earn 10 cents a gallon at Meijer gas stations, according to the mPerks program. These coupons will be applied instantly to the next in-store account (when members submit their mPerks IDs during payment).
How do mPerks rewards works?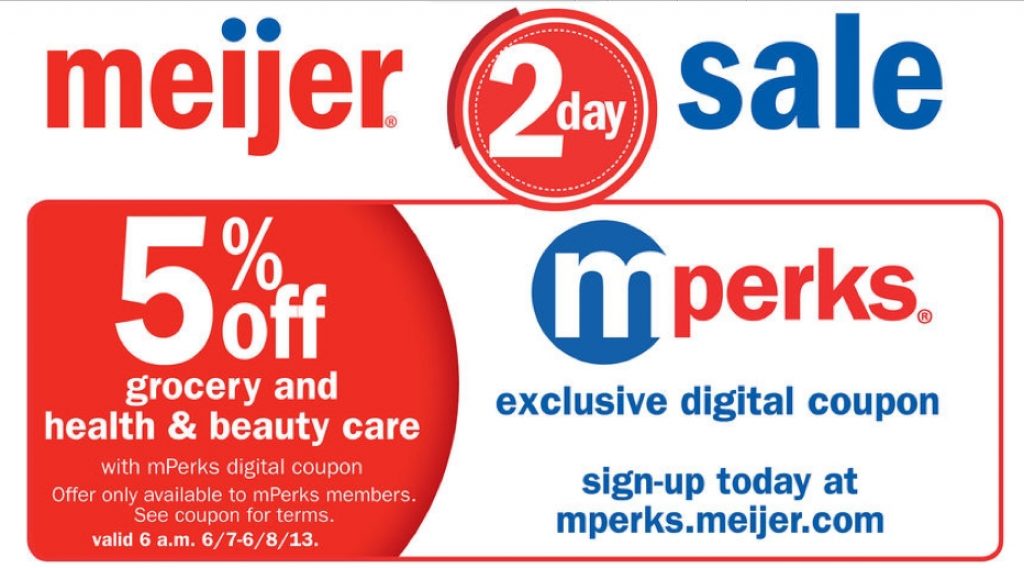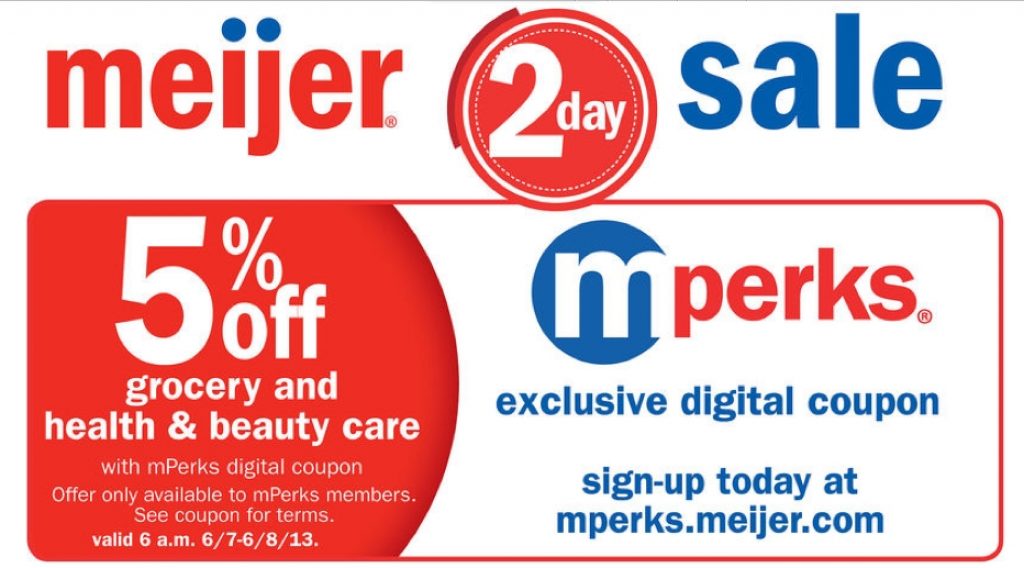 Automatically, you can start earning rewards as soon as you purchase eligible items and use your mPerks ID when paying.
After winning a reward, it will be beneath the Earned tab. Simply enter your mPerks ID while making checking out to use your reward, and Meijer will take care of the rest.
On your receipt, it will reflect that your reward has been deducted from the entire purchase. You can check for more rewards in the Available tab.
Other Meijer Articles:
Meijer Discount and Printable Coupons
Meijer mPerks Coupons and Rewards
Meijer Online Coupon Code and Deal
Meijer mPerks Sign Up And Log In
Meijer mPerks Offer Code And Home Delivery
Other Articles