What is my mPerks id?
The mPerks number is a 10-digit mobile number. You can also find it listed in your Meijer Digital account, whether on the Meijer Mobile App, Meijer.com, and Meijer.com/mPerks. It will be under "My Account" and then "General." Also, if you could not remember the mPerks number, you can contact their customer support at [email protected]
How to clip all coupons on mPerks?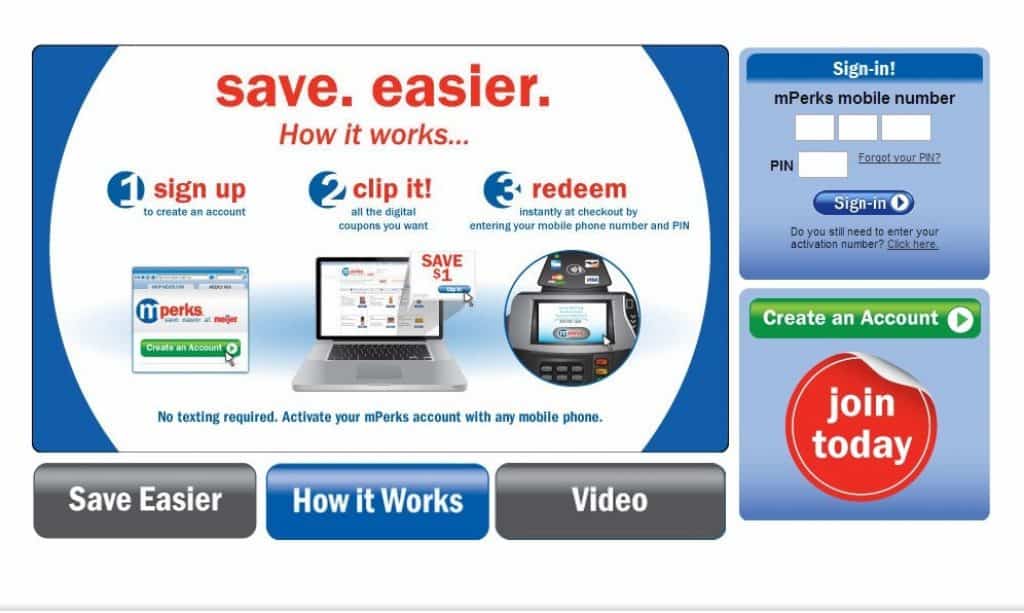 You can now use mPerks to collect coupons digitally. After inputting your mPerks reward number in the store, automatically, the coupons will apply to your order.
The system for digital clipping is incredible – the site recommends coupons according to your shopping habits, and you can also look for coupons using the name. If there is a coupon you don't want to use, let the system know it's not yours by clicking the "Not Interested" button.
This way, you maximize the coupons you see and save the time you spend collecting unwanted deals that you would not clip.
You have the option to select categories of three rewards, which covers everything, including electronics and brand-specific rewards.
How do you order groceries from Meijer?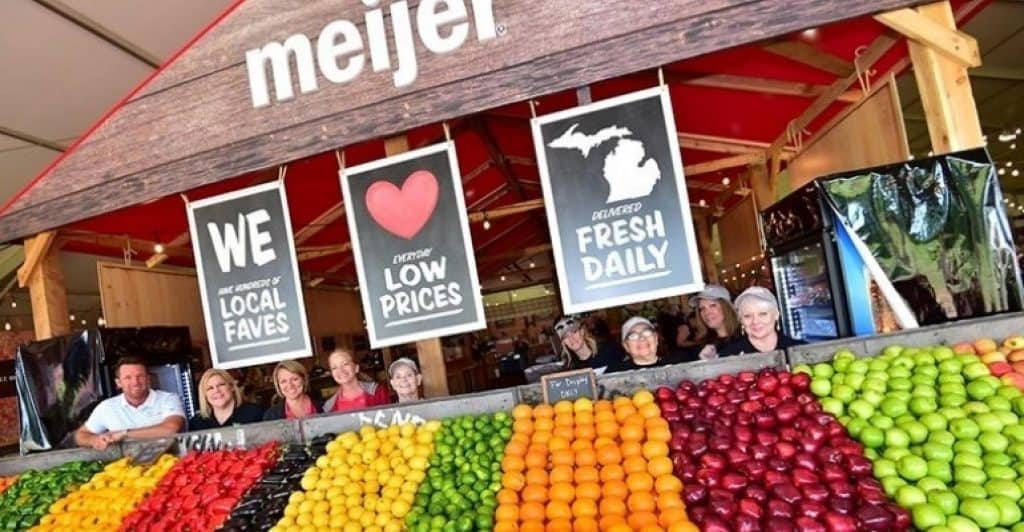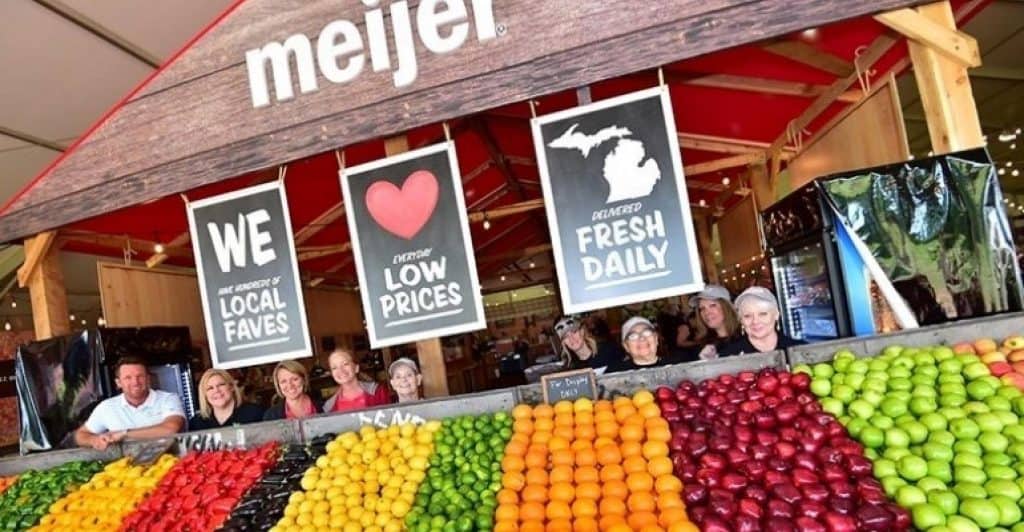 Log in to meijer.com and choose the store you want to shop from. Shop the available products and choose a pickup time when checking out. Afterward, you can pick up your order at the designated warehouse storage area.
What are the coupons accepted at Meijer?
Manufacturer's newspaper coupon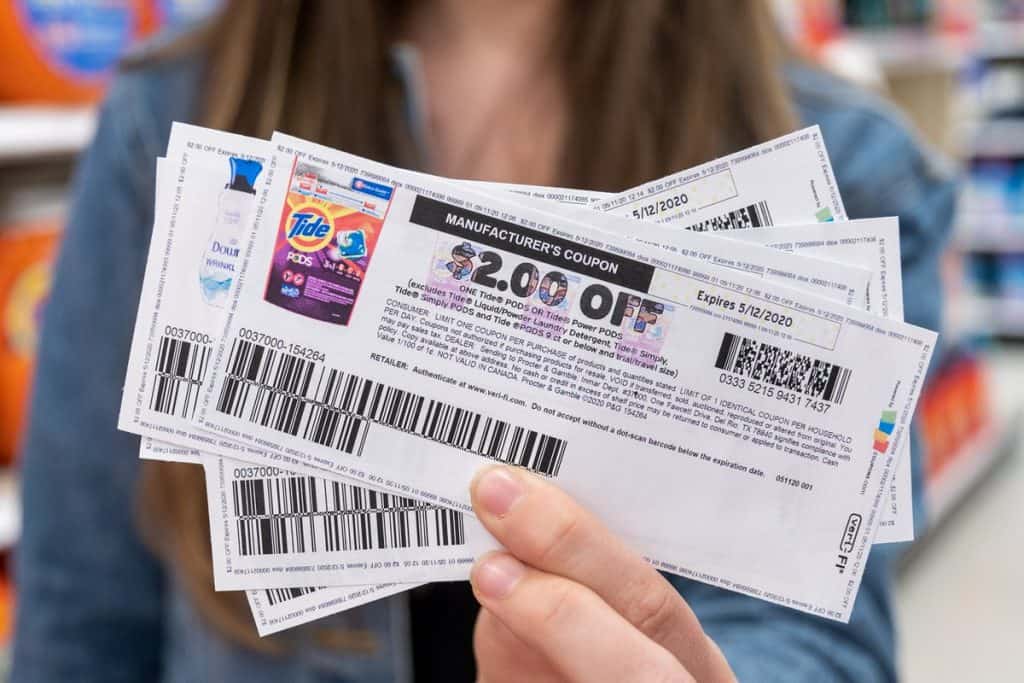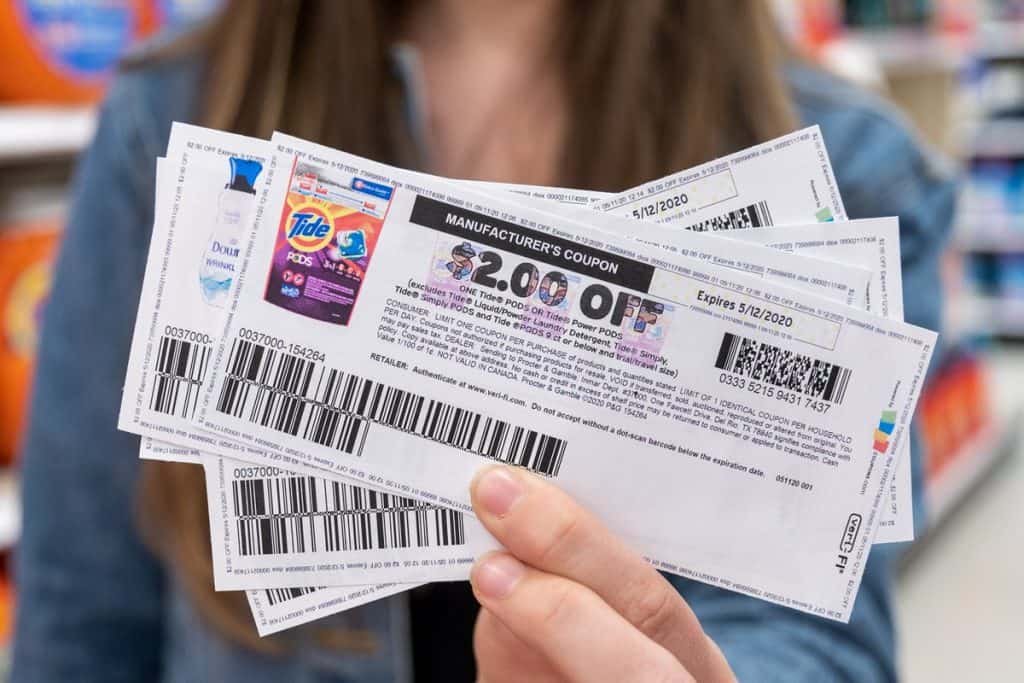 The item purchased must comply with the terms and conditions of the coupon. Only one manufacturer's coupon for a product can be used. The manufacturer's coupons can be stacked with coupons from the Meijer store.
Meijer does not accept coupons after the expiration date. There is a limit of two similar coupons with the same UPC code for a transaction.
Printable Manufacturer Coupons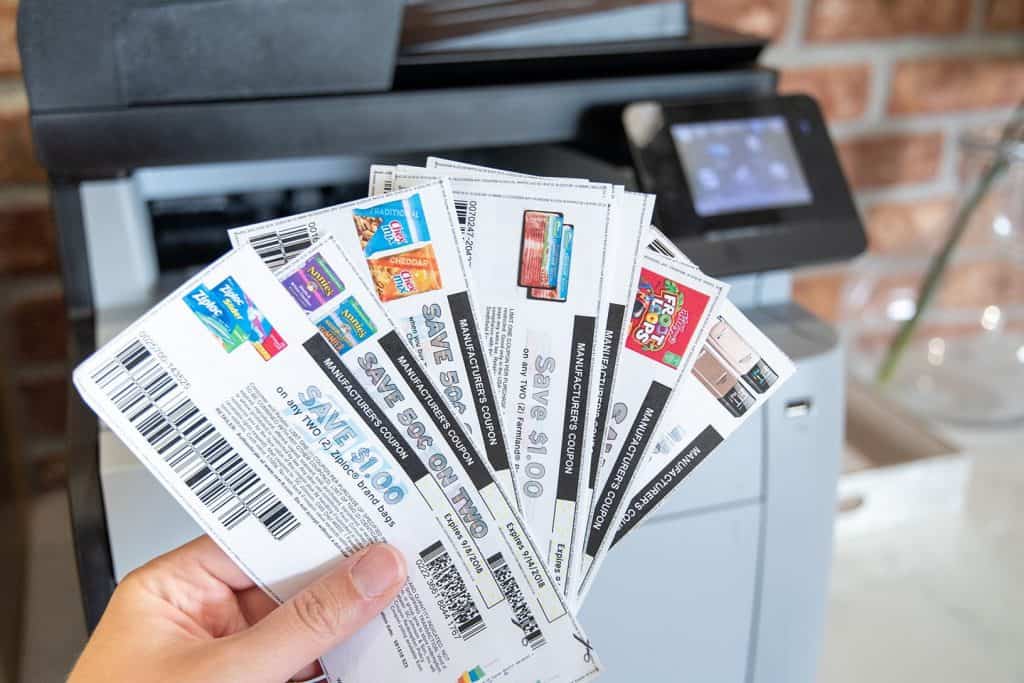 Meijer also accepts printable coupons from trusted and well-known sources. The printable coupon must have a barcode that is scannable. However, two similar coupons with the same UPC code have limitations for each transaction.
mPerks Digital Coupons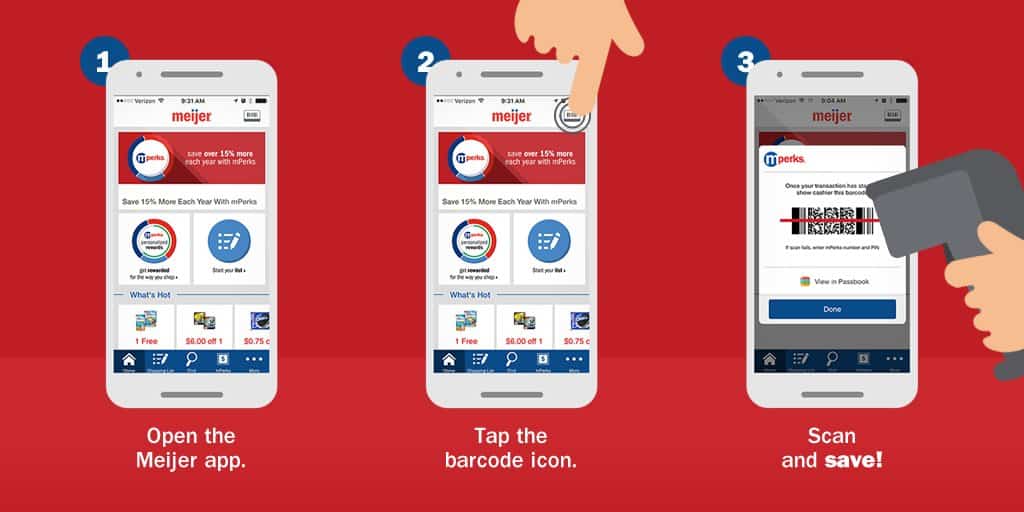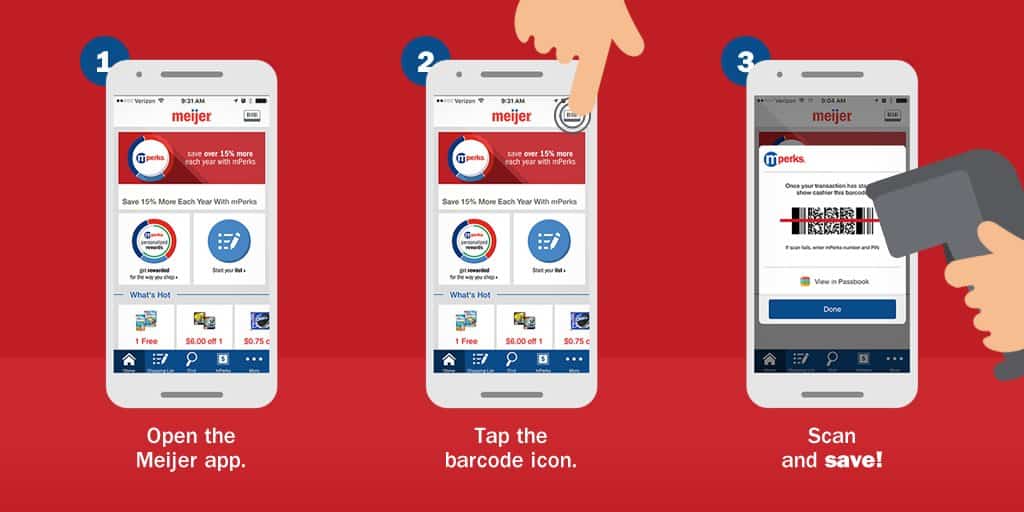 Meijer offers a lot of digital coupons via its mPerks program. Register for the program on the Meijer website and clip the coupons that interest you. To redeem, you only need to enter your phone number and PIN code when paying at the store.
If you are trying to use a paper manufacturer coupon when you have clipped a mPerks digital coupon to the same item, you will be asked to choose which one you want to use. Meijer does not accept digital eCoupons from sources apart from mPerks.
Catalina Coupons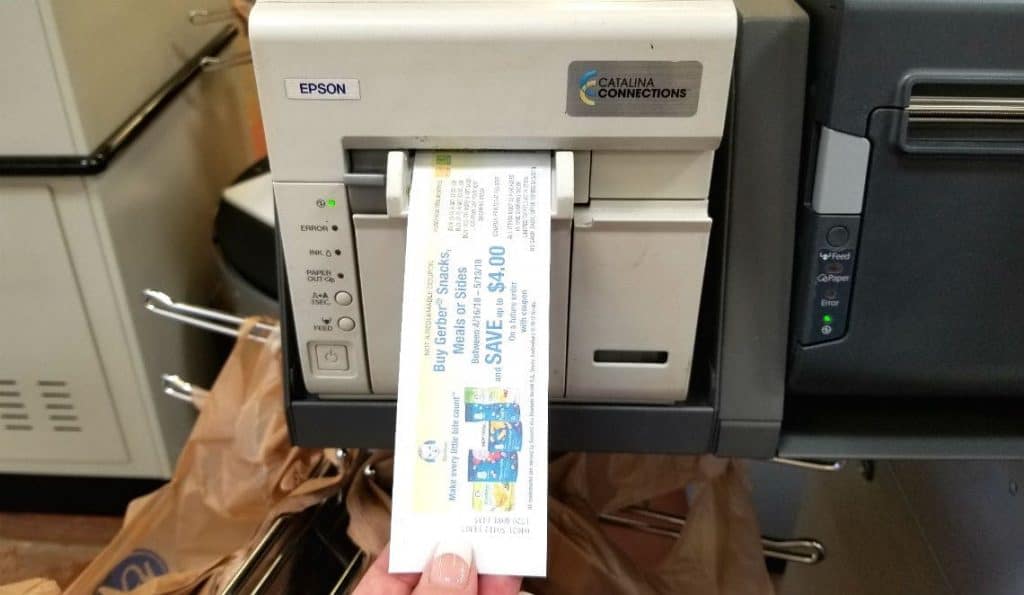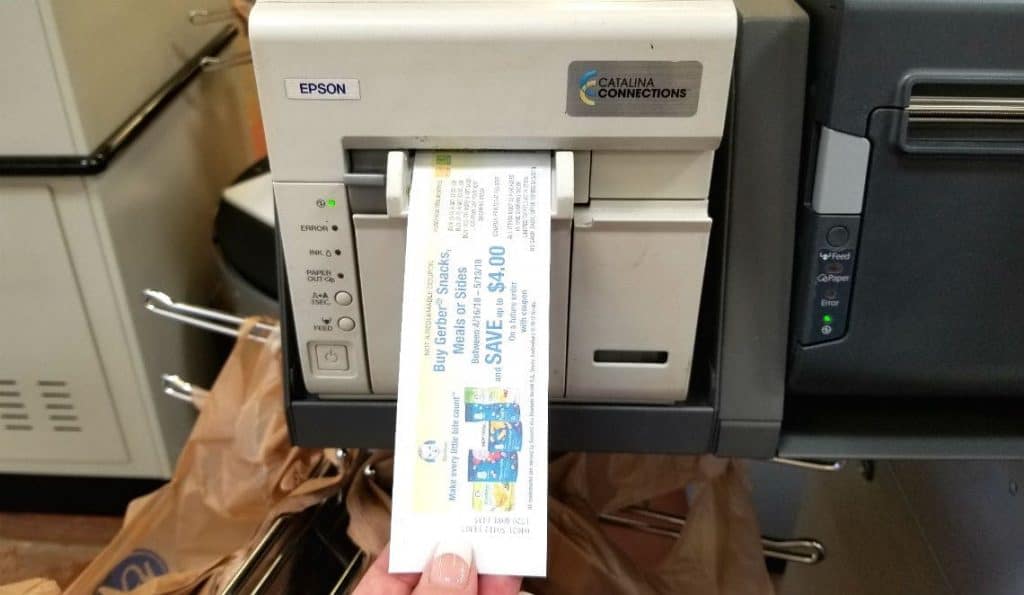 After you are through with the checkout, Meijer will mail you the store coupons. These coupons are usually high-value and freebie with a short period before it expires.
Paper Meijer Coupons
From time to time, Meijer will send coupons from the Meijer store through the mail. These are usually high-value coupons or free coupons closer to their expiration dates.
Other Meijer Articles:
Meijer Discount and Printable Coupons
Meijer mPerks Coupons and Rewards
Meijer Online Coupon Code and Deal
Meijer mPerks Sign Up And Log In
Meijer mPerks Rewards And Discounts
Other Articles