Does Meijer accept printed coupons?
Meijer accepts coupons online printable coupons. It may be helpful to print, carry, and understand the corporate coupon policy for Meijer with you.
Here are some of the coupons that can use and are acceptable at Meijer.
Manufacturer's newspaper coupons: You can also use the printable manufacturer coupon from trusted sources at the Meijer store.
However, the item purchased must comply with the terms and conditions of the coupon.
Printable Manufacturer Coupons: Additionally, Meijer accepts printable manufacturer coupons from reliable sources.
The coupon must have a barcode that can be scanned. However, there are limits to using the same coupons with the same UPC code for transactions.
mPerks Digital Coupons: Meijer provides different digital coupons via its mPerks program. Sign up for the program on the Meijer official and clip the coupons that interest you.
Catalina Coupons: After checkout, you will receive Catalina coupons that can be used on your next purchase.
Paper Meijer Coupons: Frequently, Meijer will send coupons from the Meijer store by mail. Usually, they are highly valued or free for a short time before expiration.
Does Meijer do double coupons?
Meijer accepts double coupons, but implementation is different according to the region.
Central Ohio stores double up to $0.99, with a limit of two similar coupons in each transaction.
Does Meijer accept coupons?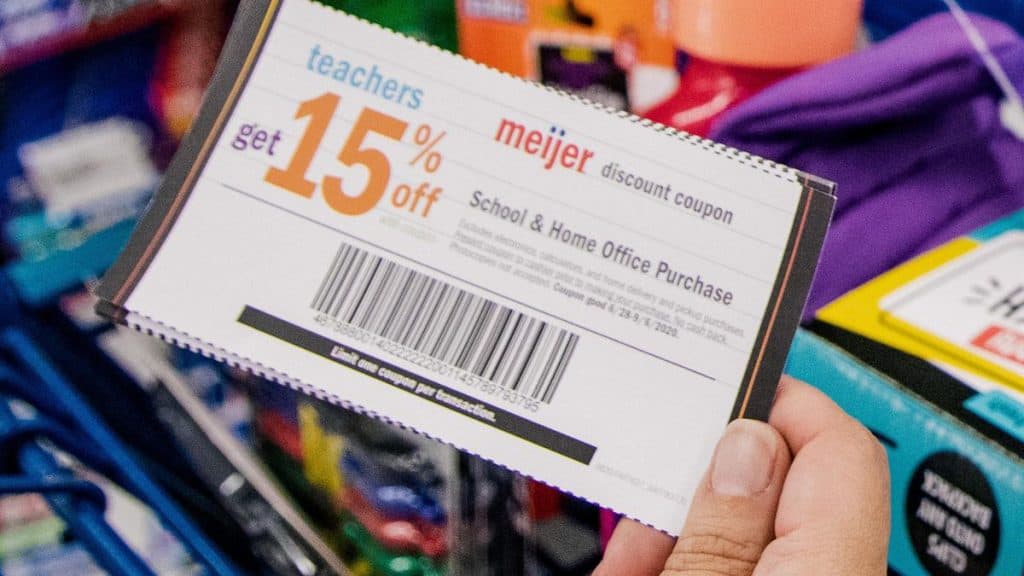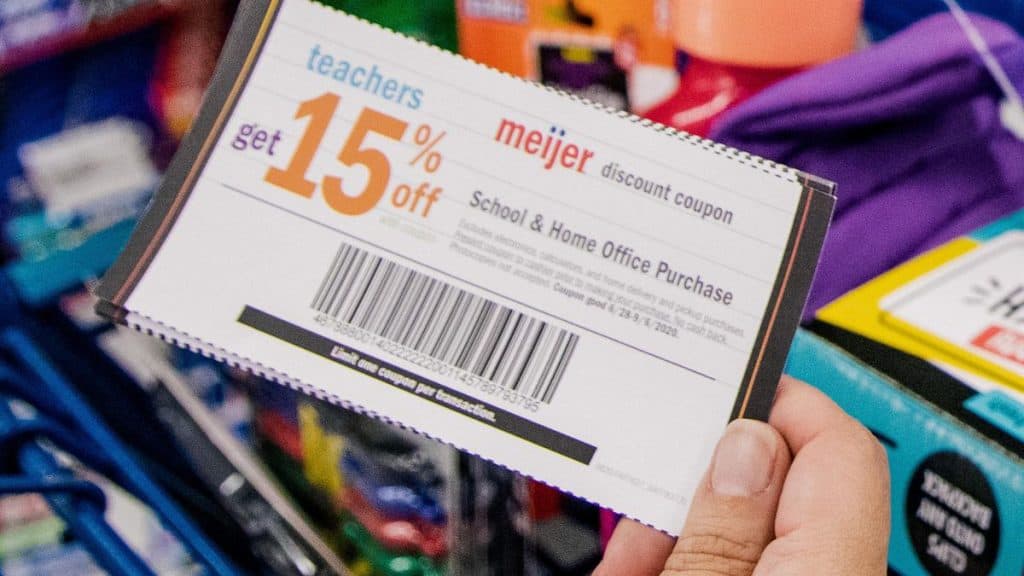 Meijer accepts coupons; however, there are guidelines and rules that must be followed.
Before you start using coupons in Meijer, ensure that you read their acceptance policy. And some of which will be listed below.
But before the acceptance policy, there is a need to note that Meijer does not accept expired coupons.
So, if you have a coupon that you want to use, then you should not waste time before doing so. According to Meijer:
The types of coupons accepted are Meijer, manufacturer, Catalina – Meijer and manufacturer, and mPerks within some guidelines.
You must present the coupons before they expire
All coupons must comply with terms and conditions and must be validated while checking out at the register.
For a product, the customer might use a manufacturer coupon, either digital or paper.
Two similar coupons with the same UPC are only acceptable for a transaction.
Reproducing or photocopying coupons are not allowed.
Meijer has the right to reject coupons or limit the number of coupons and to establish the order for requesting and promoting multiple coupons.
Using paper coupons for digital orders is not allowed at Meijer.
How to get Meijer coupon in the mail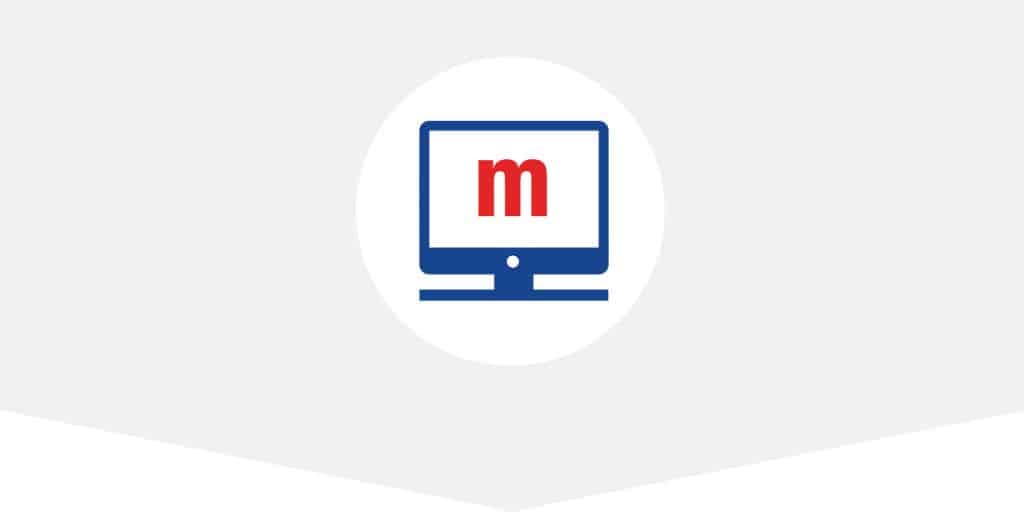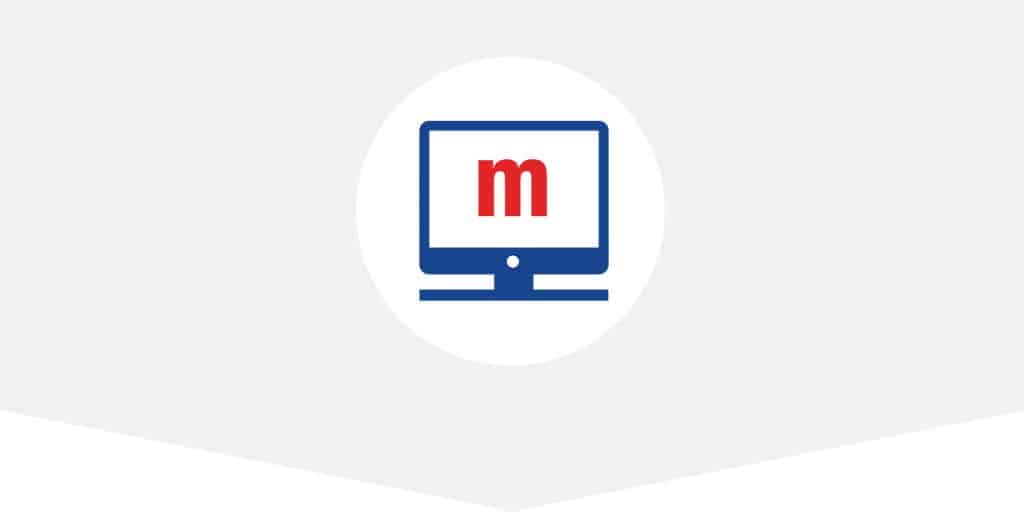 In order to get personalized and mailer coupons from Meijer then you should configure your mPerks account like this:
Sign in to the mPerks account
Select "Account" at the top right corner
Under Account setting, go to profile and input your birthday.
Under the Account settings, go to profile, find, and select the closest Meijer store.
Finally, go to Account settings, your addresses, and then input your home address.
Setting up your account for Meijer to find you and send you some coupons is easy.
You only need to start using your mPerks account every time while checking out at Meijer.
Other Articles