How can I get Tide coupons or samples?
One of the easiest things to do online is print your Tide coupons; you can always visit their official website to register.
Simply create an account, select your preferred coupon, press Print, and do your device verification by entering your mobile no.
You will receive a text a few seconds later; then, you can enter the code in the text message on your computer and print it.
How can I get P&G Coupons?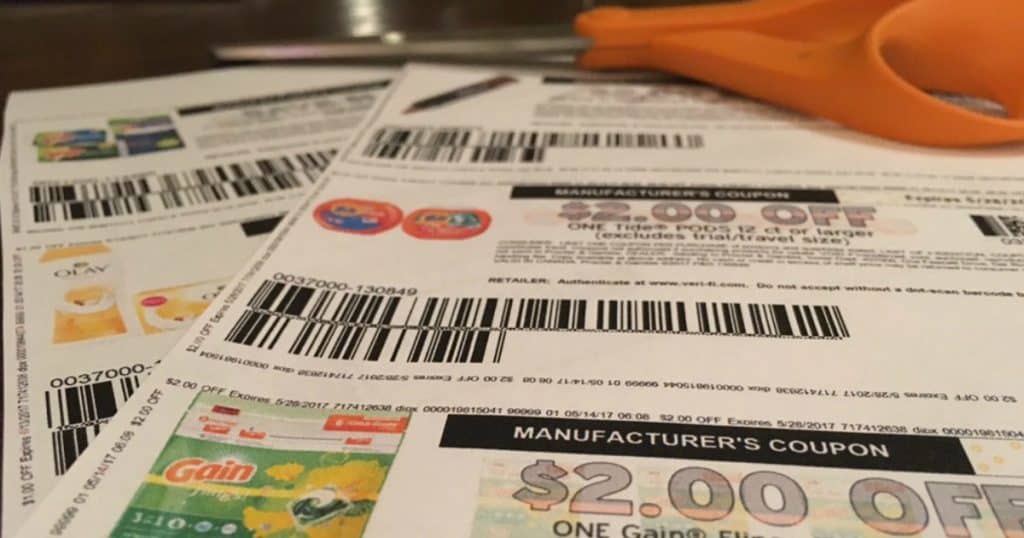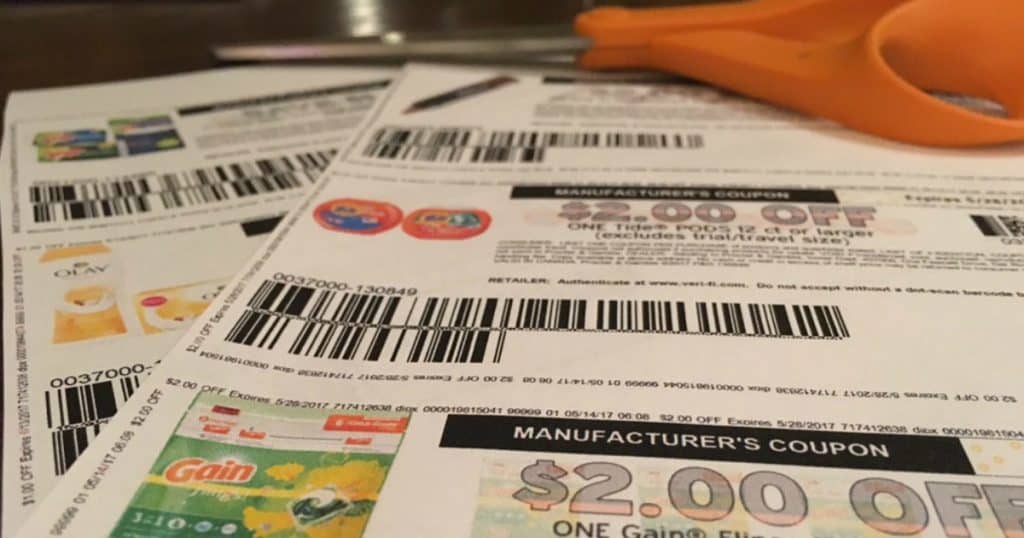 If you usually do not use a digital coupon, then the best place to find a P&G coupon is the newspaper.
P&G publishes coupons in Sunday newspapers throughout the country at least once every month.
If you are not sure about a newspaper that publishes coupons in your locality.
Dedicate some time to check the P&G Everyday website.
You only need to input your state and zip code to know the local newspaper that publishes these coupons.
Also, it will provide the time it publishes coupons each month.
Printable Coupons
The internet is also a good place to get these coupons. Procter & Gamble has a "printable coupons" page that comes in handy when you are trying to save.
Simply print them at home and take them along on your next trip to the store.
You can decide to print the coupons individually or create your coupon booklet and print them together.
Digital Coupons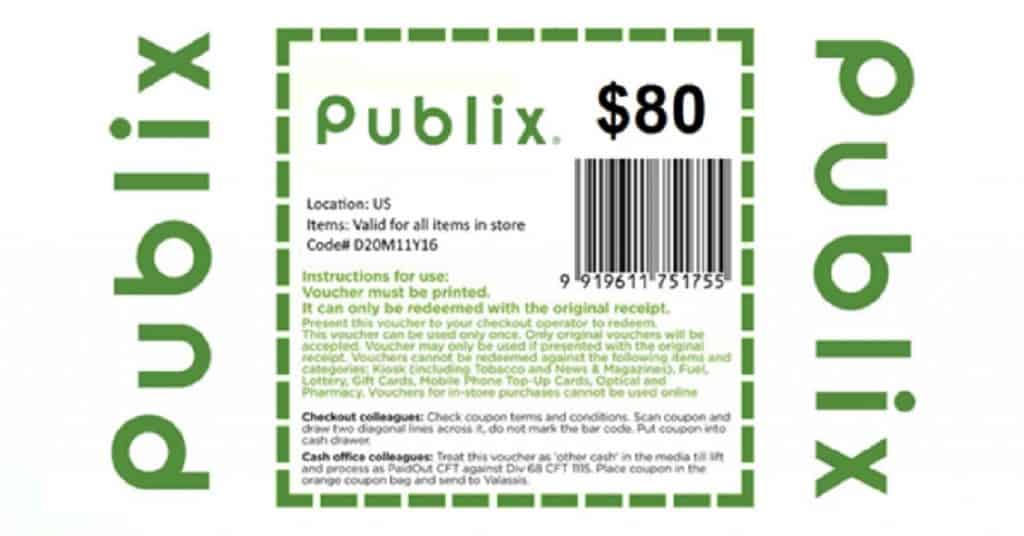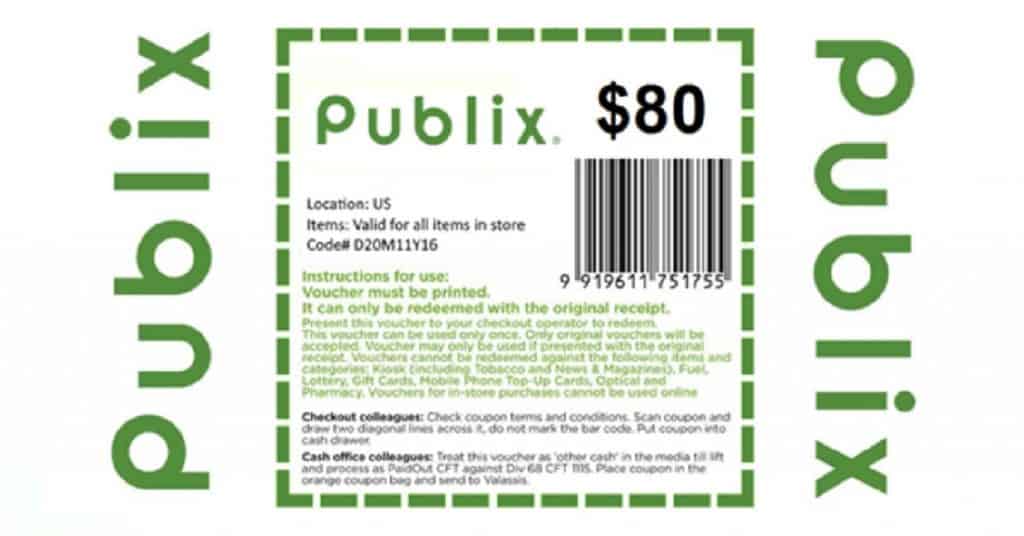 These are for people that are fonder of online coupons than traditional paper clipping. There are many coupons that you can find on the Procter & Gamble Shopper Card Coupons app.
Choose the coupons in the app and download them; then, the cashier can scan them on your phone when you checkout in stores.
Shopper Card Coupons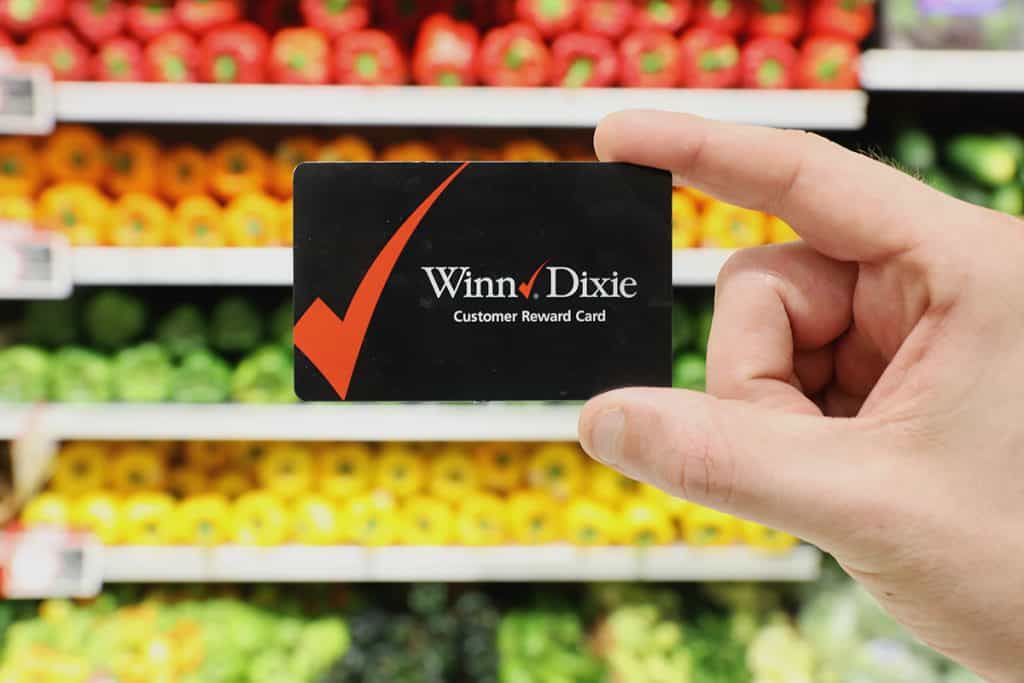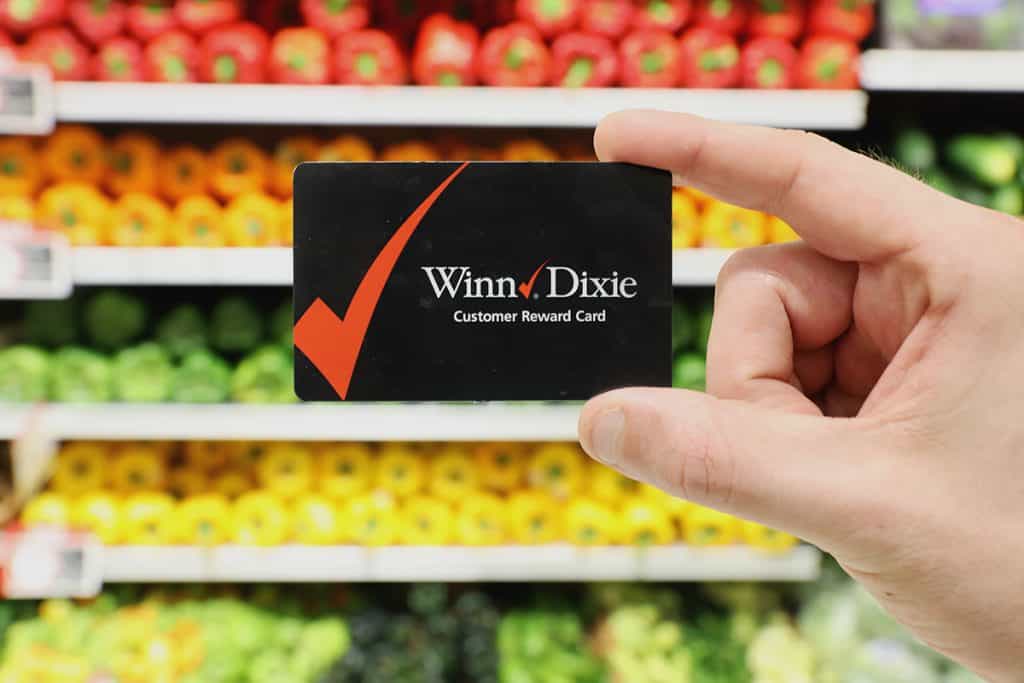 There are many grocery chains in the country partnering with P&G that will offer you the shopper's rewards card.
A few of them are; Winn Dixie, Publix, Kroger, Dillon, and Giant Eagle.
Besides, registering for a rewards program in your preferred store can also make you access more coupons.
Then you can input your reward card number on the P&G website and select the coupons you are adding to your card.
The next time you visit the store, use your rewards card to activate the coupons.
How do I sign up for Smart Coupons to receive discounts and coupons?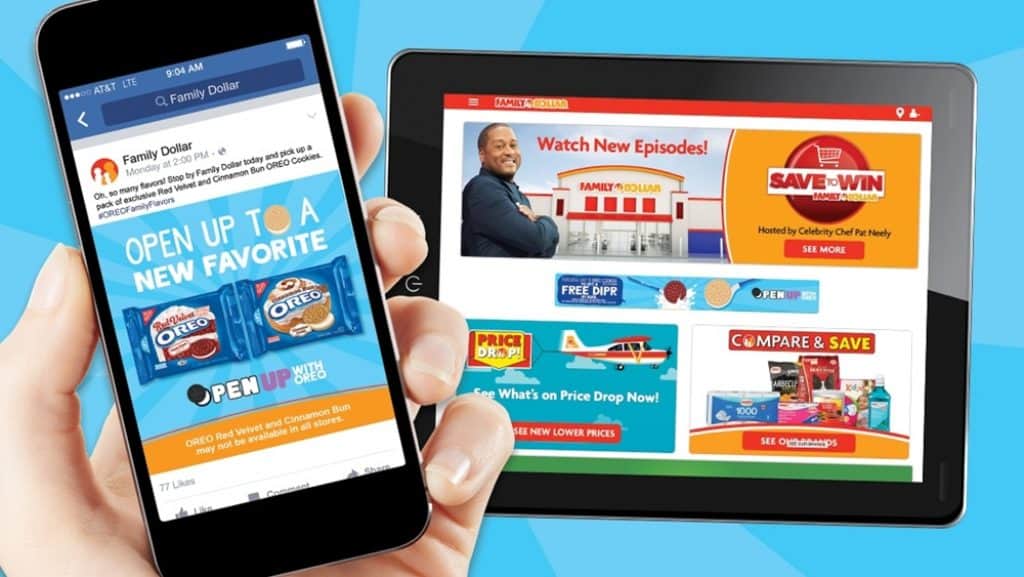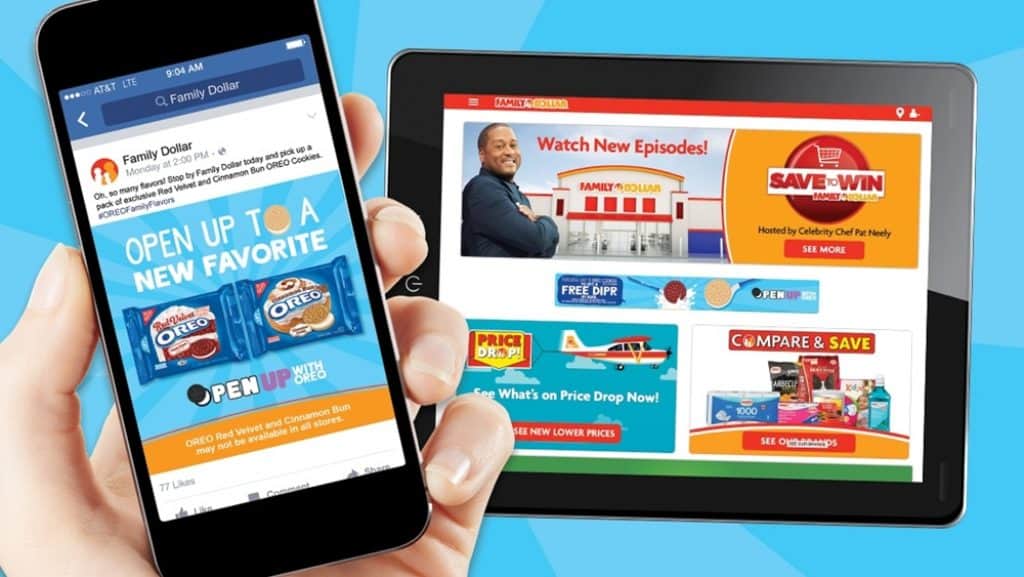 Simply access the Smart Coupons webpage on the Family dollar website (www.familydollar.com/smartcoupons) to sign up and create a new account.
Also, you can text SMART to 28767 to access a link to the website on your device. In order to sign up, you will need a 10-digit mobile number, first and last name, email address, and password.
How do I get Dollar General coupons?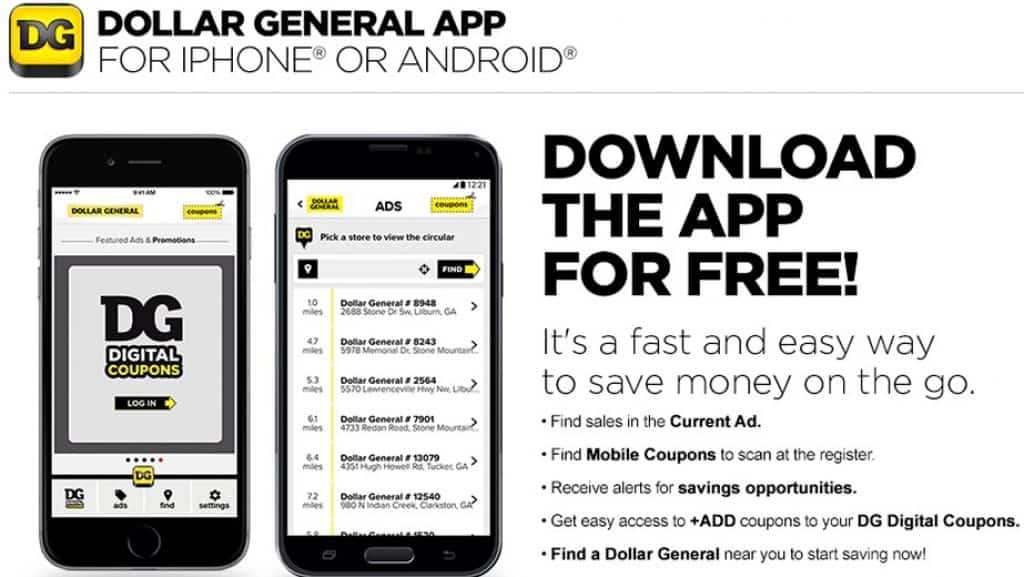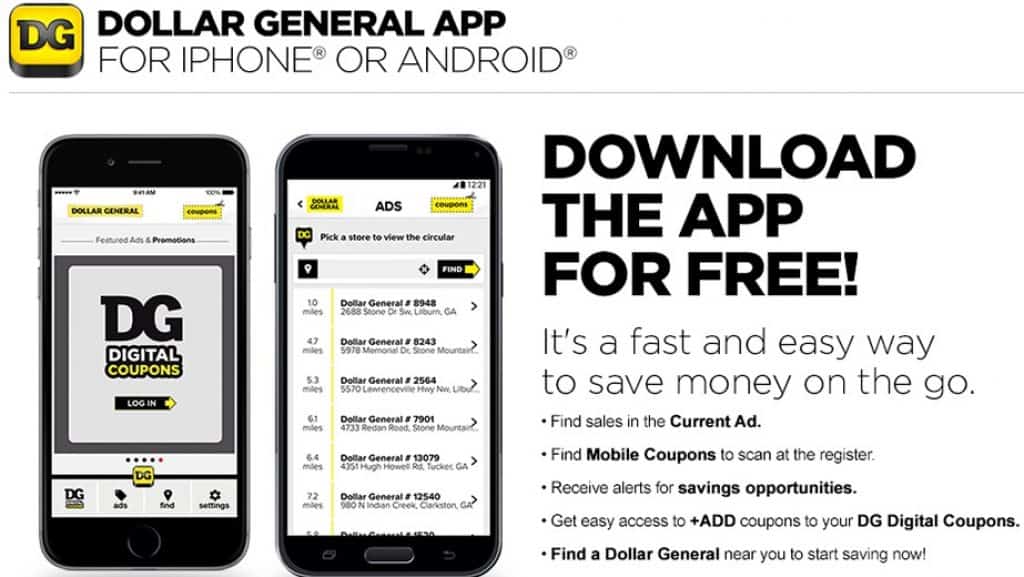 You can gain access to digital coupons via a mobile device or a desktop.
Also, you can access the coupons through the DG App on your smartphone.
Note: Before you can clip your selected coupons, there is a need for you to sign in.
Related >> Dollar General Penny List
Other Articles