How to save money on Laundry detergents?
Always print online laundry detergent coupons immediately.
It is never difficult to find laundry detergent coupons if you know where to look. Printed coupons, especially those that are worth $0.75 or more, should be printed right away.
Coupons valued at $0.50 or less are the commonest and will take time before they disappear.
Target's big advantage is that they offer deals on Laundry detergent a minimum of two times a month, where you can earn a $5 gift card.
There is a new promotion for the gift card, which includes Tide, Charmin, Bounce, Bounty, Downy, and Bounce products: buy two and get a $5 gift target card. There are some new high-value coupons for Tide to generate huge savings!
Do not buy general varieties.
This might be surprising, but it's actually cheaper to buy a brand than generic ones while using coupons! For example, Kirkland Laundry detergent costs $17.99 for 152 loads. This results in $0.12 per load, which is higher than you can get by using branded detergent coupons.
Where is the cheapest place to buy laundry detergent?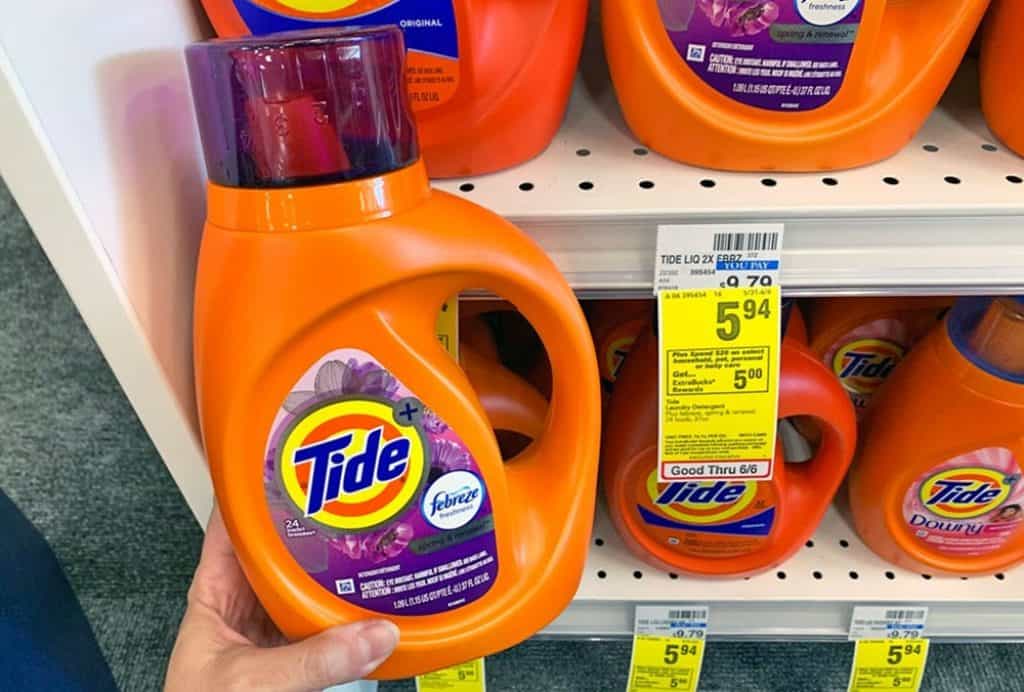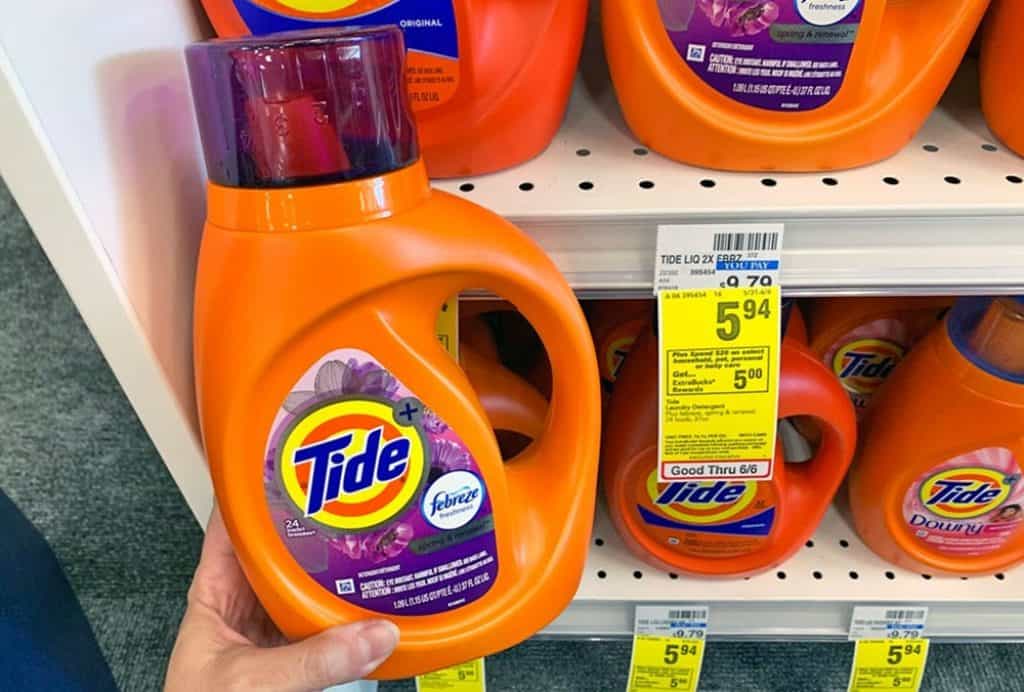 Avoid buying laundry detergent at a drugstore unless there is an ongoing offer.
You can only get the best prices when there is an ongoing sale at the drugstore, and you also possess a manufacturer coupon. If you could not get either of the options mentioned above, then the price from the drugstore will be higher.
At least once every month, you will get a three-month stock-up deal, and around every two to three months, you will get a six-month stock-up deal. Tide, All, and Purex usually will be on sale once a month.
In addition, when you need a detergent and you could not get your hands on any coupons. The best place to buy is Walmart. They have the best regular price even when there are no ongoing sales.
Which stores have laundry promo codes and deals available?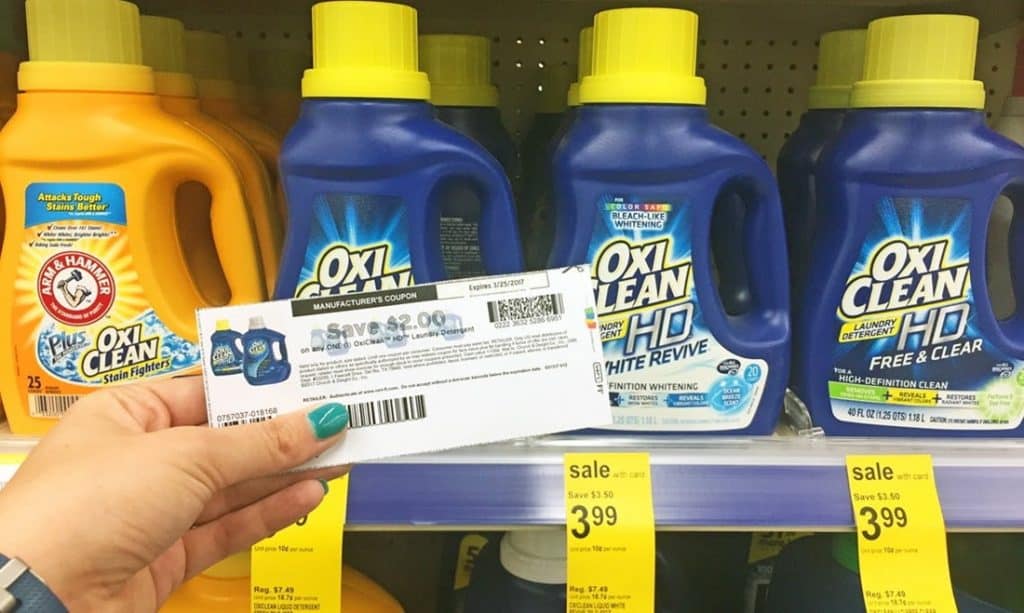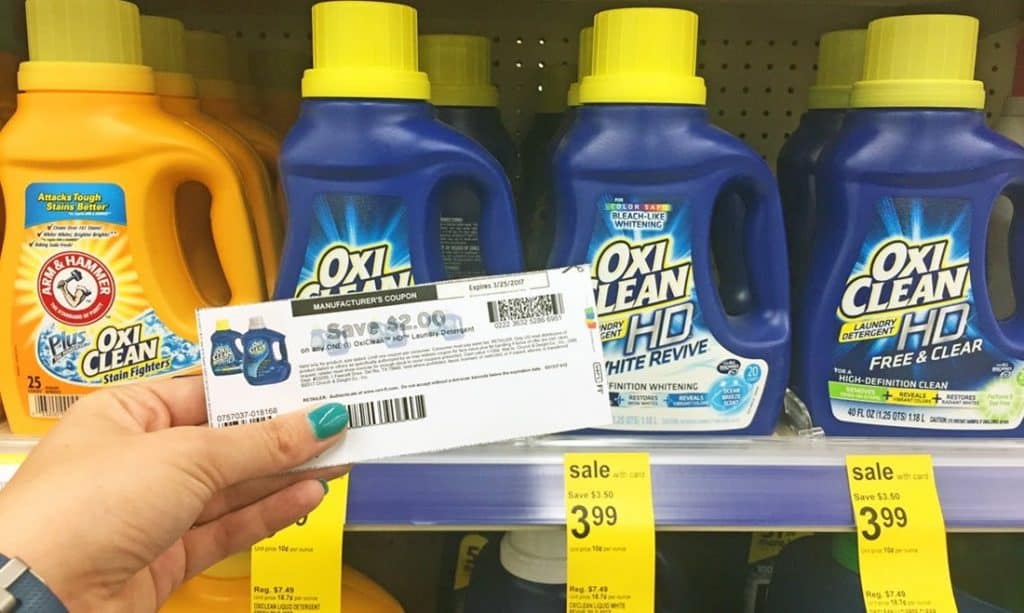 Currently, the following stores offer promo codes and laundry offers: Amazon; Walgreens, Aim, and Big Lots have offers for laundry products. Check current offers on their official website and other coupon websites to ensure validity.
How to print laundry coupons from home?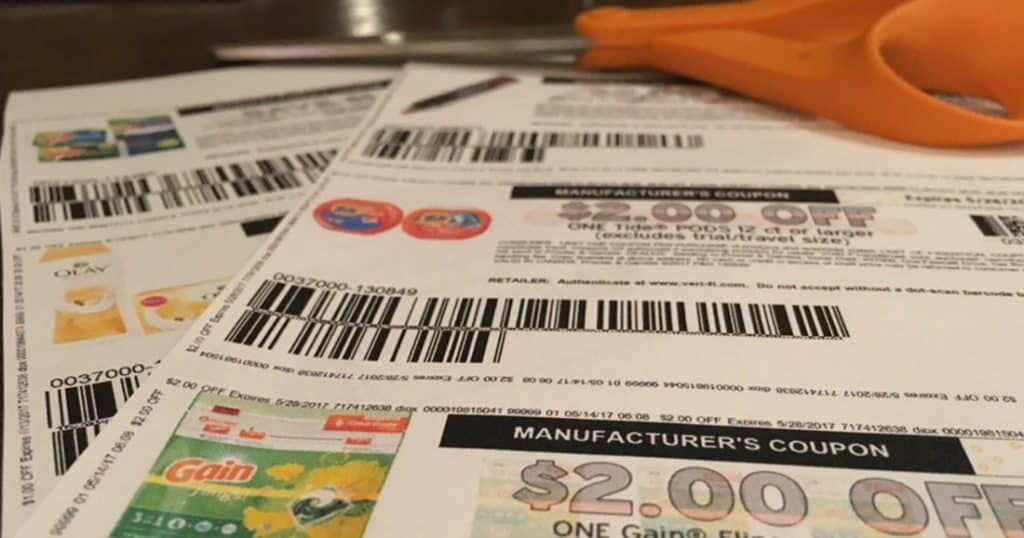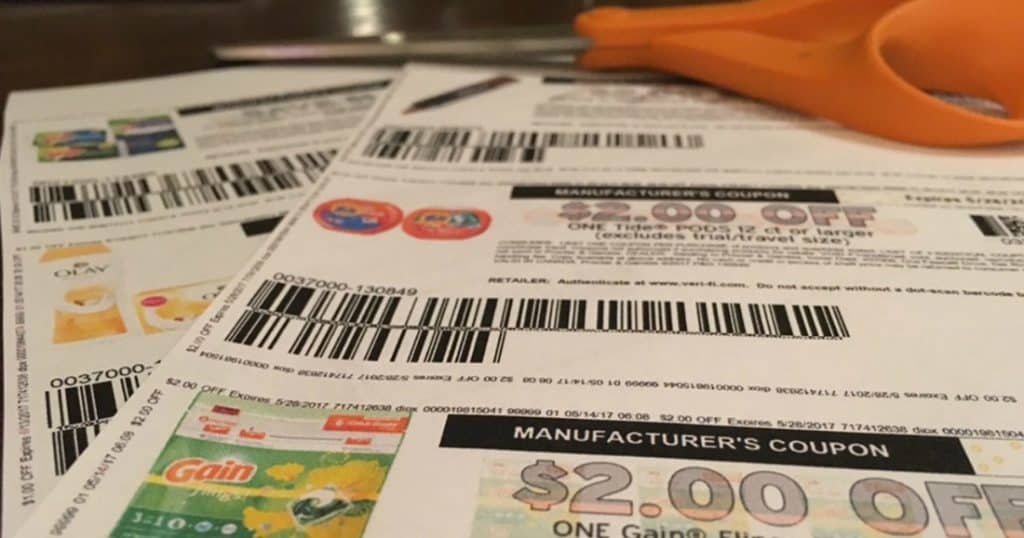 The process of printing coupons at home is straightforward if you know exactly what you are doing. However, there are a few people that still find it hard to do and are mostly stuck on coupon websites. Therefore, I will be explaining by using a P&G coupon as an example.
Firstly, your home printer must have ink and paper
Then you can go to the P&G website, and sign up if it's your first time.
Next, on the website, look for the coupon you want to print
After you have selected all, click on your cart to get them printed.
A one-time verification might be sent to your phone.
Lastly, click on print, and they are ready to be used.
Other Articles