How to get free Huggies diapers
Getting free diapers is a good way to save yourself from expenses while trying to buy items for your baby.
Huggies offers excellent reward programs you can get free diapers from.
The first you have to do is sign up for the reward program.
Then you can start getting the point by engaging in various things.
Also, you can earn points by participating in surveys. You can earn by reading online and performing other tasks.
The moment you have earned some points, you can exchange them. You can exchange them for getting free diapers or for other products.
Where can I get a Huggies coupon?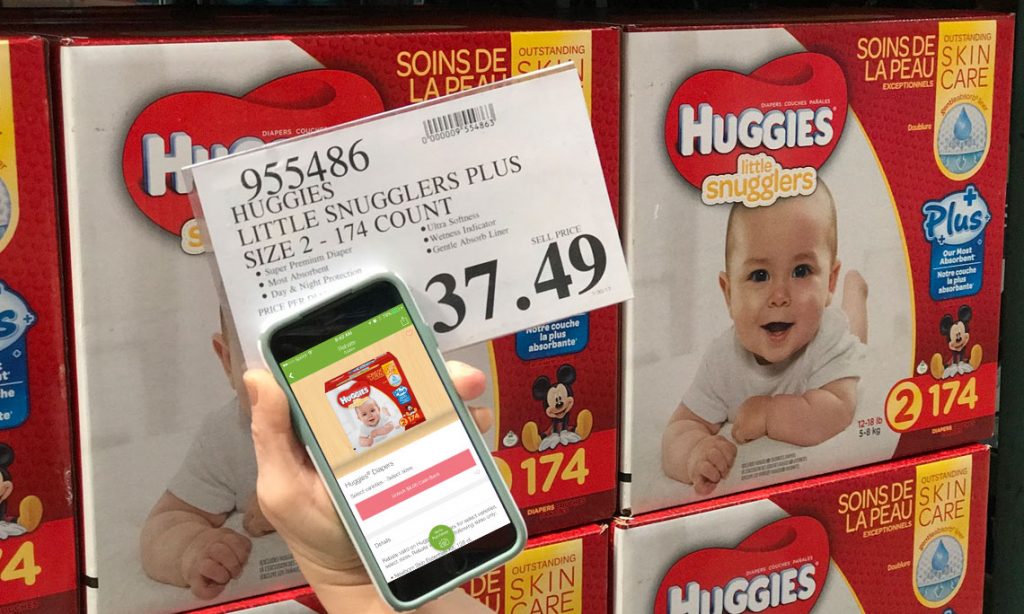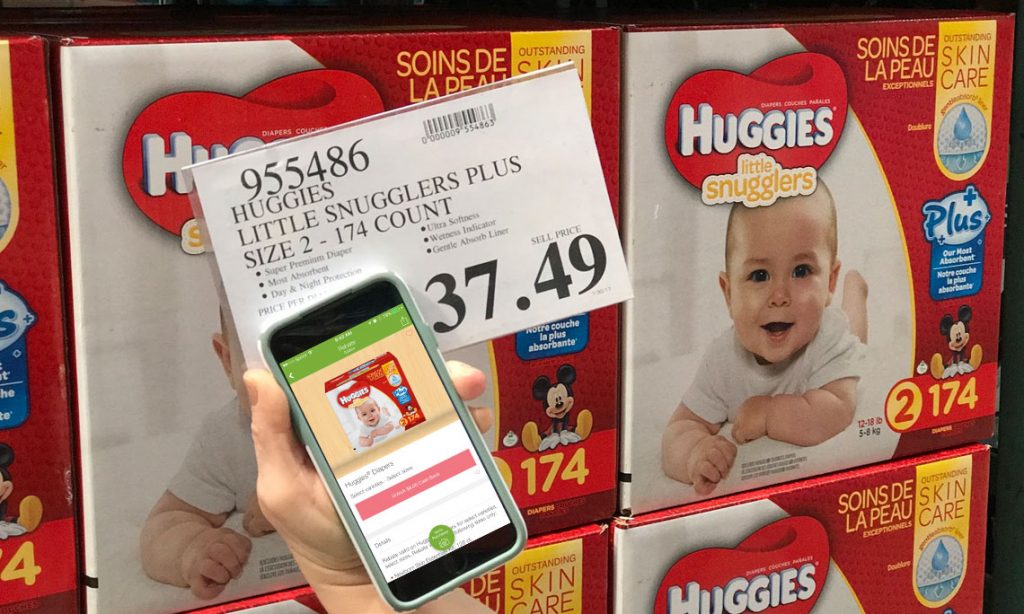 This Huggies Rewards program is a popular place to earn free diapers. 
Whenever you purchase Huggies diapers (or some other products from the brand), simply send the receipt to your account on the Huggies Rewards website or from the mobile app.
Once there are many points available, you can use them to request free Huggies diaper digital coupons, gift cards, other Huggies products, books, or even toys.
How do I use my Huggies coupons?
Start using your coupons by choosing an offer that you find interesting.
Copy the code and visit the Huggies website, where you can navigate the essentials that will be needed by your baby.
As you go through the process of checking out, they will redirect you to one of Huggies' trusted providers, and you may need to log in or create an account to continue to review your payment and order.
Keep in mind that before finalizing your payment, you will be required to paste the code into the promo code box in order to redeem your discount.
Obviously, if you did not supply any code, it will become even easier for you. Your savings will automatically apply, and you don't have to deal with anything!
How to get Huggies Rewards points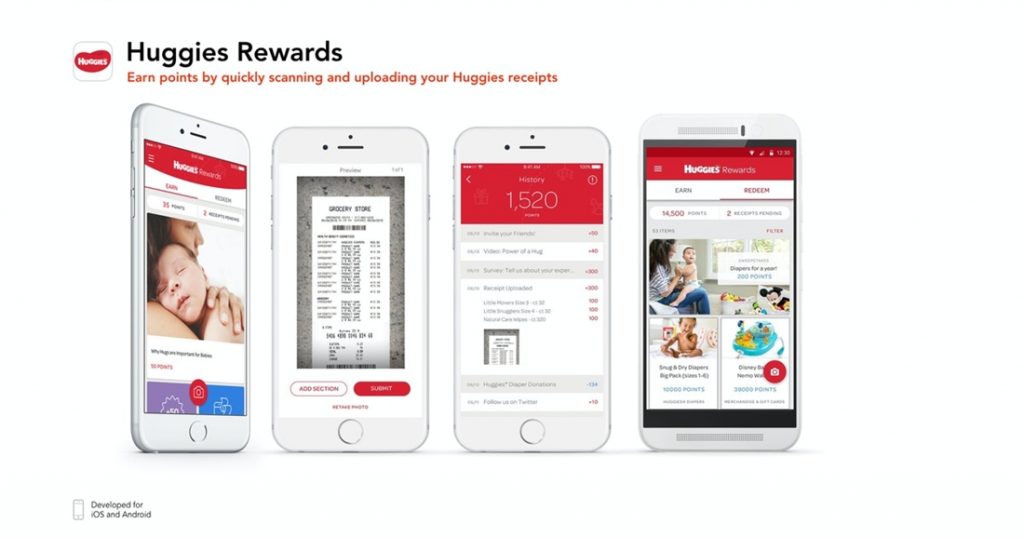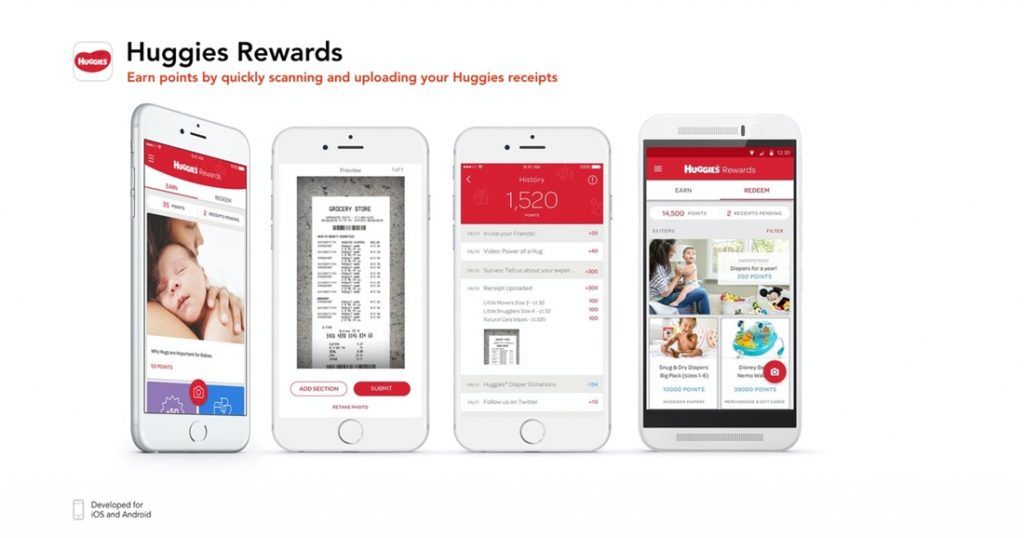 Head over to Huggies Rewards to sign up for the program and earn Huggies Rewards codes.
When you register, you will receive 500 free points, which will be credited to your account immediately.
When you buy Huggies products at a store, keep the receipt and upload a photo of it via the Huggies Rewards website or the Huggies Rewards mobile app.
You earn double points when you submit the first receipt.
The number of points you will earn will be determined by the number of Huggies products you buy.
There are points on the packaging so you can see how many points you get for the purchase of diapers, baby wipes, and swimwear.
You can also earn points at Huggies Rewards by participating in surveys, watching videos, reading articles, posting on social media, and inviting friends to register for the program.
Other Articles