The Meijer mPerks is a digital coupon and reward that you must not miss if you are a regular Meijer shopper. The best thing about it is that it is free and does not require any fee whatsoever.
You can search and do a digital clipping of your savings, and at the same time, you can additionally earn rewards to reduce expenses on your next order. So, this is an excellent way of saving while you also spend money at Meijer.
How to Use Meijer mPerks?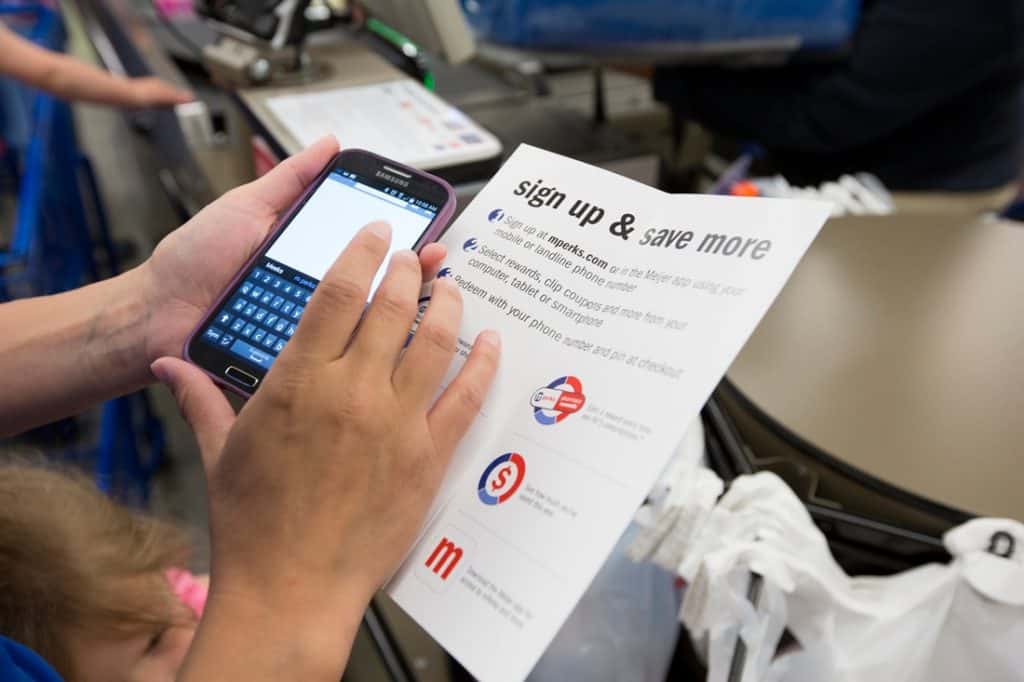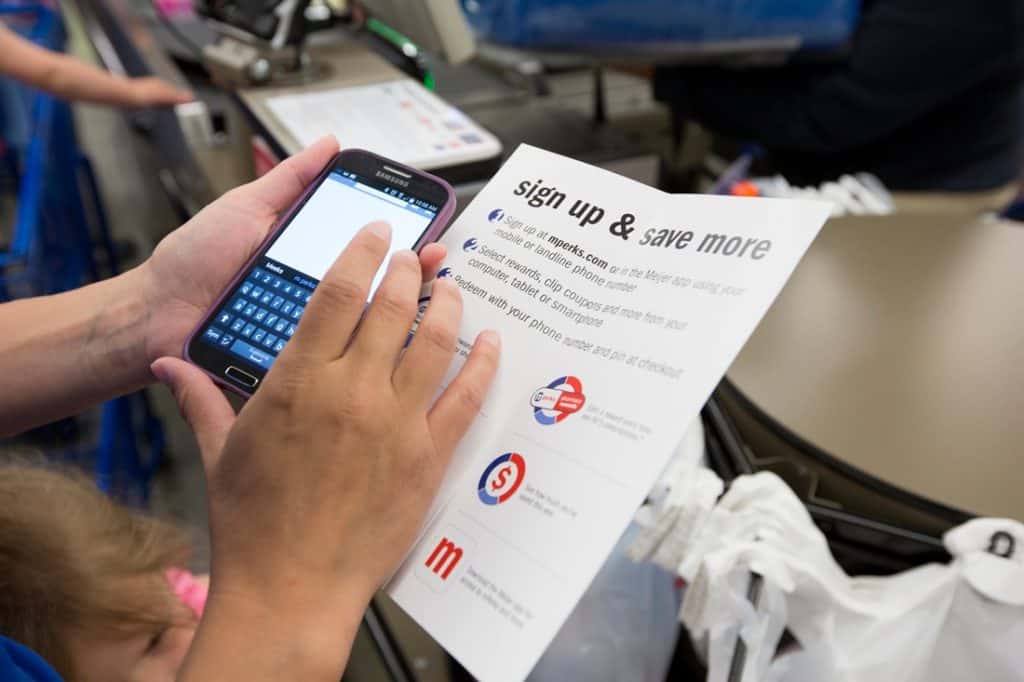 The platform can be used effortlessly, go to the website via your computer, or you can download their app directly to your smartphone. Creating the account only takes some minutes. And don't forget, joining is very free, so why shouldn't you join?
Choose rewards you want to earn in 28 days for every time you shop at Meijer. These rewards are personalized and different in every buyer's account, but it is advisable to clip everything because you never know if you will receive them on your next visit to Meijer.
If you can't earn the reward within 28 days, it will disappear, and new rewards will appear for you to select.
How do I clip all my coupons on mPerks?
After logging into your mPerks account, click on the bottom of every coupon to clip or activate it on your account before you make purchases.
You can view these coupons at once in a category, or arrange them by the most recent discounts, recommended coupons, due date, or value. In total, 160 coupons can be clipped to your account at once, so click!
How to redeem your Meijer mPerks rewards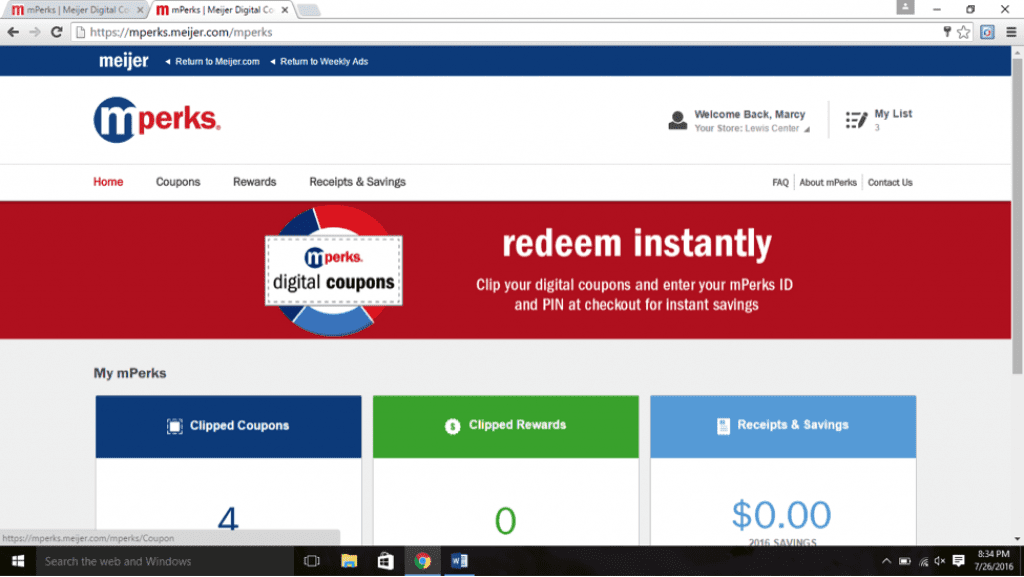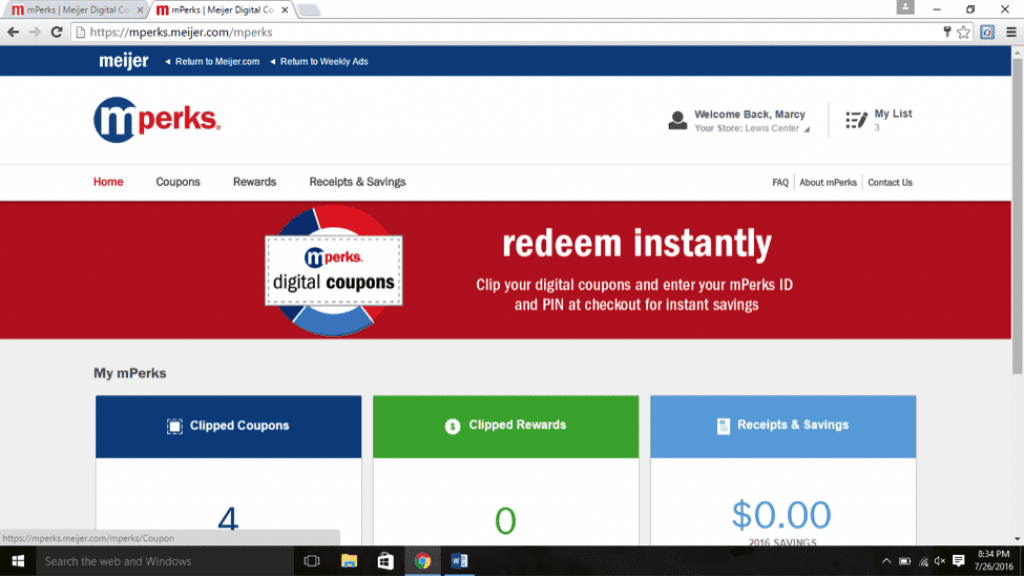 Once you are at the register, input your mPerks account number (also known as your cell phone) and the chosen PIN, or request the cashier to scan the barcode in the Meijer application.
If you are checking out by yourself, please do so before scanning any paper coupons.
Your mPerks digital coupons will be automatically redeemed when the cashier scans a matching item in your order (you can view your savings on the receipt)
Unless the coupon is indicating another thing, you can redeem every mPerks coupon once on a single purchase order.
Automatically, the coupons will disappear from your mPerks account on the expiration date or when redeemed.
If you use a paper coupon and a mPerks digital coupon for the same products, the screen will ask you to select what you want to use.
If you can't remember to enter the number of marks in the program, you shouldn't worry. Go to mperks.com/addreceipt to get credit for your purchases.
How do I find my mPerks number?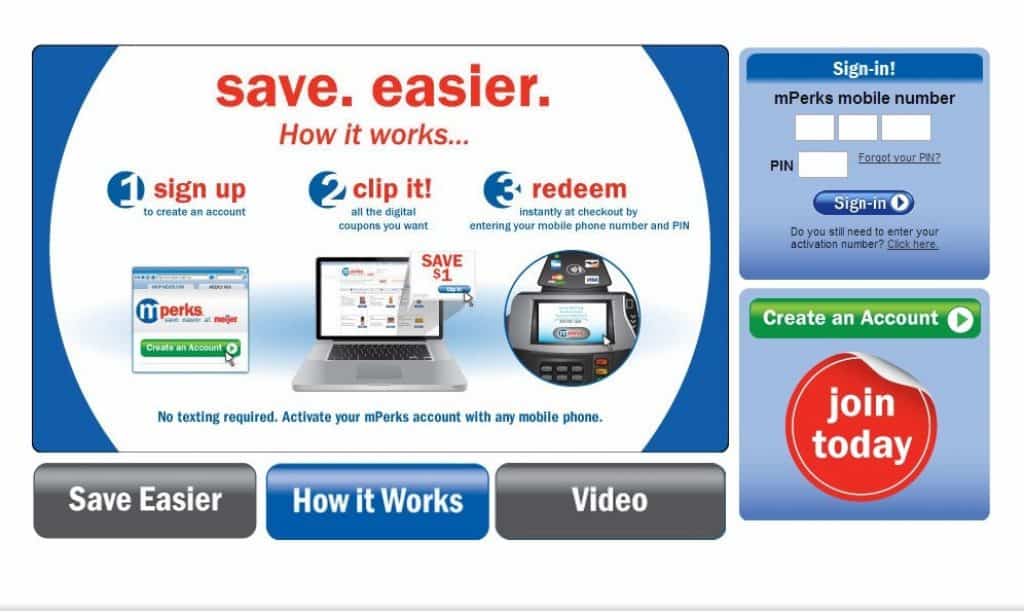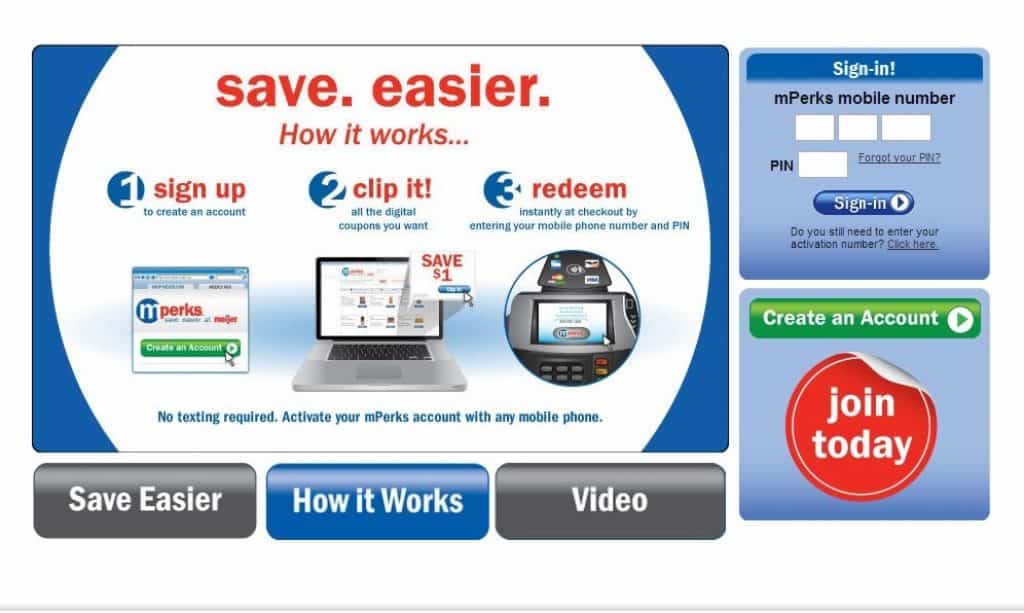 This is very easy, your mPerks number is the mobile phone number, and the digit is 10.
You can also find it in your Meijer Digital account on Meijer.com, Meijer.com/mPerks, and Meijer Mobile App. You will find it under "My Account." And if you forgot the number, you can contact [email protected]
Other Meijer Articles:
Meijer Discount and Printable Coupons
Meijer Online Coupon Code and Deal
Meijer mPerks Sign Up And Log In
Meijer mPerks Offer Code And Home Delivery
Meijer mPerks Rewards And Discounts
Other Articles