Because of the advent of technological products, many companies do not send coupons through the mail directly to people's homes.
Most of them have switched over to digital coupons or emailed these coupons.
If you want these companies to send you an email, all you have to do is head over to the website of your chosen brand and register on their mailing list.
Possibly, you might receive coupons, free samples, and promotional offers.
How can I get Luvs coupons or samples?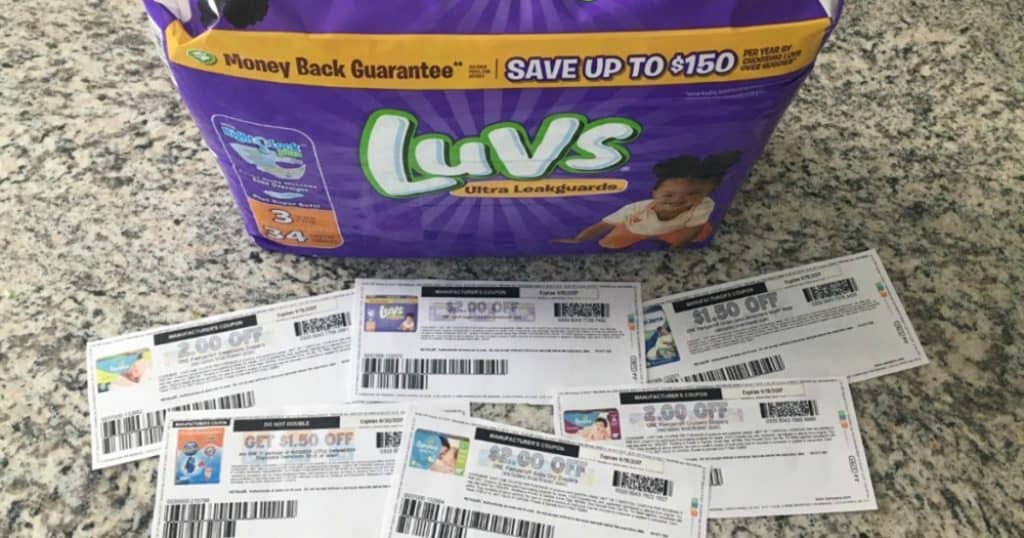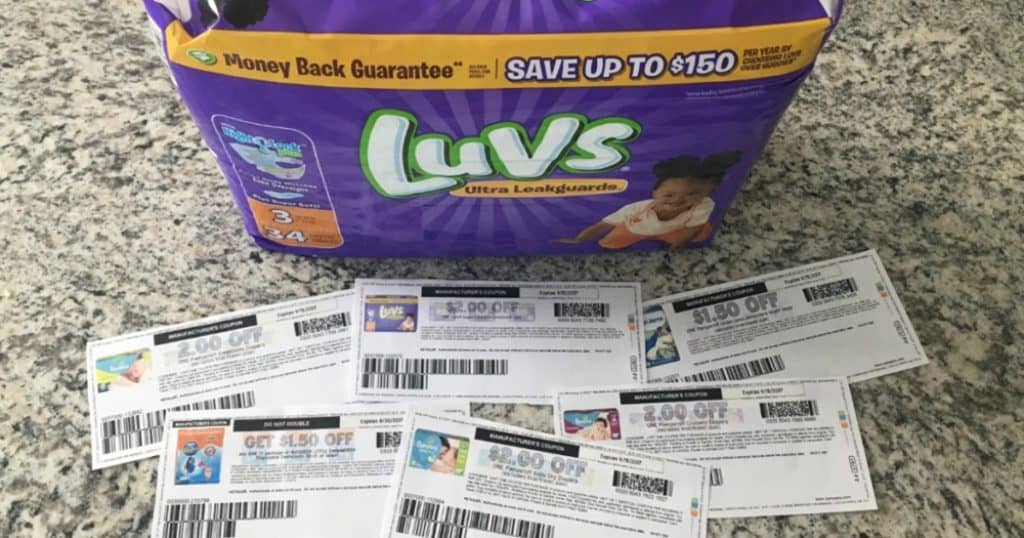 With just a few clicks, you can have downloadable or printable Luvs coupons without having to wait for any message.
You can simply get started like this:
Choose the coupons you want by selecting redeem the coupon.
Download and install the coupon application and verify that the printer is set up
And the last stage, Click Print Coupons.
If you have not yet registered, you will be able to save more when you create a Luv account. You can visit the website to learn more.
After you sign up, Luvs and other reputable P&G brands will send you emails that will help you save money with the coupons, and know more about free samples and new products.
How to use coupons at Publix?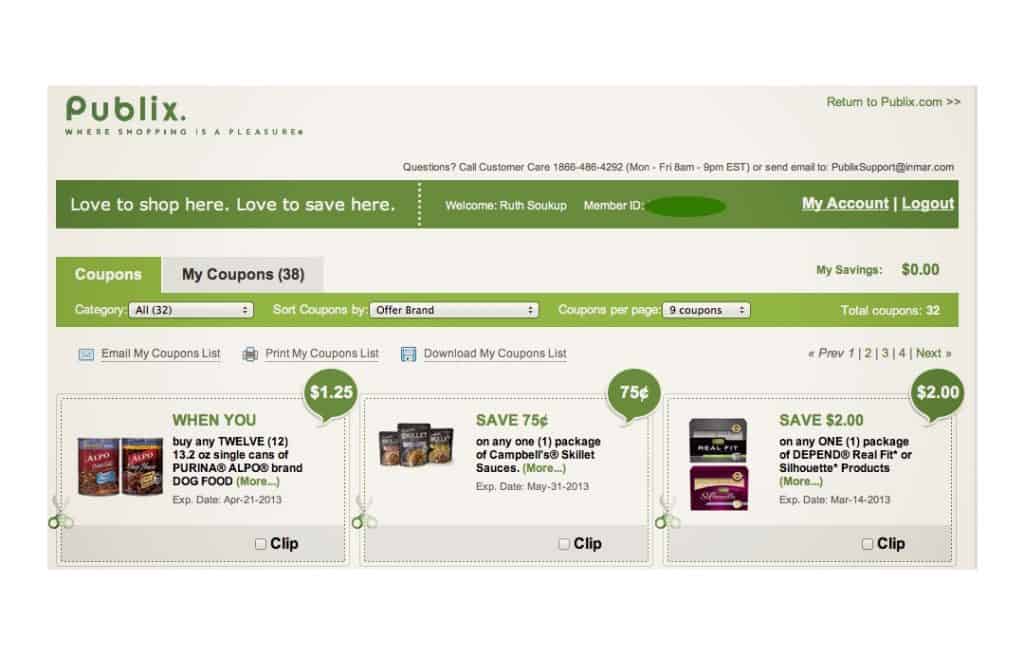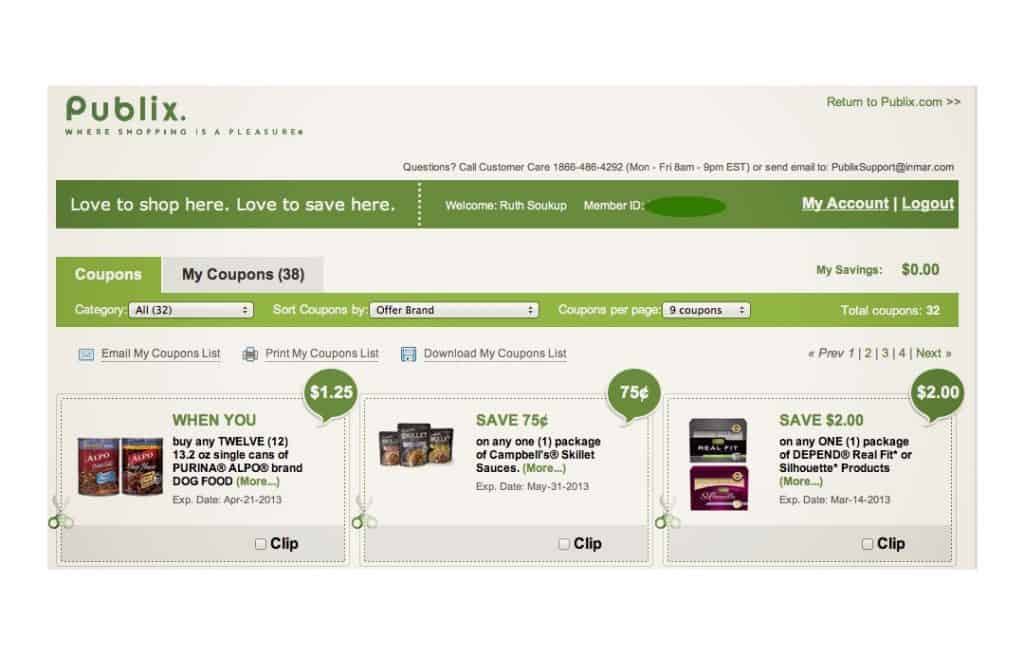 Make use of your phone number to exchange Publix digital coupons while paying.
To add a digital coupon to your account, just click the plus sign on the coupon, and it will automatically add to your account.
Then, it will be immediately available for use—upload coupons to Publix.com or the Publix app.
How can I get Pampers coupons or samples?
You can check out the current pamper coupons and special offers on their official website. And it is easily downloadable and printable with few clicks. Follow the steps below to get started.
Sign in to your account.
Choose your desired pampers coupon by clicking on Add to Basket.
Click My Basket and then My Offers.
Select Print all your coupons
If required, the coupon app must be downloaded and installed and also ensure you set up the printer very well.
Lastly, you can now click Print Coupons.
Additionally, did you know more rewards and free gifts await you if you join Pampers Rewards?
How can I get a Huggies coupon and samples?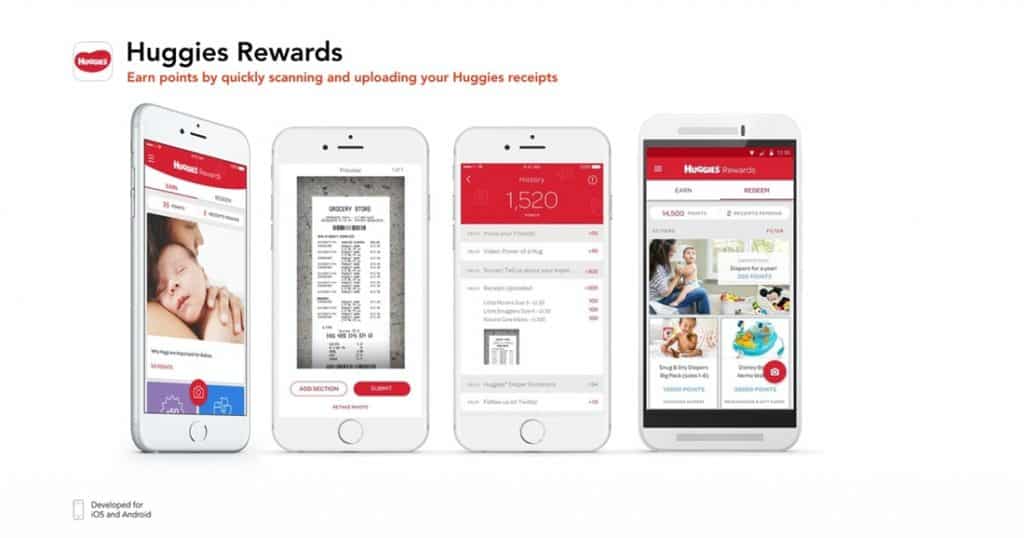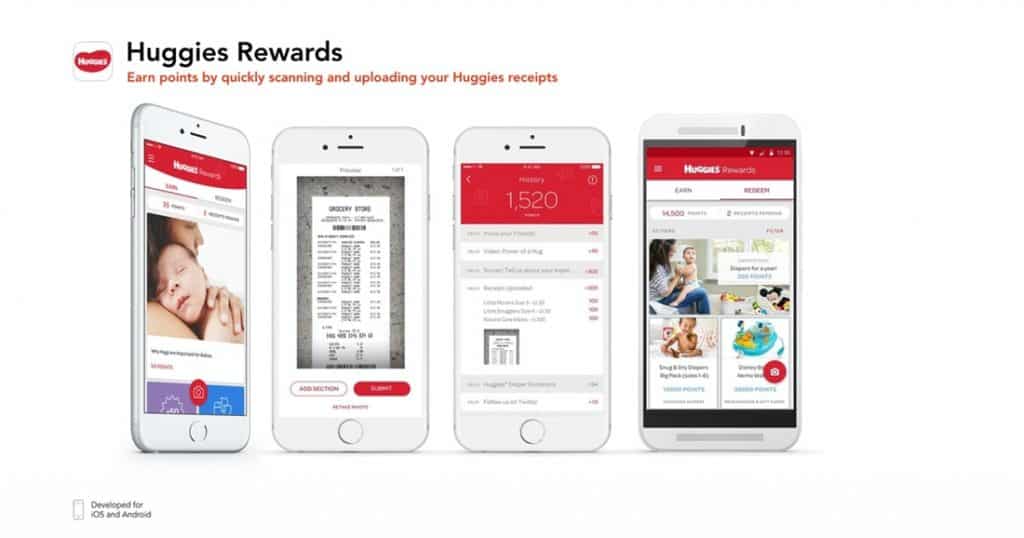 Getting free diapers is a good way to save yourself from expenses while trying to buy items for your baby.
Huggies offers excellent reward programs you can get free diapers from. The first you have to do is sign up for the reward program.
Then you can start getting the point by engaging in various things.
Also, you can earn points by participating in surveys. You can earn by reading online and performing other tasks.
The moment you have earned some points, you can exchange them. You can exchange them for getting free diapers or for other products.
Other Articles