Proctor & Gamble sells a broad range of household and personal items. Like many companies, it offers coupons on its products to attract more shoppers.
P&G produces a lot of products that it adds its own coupon each month, P&G BrandSAVER. You can obtain P&G BrandSAVER and other P&G coupons online in your Sunday newspaper and in the mail.
One of the best places to find the coupon is the Newspaper.
Every month, P&G publishes and includes coupon booklets in most Sunday newspapers.
Sunday Newspaper
Once a month, P&G publishes its BrandSAVER coupon booklet for inclusion in most Sunday newspapers.
To find out which newspapers in your area offer the BrandSAVER book and when it appears each month, go to the P&G Everyday website and type your zip code or quote.
How to P&G Coupons by Mail?
If you create an online P&G Everyday account, you can ask P&G to send you free samples and coupons in the mail.
Once you're signed in to your account, answer a few questions about yourself and your shopping habits and choose the samples you want to receive.
How to get P&G Printable Coupons?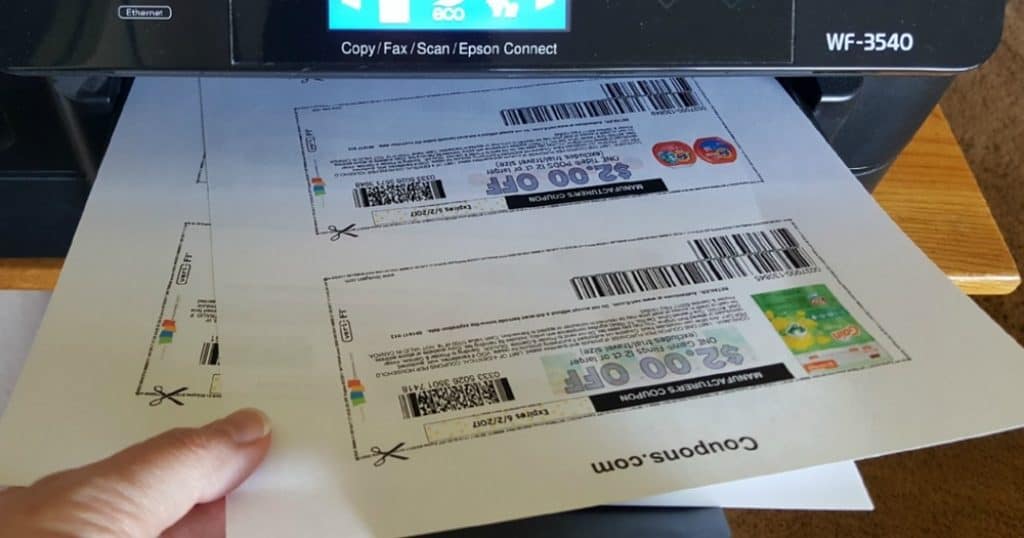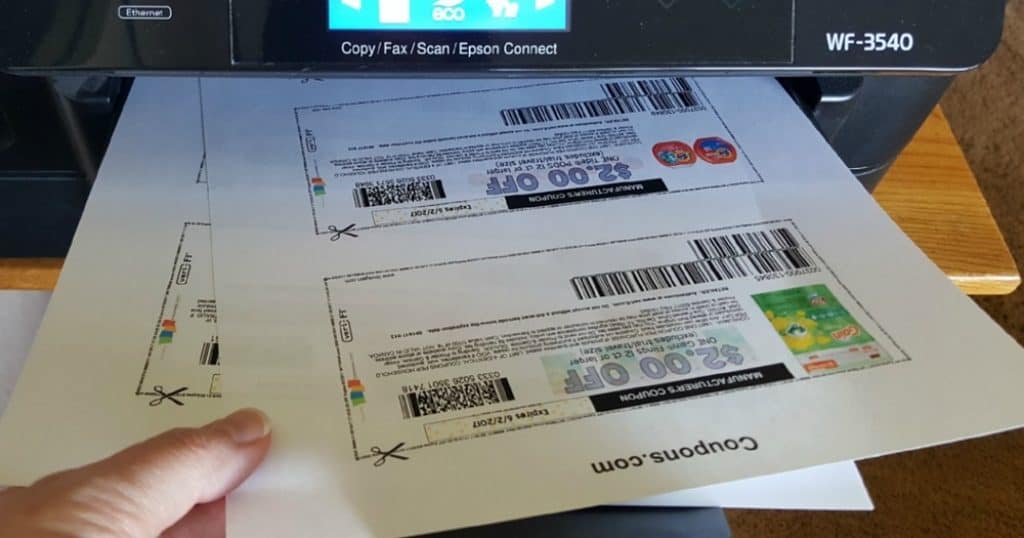 You can also visit the P&G Everyday website and click on the "Printable Coupons" page to print coupons right from your computer.
You can print coupons one by one or browse all available coupons and put those of interest to you in a basket for printing at the same time.
How to get P&G Shopper and Digital Coupons?
Digital Coupons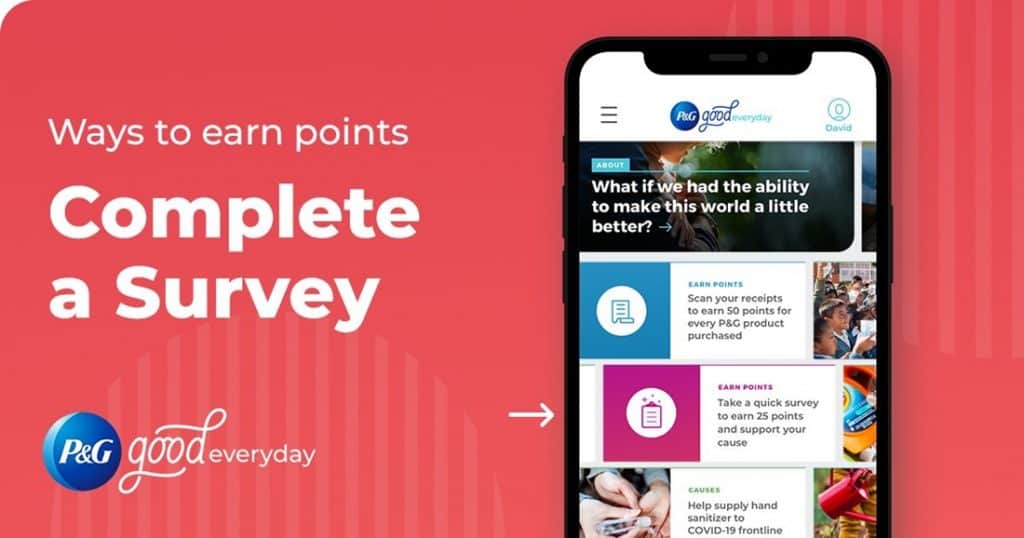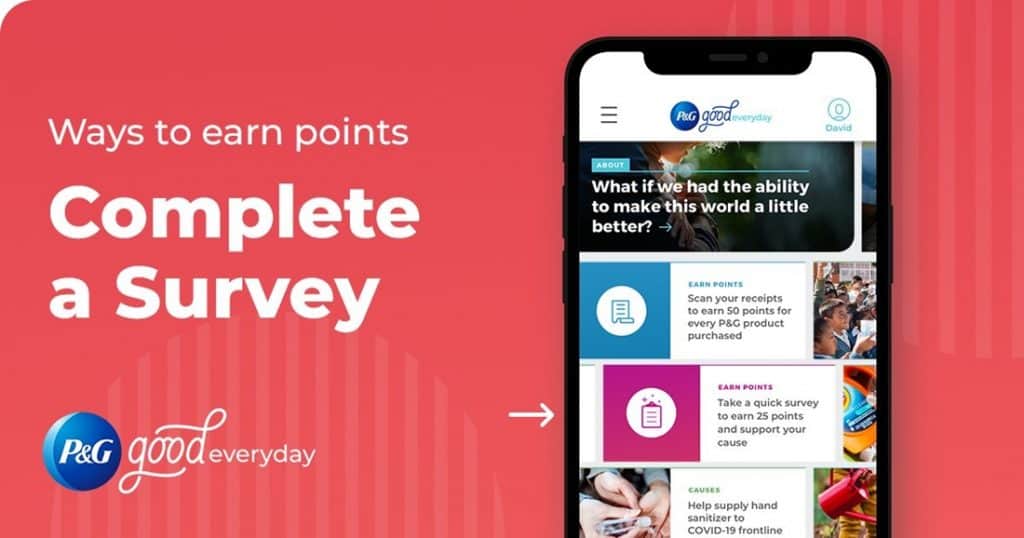 If you are tired of using paper coupons, there are a lot of coupons available in digital form via the Procter & Gamble App, Google Play
Select the coupons in the app and download them directly to your account. Then, the cashier of the store can scan the coupons on your phone screen.
Shopper Card Coupons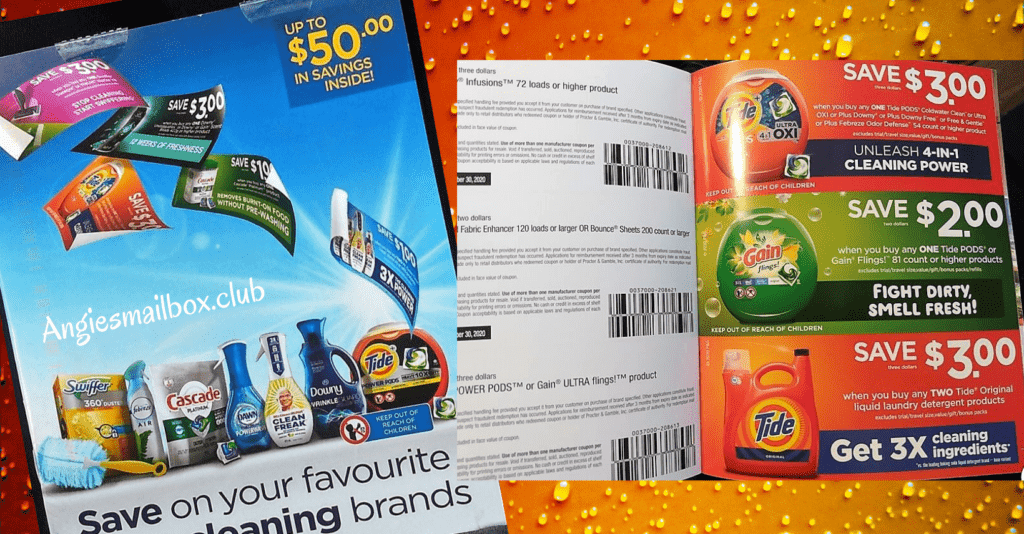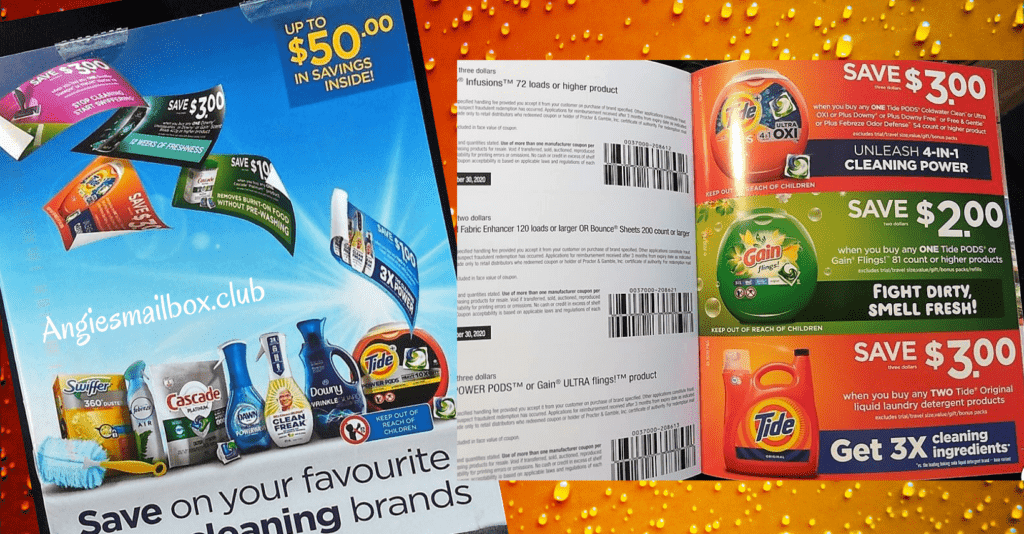 There are many grocery stores in the country that partner with P&G to offer reward cards for shoppers.
Some of them are; Winn Dixie, Dillons, Publix, and Giant Eagle. Also, register for the reward program of your preferred store to gain access to these coupons.
Afterward, you can enter the number of your rewards card into the Procter & Gamble website and choose the coupon you want to add to your card.
The next time you shop in a store, activate the coupons for your rewards.
How do you get P&G coupon inserts?
To get P&G paper coupons, check the packaging of the product, the Sunday newspaper, and the P&G website.
If you are ready to start, visit P&G Everyday Solutions and can either log in or create an account.
Then, choose Coupons & Offers tap at the upper part of the page, and choose the "Shopper Card Coupons" Link.
Other Articles