Obtaining a printable coupon for diapers and wipes is straightforward; you only have to sign up on the company website or app.
You can find several lists of coupon apps or websites online.
Then you can click, print, and save for your next visit to the store.
Don't forget to read the coupon carefully to find out what it is about and when it will expire.
Some stores allow you to stack coupons or combine coupons, as well as in-store sales, so don't hesitate to ask.
Where to get free diapers and wipes
Diaper Banks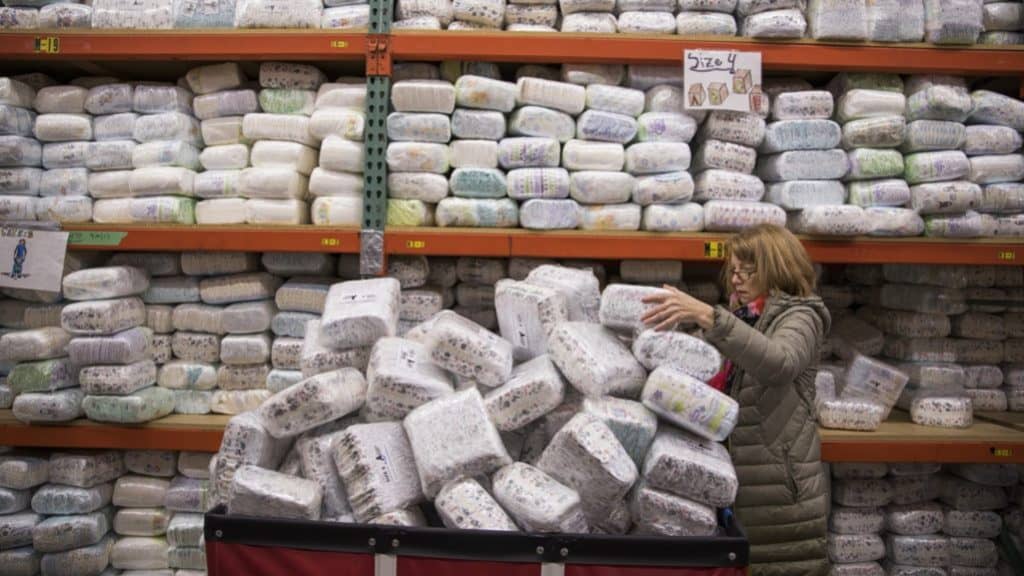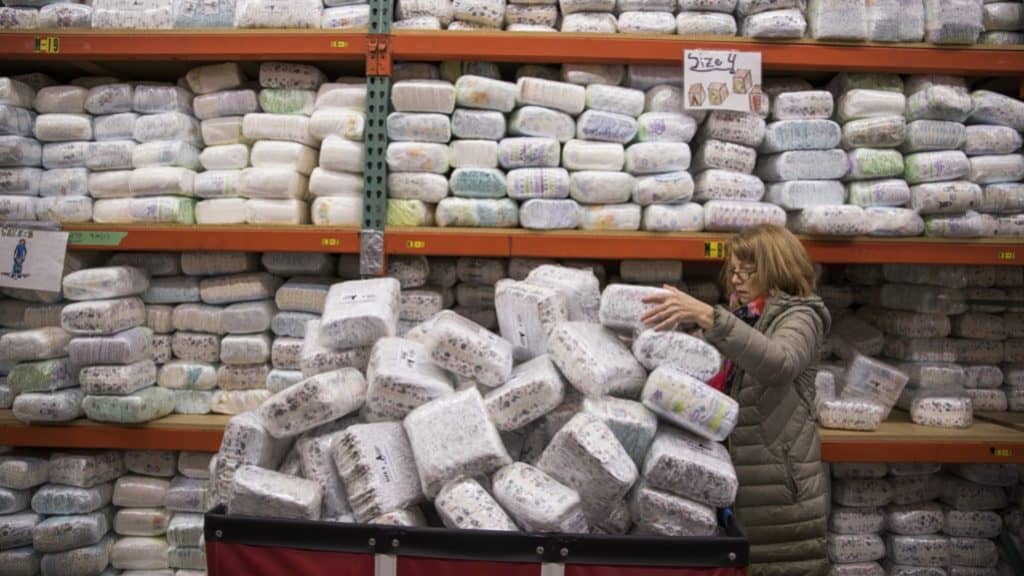 The diaper bank is one of the best places to earn free disposable diapers.
Search your state here to find the nearest one that has a link to the National Diaper Banks Network.
The banks are not limited only to disposable diapers. If you prefer cloth diapers, you can also get them.
Doctor's Office or Hospital
After delivery, ensure you take everything you were given, including diapers.
Doctors' offices usually get samples.
Check around the waiting room to ask. They often despair of getting rid of these things to free up their offices.
This way, it is easy to get diaper rash creams, lotions, and formulas for free.
Sign up for Mailing Lists
A lot of companies will offer you free samples and coupons just because you give them your email address. Here is a list of them:
Luvs
Goodnites
Bambo Nature
The Honest Co.
How to get free diapers and wipes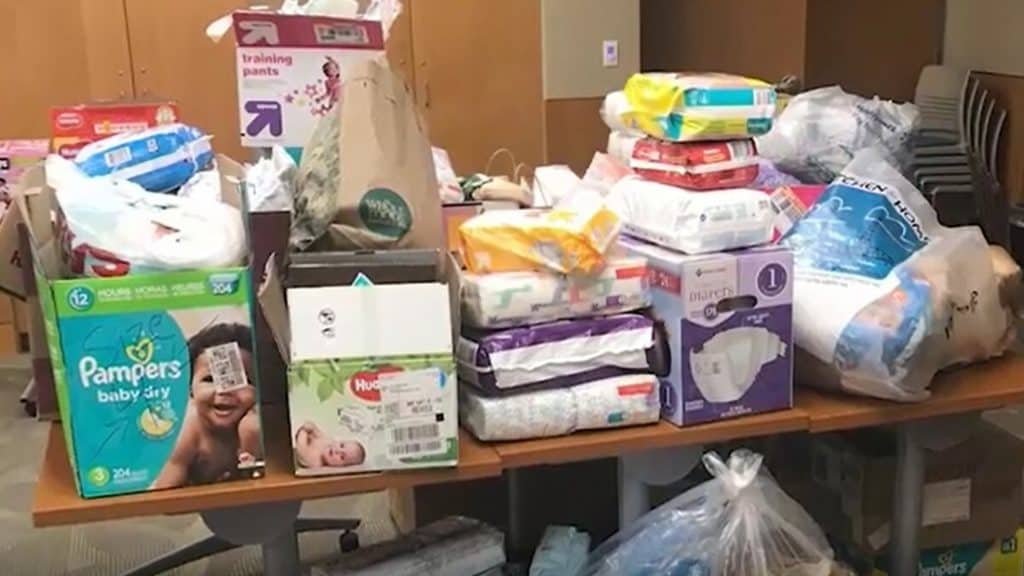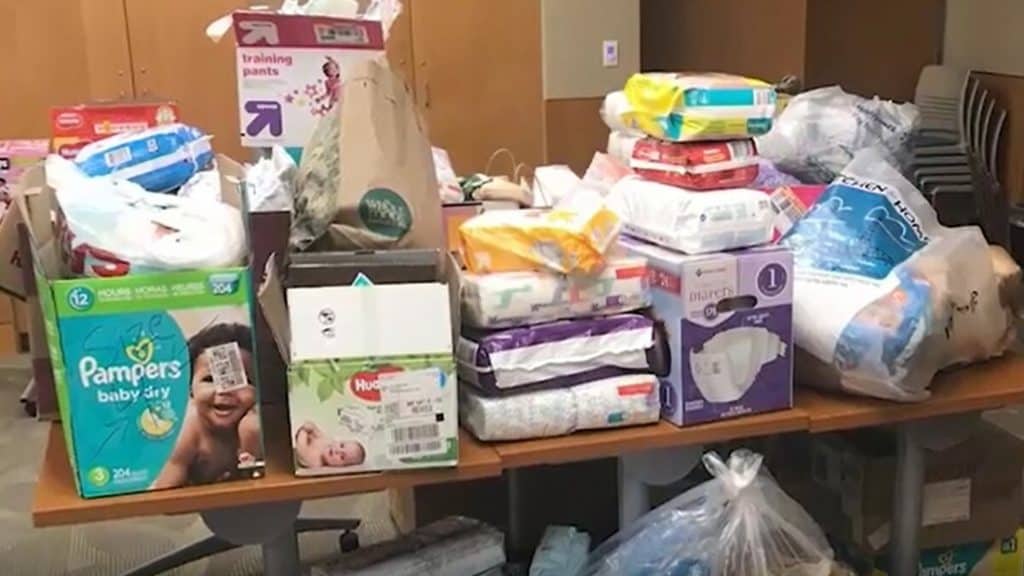 Take Advantage of Free Samples
Sign up for a Loyalty Program
Check Out a Diaper Bank Network
Take Surveys Online
What store has a diaper on sale this week?
Where to buy baby diapers near me
Amazon
When it comes to diapers, Amazon offers delivery to your doorstep.
Whether it's swim diapers, disposable diapers, pull-ups, carriers, and creams, they provide reputable brands such as Huggies, Luvs, and Pampers; however, they also have their own diaper and wipe brand known as Mama Bear.
The product has a competitive price and has positive reviews from customers.
Boxed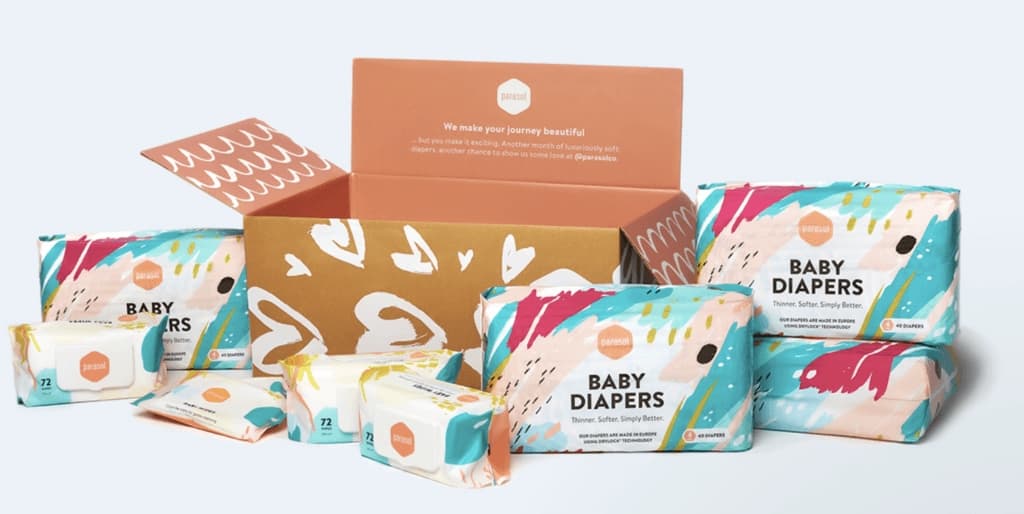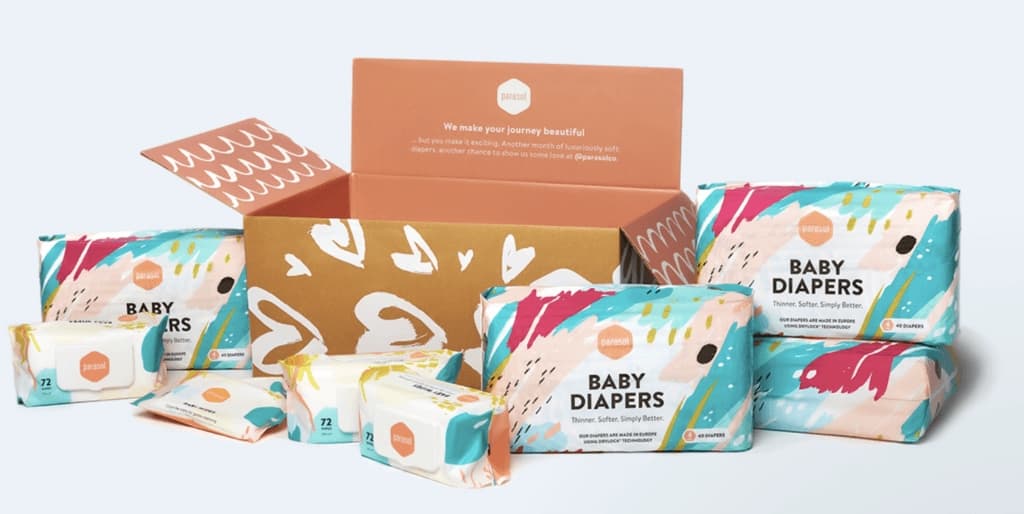 To buy bulk diapers without leaving your home, you can use Boxed.com.
They offer a range of diapers for different stages from a number of different brands, all at affordable prices than many retail prices.
There are choices for diapers from famous brands like Huggies, Pampers, and Luvs, and also napkins, lotions, and other baby items.
Target
You can certainly go to a Target store and purchase diapers, but you probably need to spend a lot more to get everything you need.
However, if you are only buying diapers, Target offers an easy-to-use subscription service that would not make your baby beg for sweets while you pay.
Walmart
Walmart offers many diaper options, including those from major brands like Pampers and Huggies, as well as those from less popular brands on the market, which provide significant savings.
Other Articles