How to get a free diaper sample
Companies that want you to try baby products offer free baby samples and love them so much that you go out and purchase them. As well as giving you a chance to try new products, getting free samples is a good way to save money.
Below is an updated list of free baby samples you can receive in the mail:
Amazon Baby Registry Welcome Box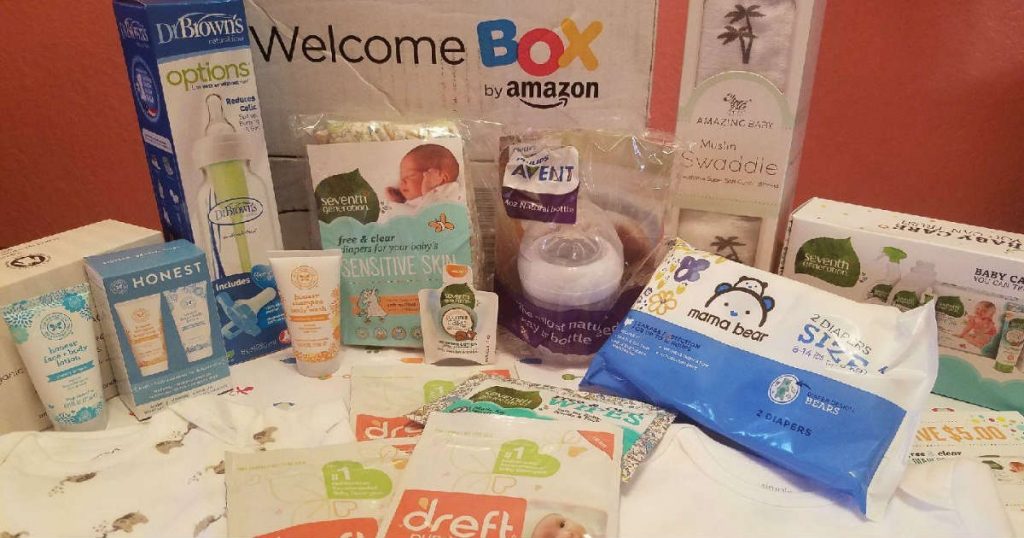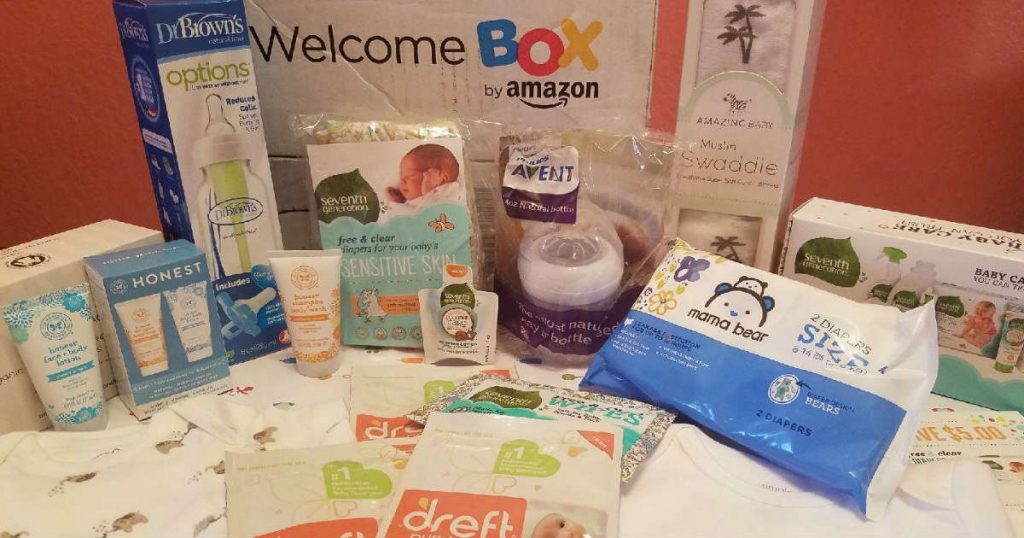 After registering for the Amazon gift registry, you will be eligible to get a package of free baby items worth $35.
What you will find inside will vary based on the availability; here are the examples of those things you should be expecting, although it used to include more than ten items. It can be breast pads, a sample of diaper packs, a 56-count of wipes pack, a facial mask, and a swaddle blanket.
Target Welcome Kit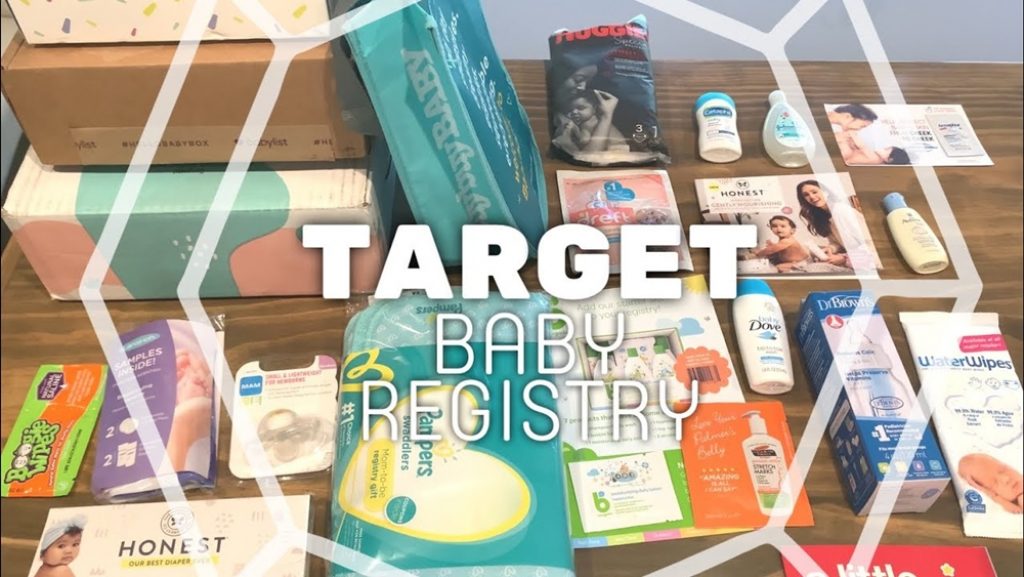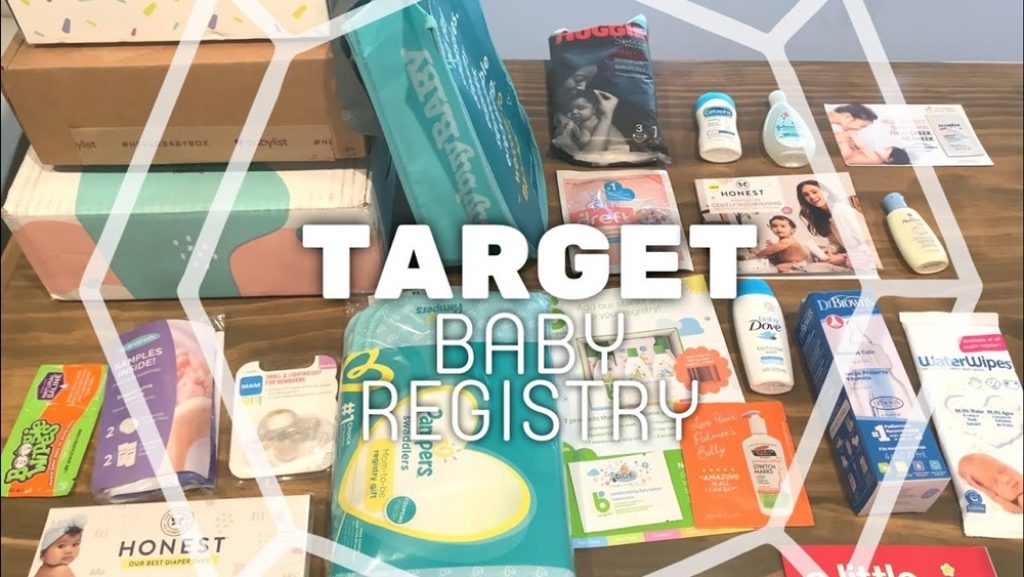 When you have registered at Target, ensure you stop at the Guest Services when you visit the store to pick up the free welcome box.
The bad contains baby-related products and coupons that are worth over $80.  A lot of parents have received different things such as Babyganics diapers, Dr. Brown's baby bottle, a Nuk pacifier, and many more.
The only disadvantage is that you would not get them delivered to your home.
Walmart Baby Registry Welcome Box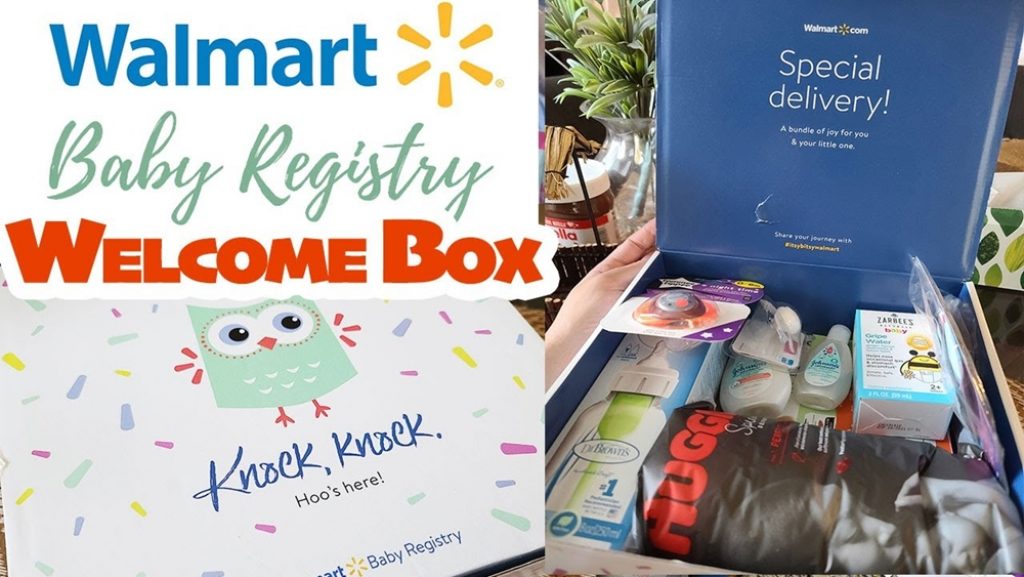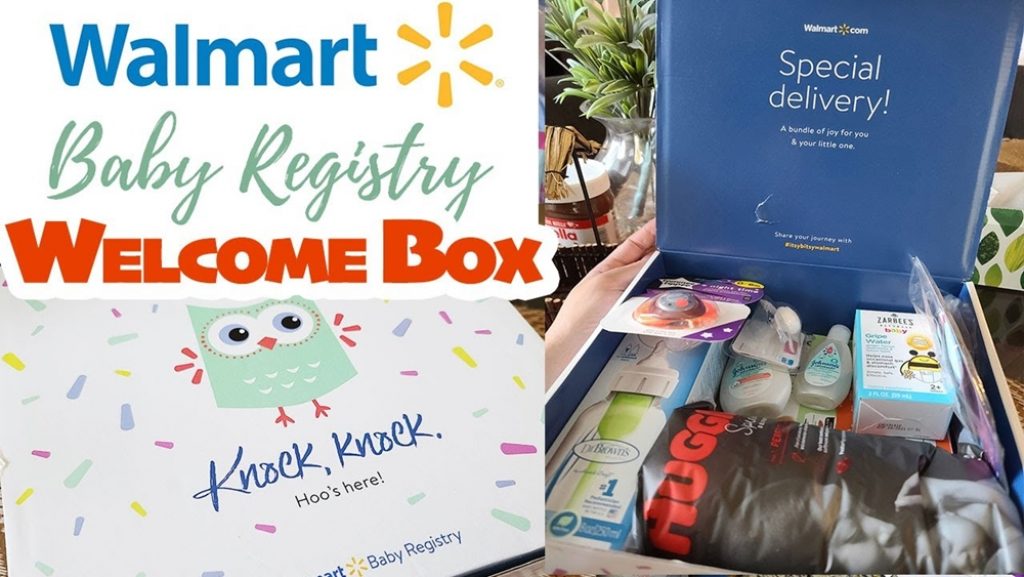 Walmart also offers a welcome box after the registration you can get a box filled with free items such as Zarbee's gripe water, Dreft detergent, Palmer's Cocoa Butter, Huggies diapers, Dr. Brown's bottles, Evenflo, Enfamil formula, MAM pacifiers, and toiletries from Johnson & Johnson and Dove. The only payment you will have to make is $5
You can get it from other places such as:
How to get baby coupons in the mail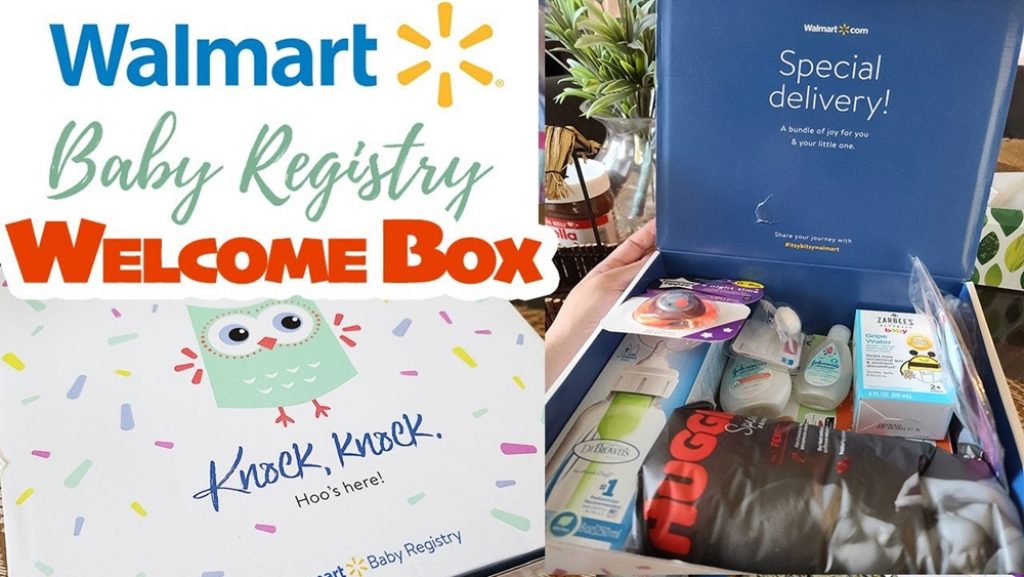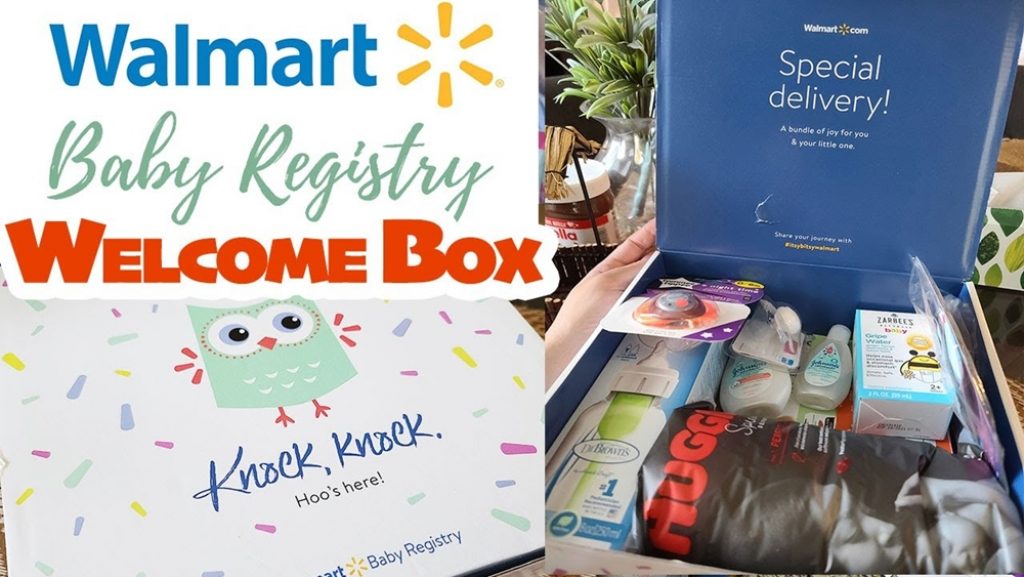 First, list out all the baby product companies and try out baby deals you may want to consider to reach out for coupons, free baby diapers, and bottle samples too.
If you would like to receive free emails for children, I suggest you get the company address on the contact form and let them know that you are pregnant or you just had a baby and then let them know you want to try their products and get free samples by mail.
How to get a coupon for baby stuff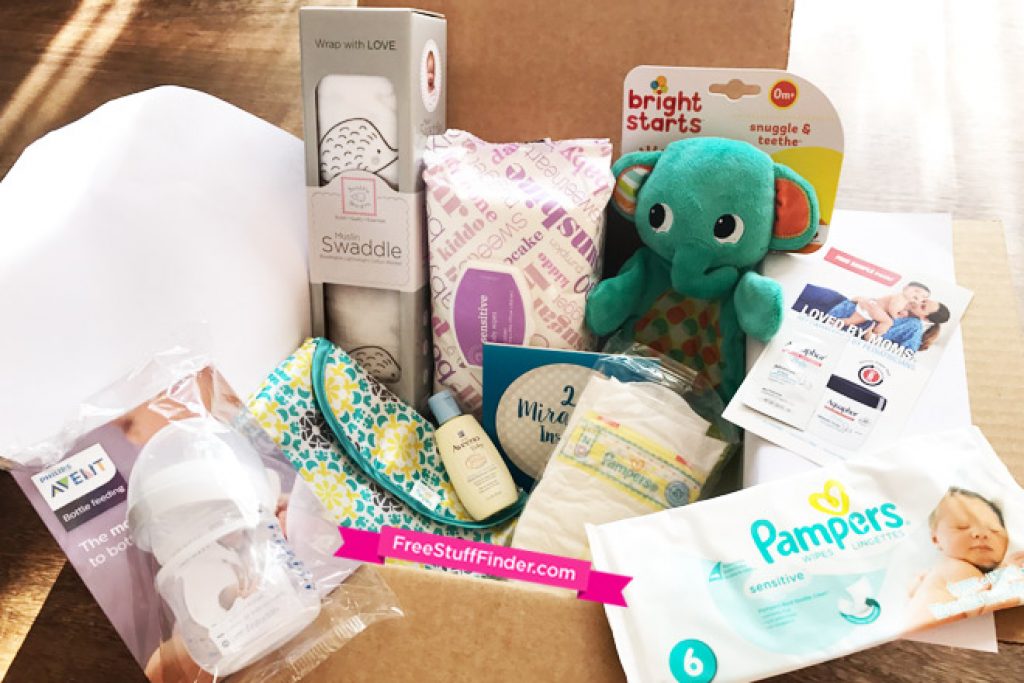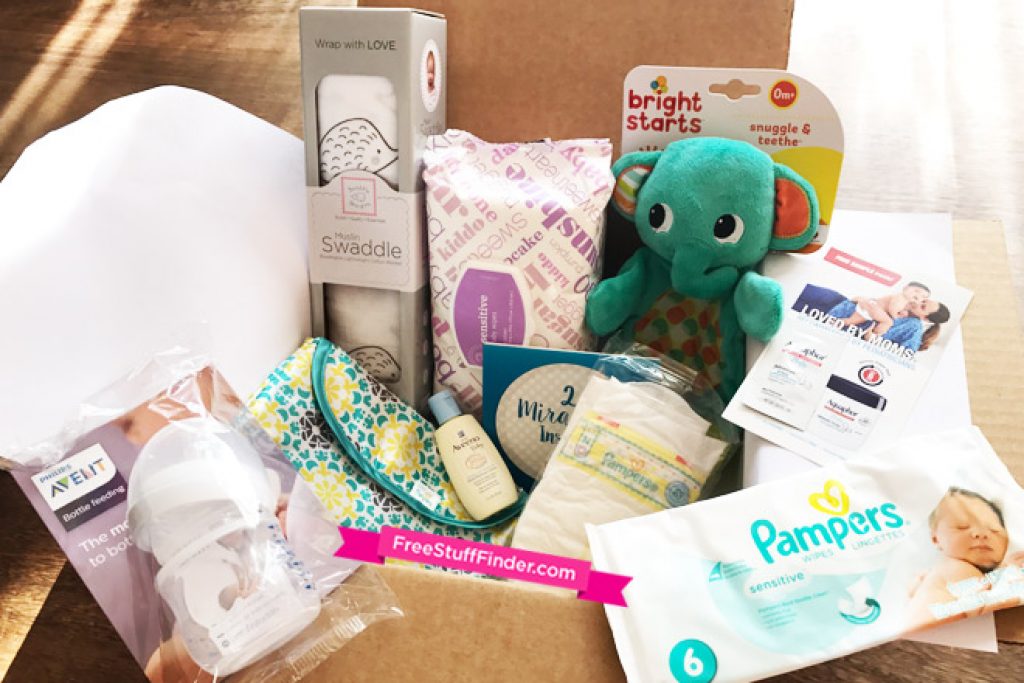 Are you expecting a baby or looking for a great gift for your baby shower?
You can save money on all the items that your child will need. Items such as strollers, bouncers, and car seats with various coupons are available. You can always receive coupons for items like this: Stroller deals, Car seat Coupons, Baby food coupons, Diaper deals, Car seat Covers, Baby formulas, and many more.
The easiest and best option to earn a coupon for baby products is to head to the website of the manufacturers.
Register for their rewards programs, and then you are okay.
Other Articles