How to Get Free Pampers Diapers Coupons?
Pampers offers its coupon through the Pampers Rewards program.
You can get points by entering the codes found on Pampers packaging for big prizes, free diaper racks, baby food, toys, and photo albums, and then you can exchange points for valuable Pampers diaper coupons!
You will also receive a personalized weekly email, tailored to every stage of pregnancy or child development.
How to Get Free Pampers Diapers?
Pampers is one of the most famous diaper companies. They have a reward program where they give out discounts and free diapers.
This is done primarily by downloading the app. In the app, they offer various ways to get free credits that you can use to get discounts and free diapers.
Keep in mind, however, that the commonest way to earn points is to buy Pampers diapers. Scan all UPC codes with your device, enabling you to earn points.
How Do I Get a Pamper Coupon in The Mail?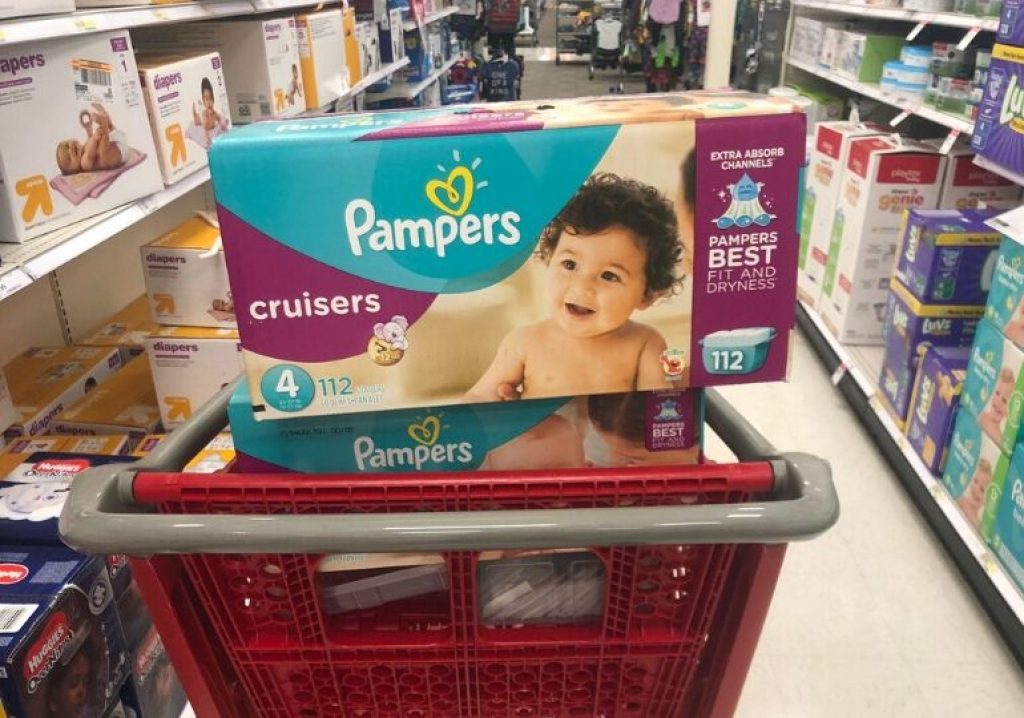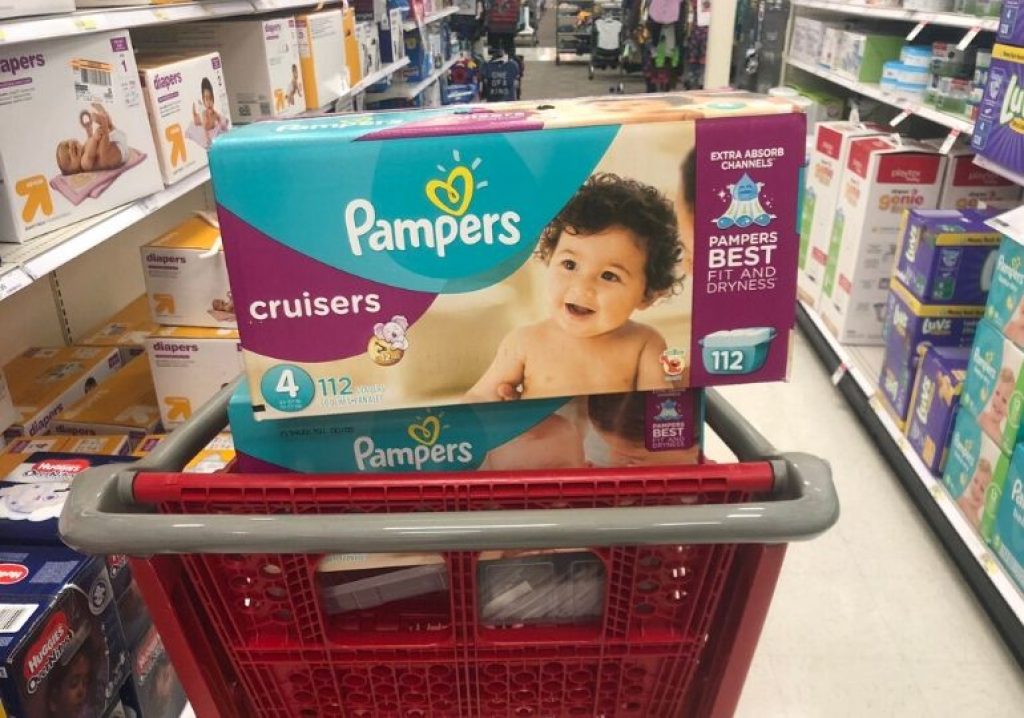 One of the great ways to receive baby coupons via mail or email is to access the websites of your favorite brands and subscribe to their mailing list. They can send out coupons, free samples, or information on the promotion.
How Do I Use My Pampers Coupons?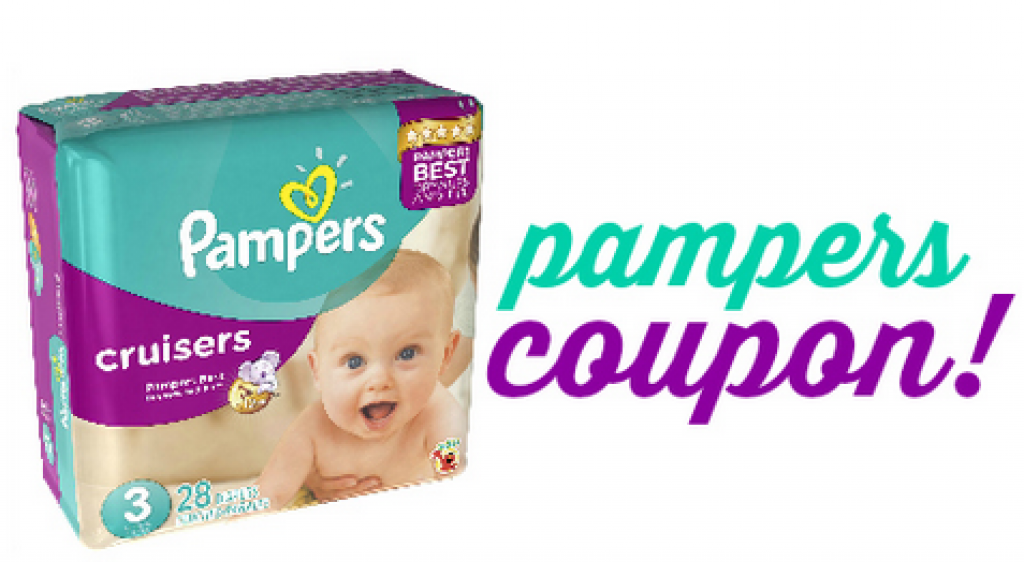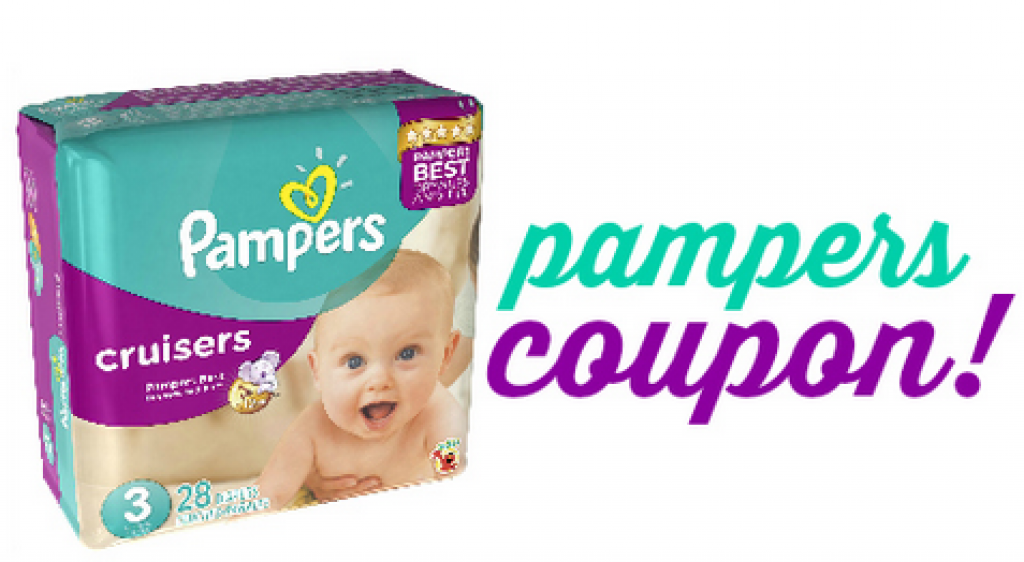 In order to save expenses, go directly to the website and choose the products you want, go to "Shop Now" to find out where you can pick up the pampers.
To save the pampers diaper coupon, download and save it on your phone or print it and show it while you pay at the store.
How to Save on Pampers?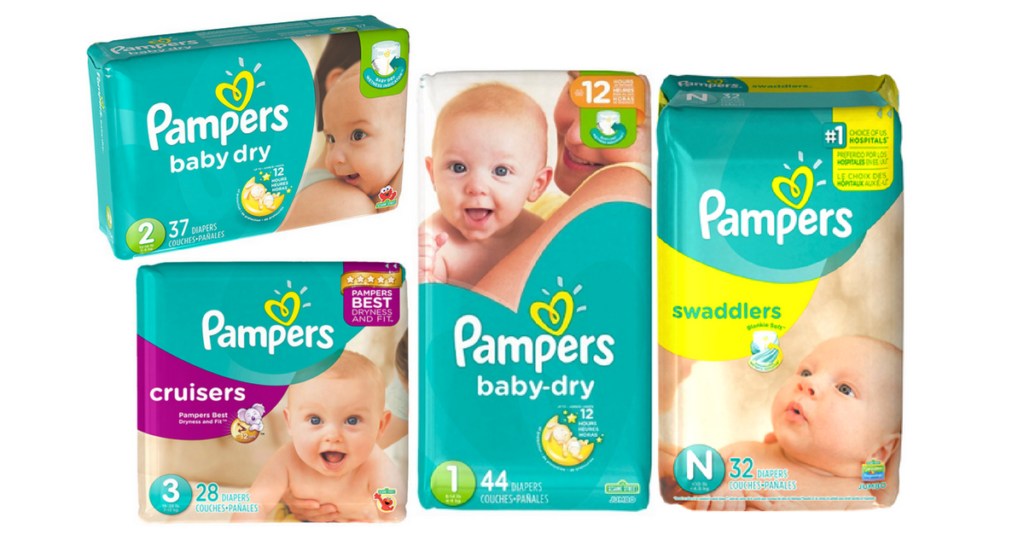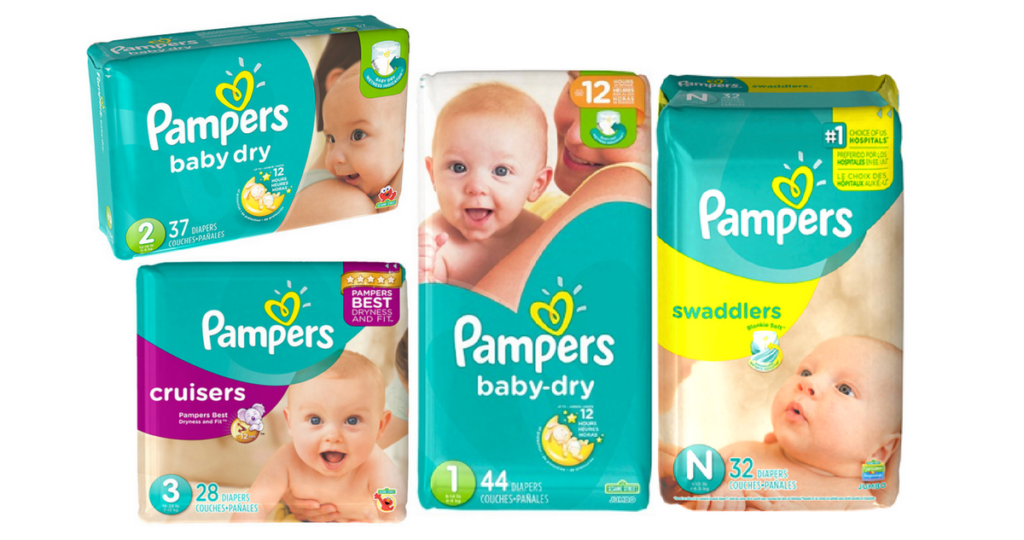 Grocery stores are often best to skip and go where the offers are! Many pharmacies often have sales that you can combine with baby coupons, as well as the chance to win prizes, such as Register Rewards at Walgreens or ExtraCare Bucks at CVS, using their loyalty programs.
Also, make sure you keep your eyes open for digital coupons, gift card deals, Ibotta cash deals, Target Circle deals, and diaper discounts to help you save more!
Don't forget to keep the receipts! If you come across an extra pack of closed diapers in the size, your baby has passed, see if you can change them at the store with your receipt.
Otherwise, try selling new, unopened packages on Craigslist or Facebook Marketplace to avoid losing your investment.
In addition, avoid storing larger sizes such as sizes 4, 5, and 6, until you know how quickly your child will pass through diapers.
Since you can even do potty training before you use all your diapers, it would be a waste of money if you could not sell, offer, or return them.
S, the market is growing, and it is expected to grow more in the coming years as babies are being born every day. However, in order to cut costs for mothers, each manufacturer has its own discount and coupon. The best way to access them is by buying, visiting their websites, or even joining their reward programs.
Other Articles