Tide laundry detergents have long been a staple in homes. Whether you like detergent or pods, you can always get all the recent Tide coupons.
The website and other websites often publish Tide and printable coupons for Tidal Pods, Tide Powder detergents, and Tide Liquid. 
Saving with Tide coupons is not restricted to physical stores, but you can likewise save on online stores like Amazon.
How to get tide coupons?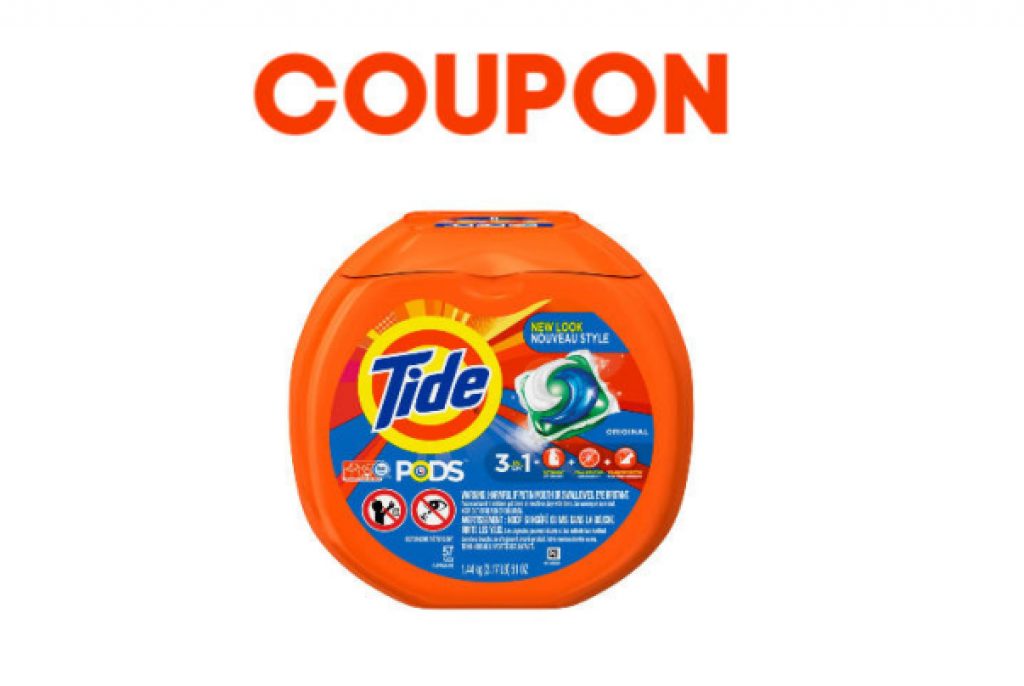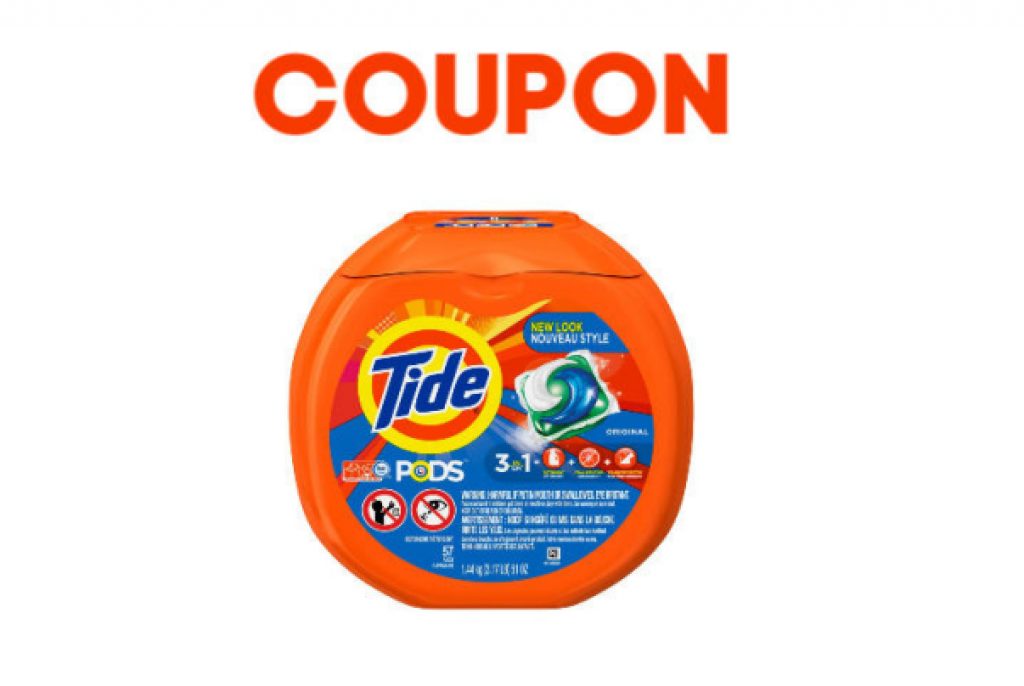 You can have much experience with finances and laundry, complement the latest Tide offers, laundry detergent coupons, and special deals such as free samples.
Since you love Tide and Tide like it too, why not check out the best and most recent coupons and promotions? Stay up to date with the latest news and deals to get the most out of Tide.
Always ensure that you check back on the website to know about exclusive deals on Tide.
What store has tide on sale this week?
There are a lot of shops that have Tide detergent on sale and, at the same time, offer discounts when you redeem your coupon. Few out of these stores are;
How much is tide detergent at Walmart?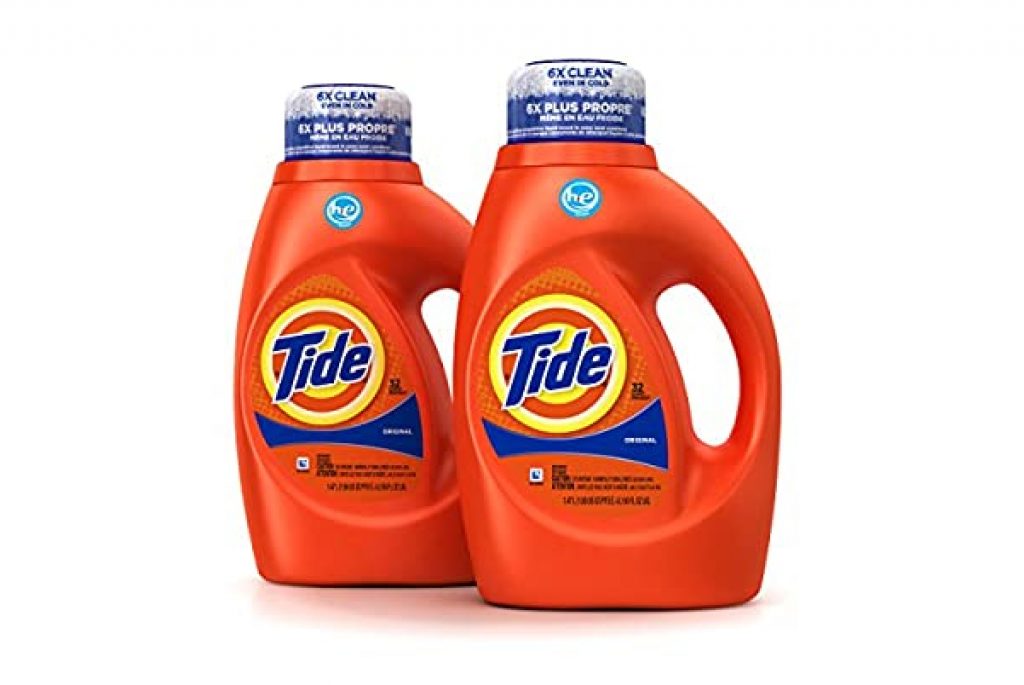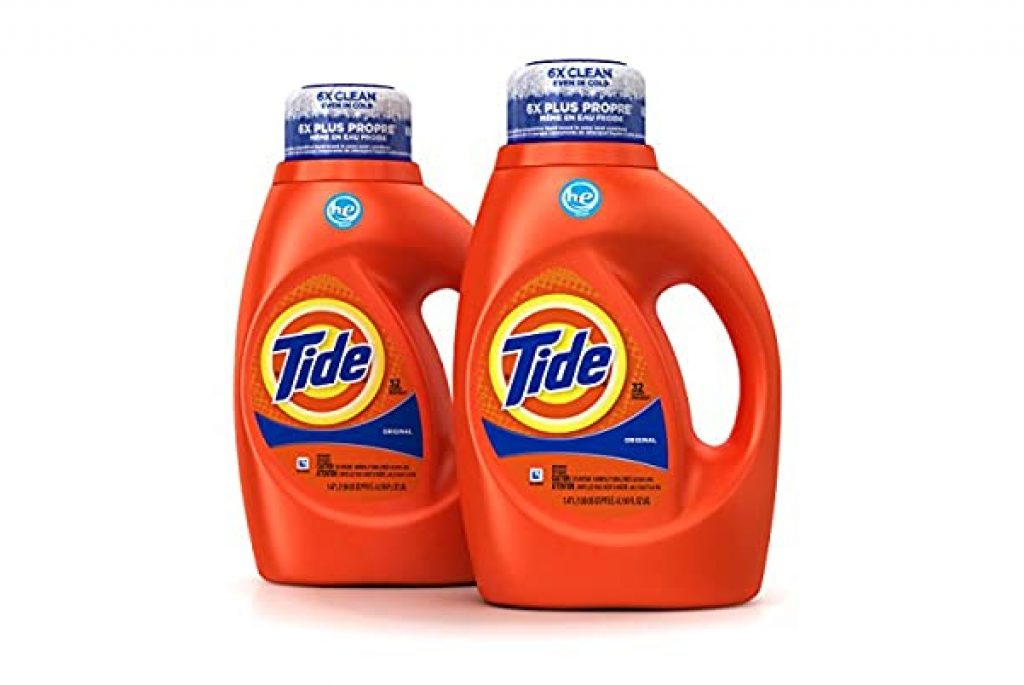 Get your laundry done quickly, easily, and without stress! Visit Walmart and buy Original Tide Pods, 12-ct 4.94 USD, regular price.
Afterward, use a $2.00 discount for any of the Tide Pods, and limit one printable coupon with an Ibotta discount at a final price of $0.94!
Make sure to take your prints and go to the store to save even more!
How can I get Tide coupons or samples?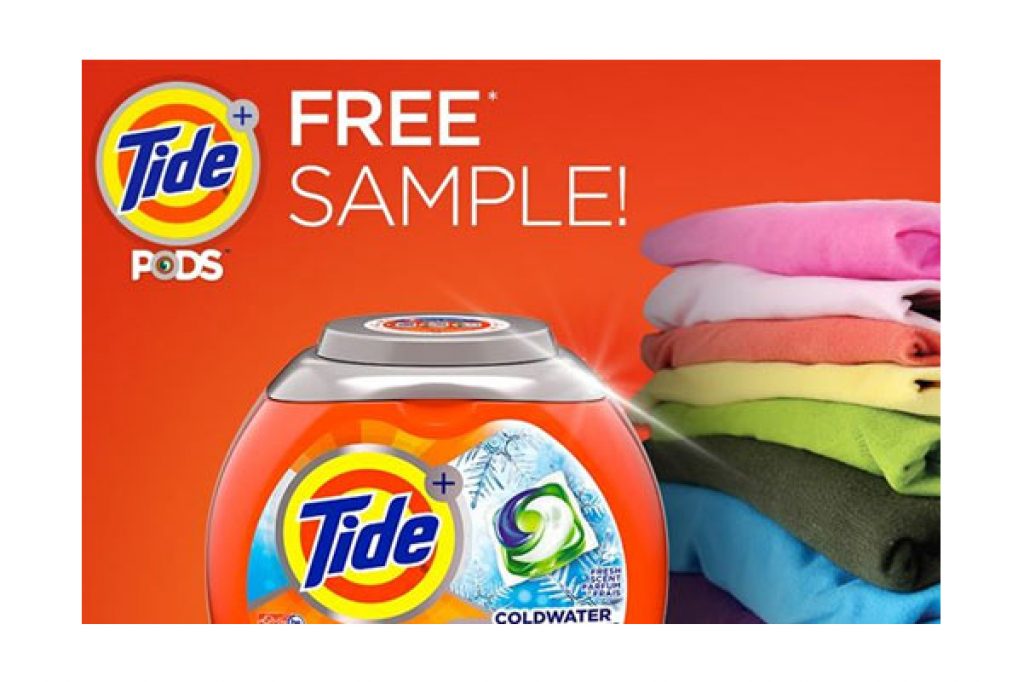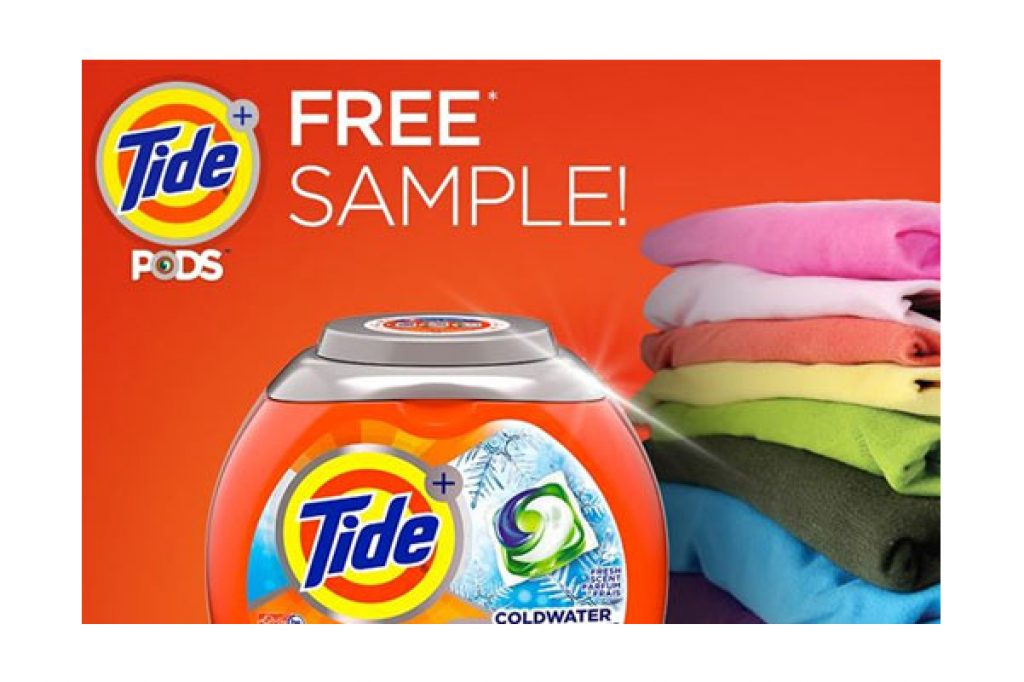 You are just a click away from printing your Tide coupons; you can easily do so by visiting P&G every day.
You only need to create an account, select your desired Tide coupon, click print, and verify your device by inputting your mobile number.
A few seconds later, you will receive a text message, copy the code in the message, input it on the computer, and press print.
If you want to get the coupons, there is no need to print them; you can select between "Digital brandSAVER coupons" or "Newspaper coupons." If you select "Digital brandSAVER coupons," you can input your zip code to know the available coupons.
After clicking your preferred coupon, you will be able to see the loyalty program or shoppers' card that the coupon can be added.
The next time you visit the store, give them your phone number or simply use your shopper card (depending on the store) to use your digital coupon while checking out. If you select "Newspaper coupons."
You can find out which newspapers in your area will have the P&G brandSAVER, and you can collect any coupons directly from that.
Other Articles