What is early dining at Red Lobster?
Red Lobster has announced the new early specials, which include the Endless Shrimp on Monday and TO-GO on Tuesday.
The introduction of special early dining gives guests more reasons to visit the restaurant all week.
As a guest visiting the local Red Lobster restaurant from Monday to Friday, from 11:00 AM to 6:00 PM., you can take advantage of new interesting offers at special prices.
The full range of specialties for early dining includes:
The Monday Endless Shrimp ($15)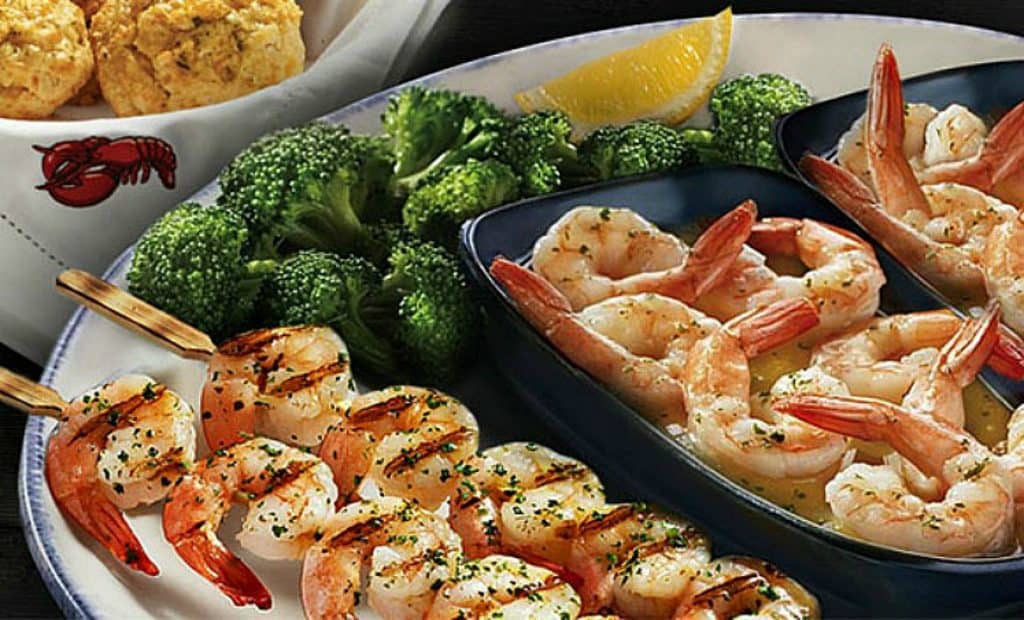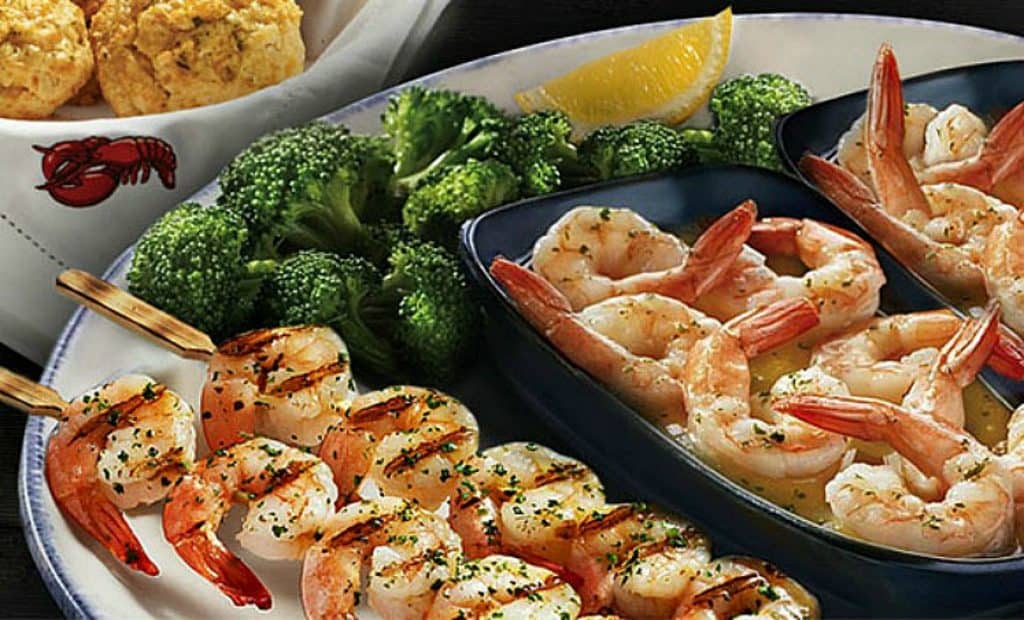 Include delicious shrimp, fried shrimp, and grilled shrimp kebab for only $ 15., served with a side dish of your choice.
– You can place an order on the official website using the coupon code: TUESDAY to enjoy 15% off on all RedLobster orders without leaving your home or office
4-Course Feast Wednesday ($15)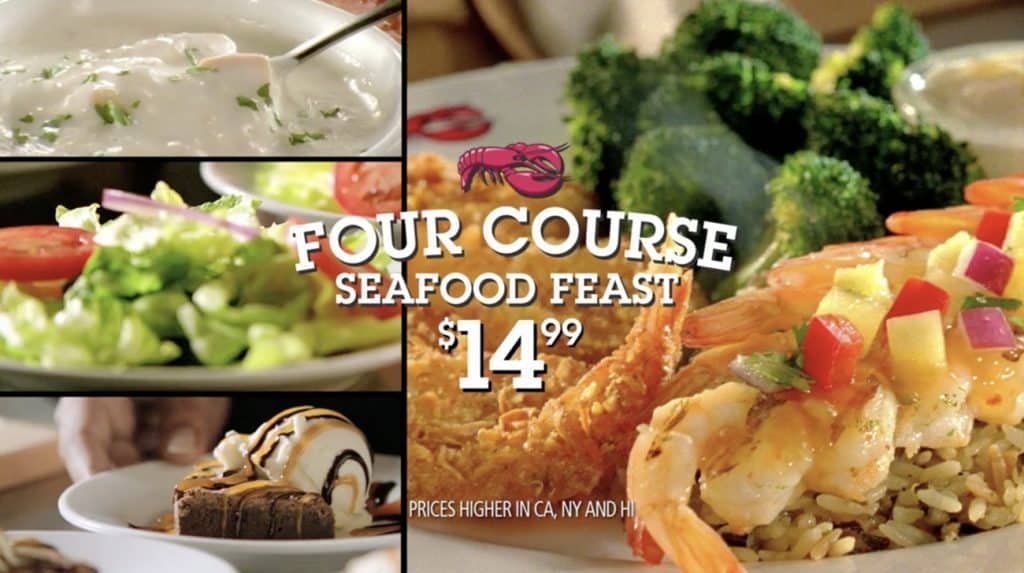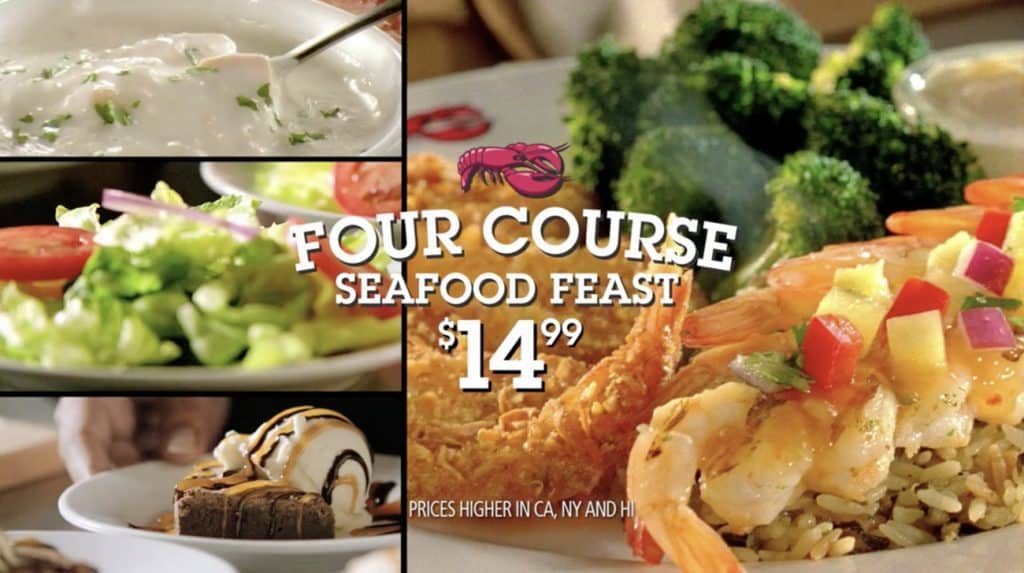 Everything you love about the Red Lobster's popular 4-course feast together with salad, soup, and dessert, and at an outstanding price.
Thursday Petite Ultimate Feast ($20)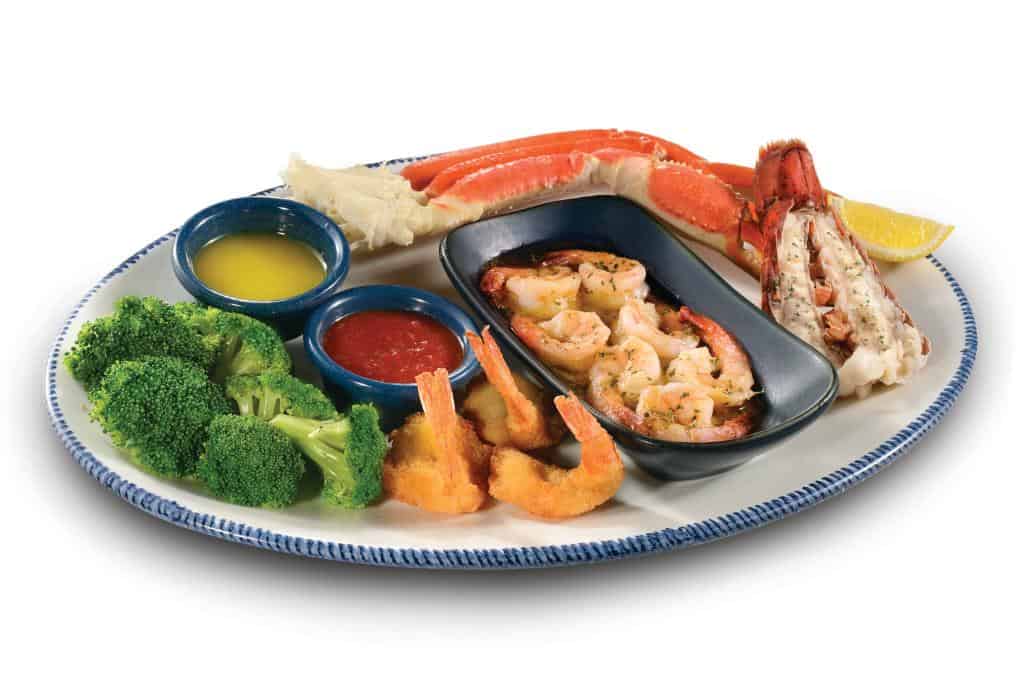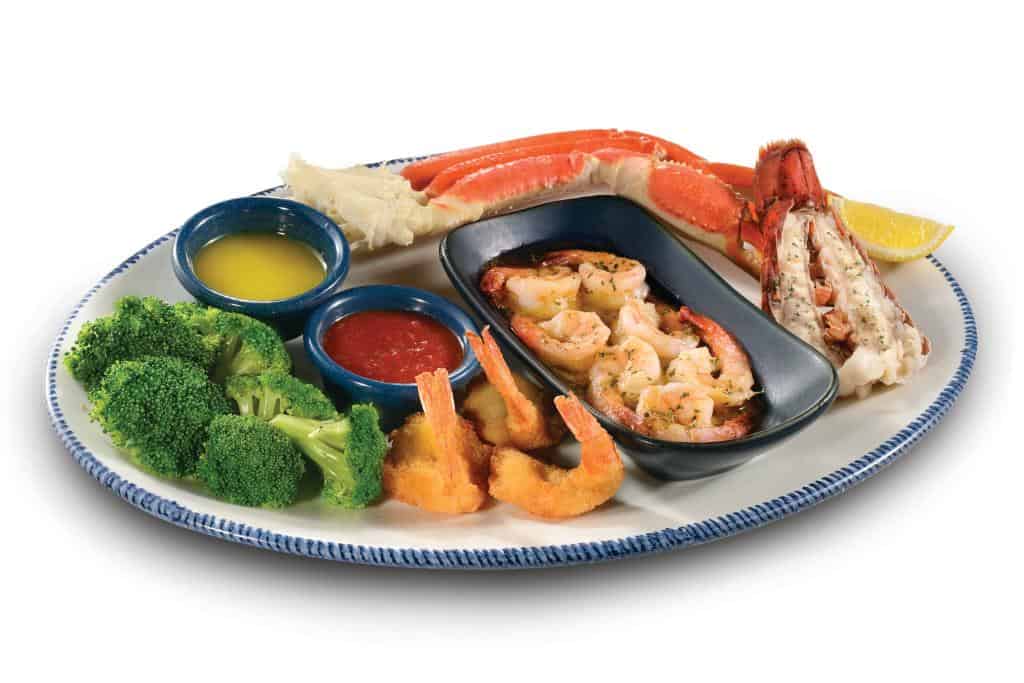 This is similar to the ultimate; you can have a petite Maine lobster tail, garlic shrimp scampi, wild-caught snow crab legs, and Walt's Favorite Shrimp.
Friday Fish Fry ($10)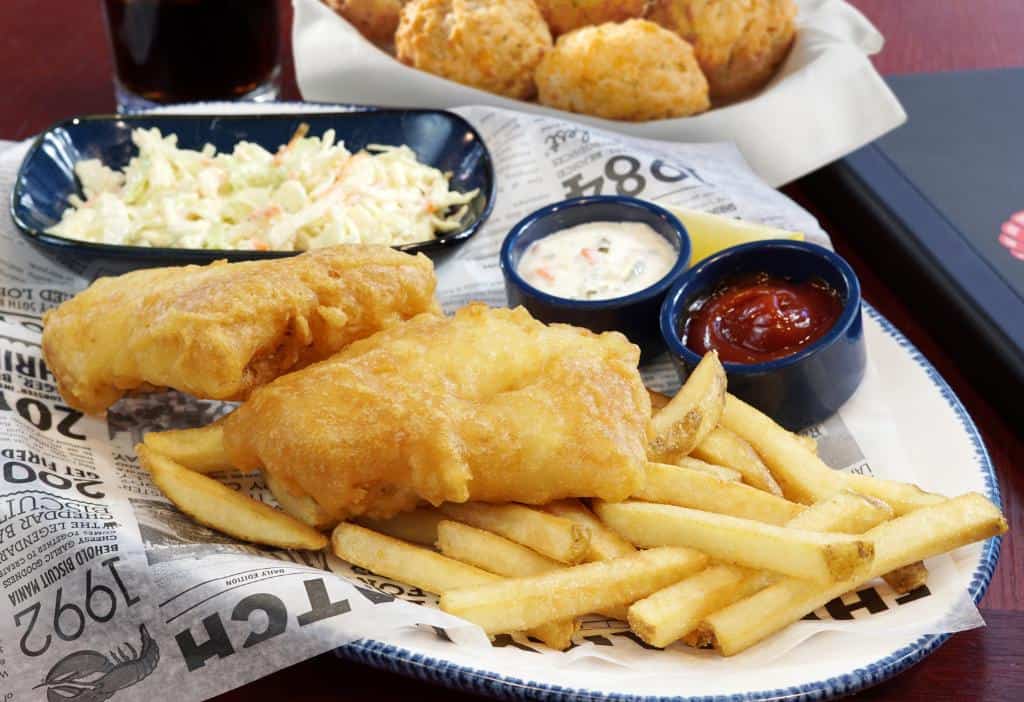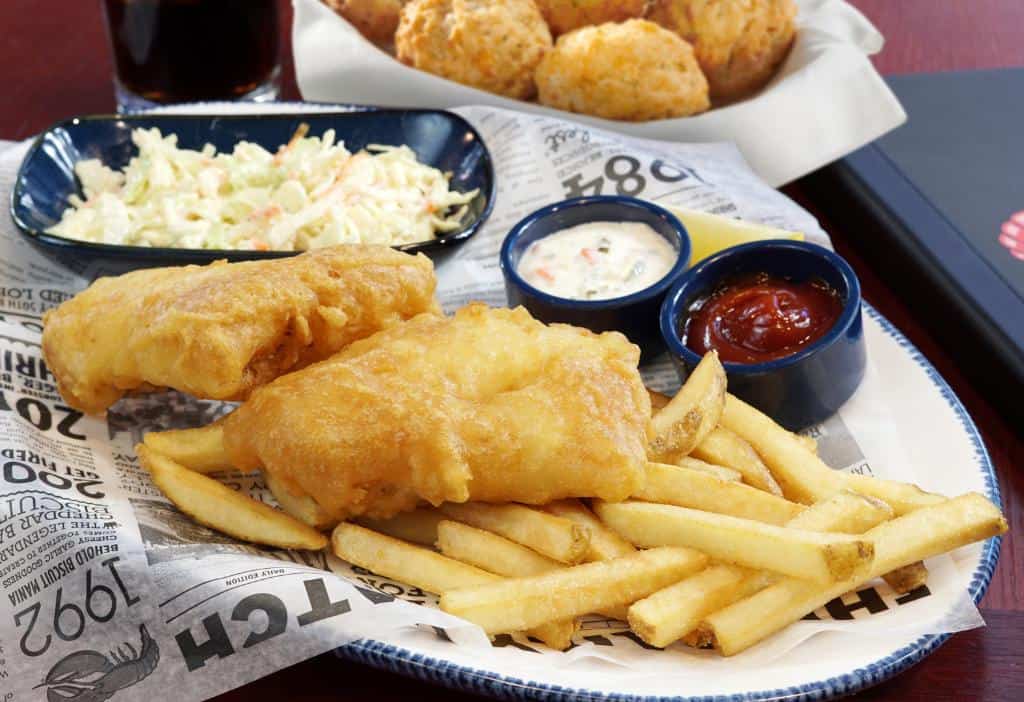 Celebrating the weekend now comes at an affordable price; the Fish Fry Friday cost only $10 served with your chosen side dish.
All the entrees feature a choice of salad and house-made Cheddar Bay Biscuits.
What does a Red Lobster do for your birthday?
The red lobster birthday specials are featured in their phone app. Red Lobster followed the trend of migrating its rewards program to iPhone and Android apps.
Birthday offers have improved. You can now choose a FREE bowl of any soup, dessert, or Shrimp cocktail by downloading the Red Lobster app.
Don't forget to include your date of birth in the app profile to receive discounts on birthdays. Birthday coupons uploaded to your app can be used seven days prior to the birthday, the birthday, and 21 days after. Enjoy dining at more than 700 Red Lobster locations.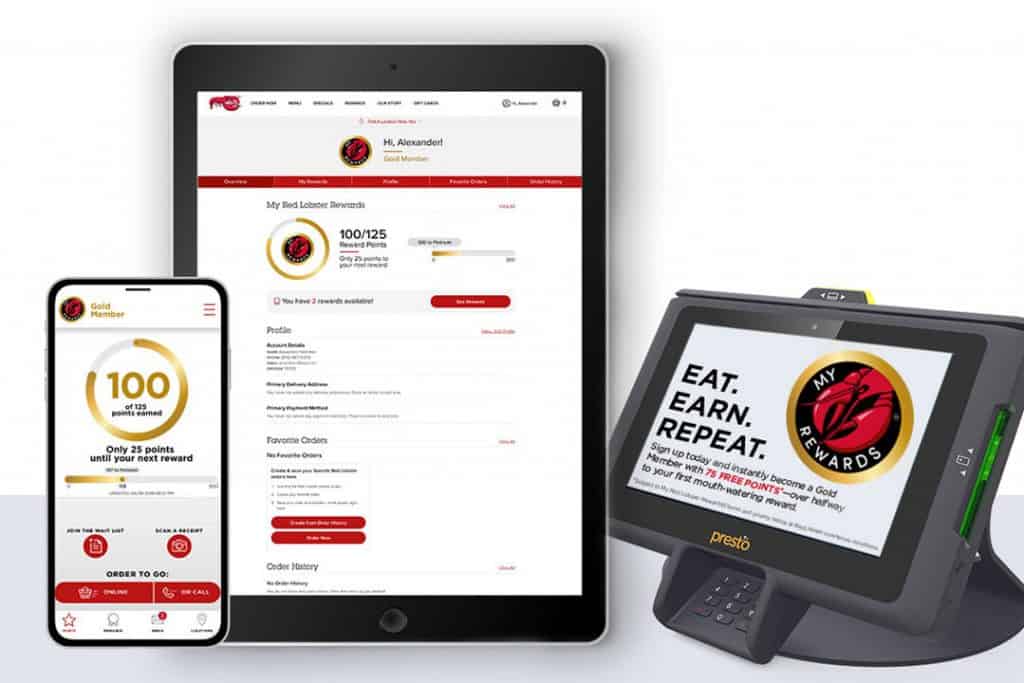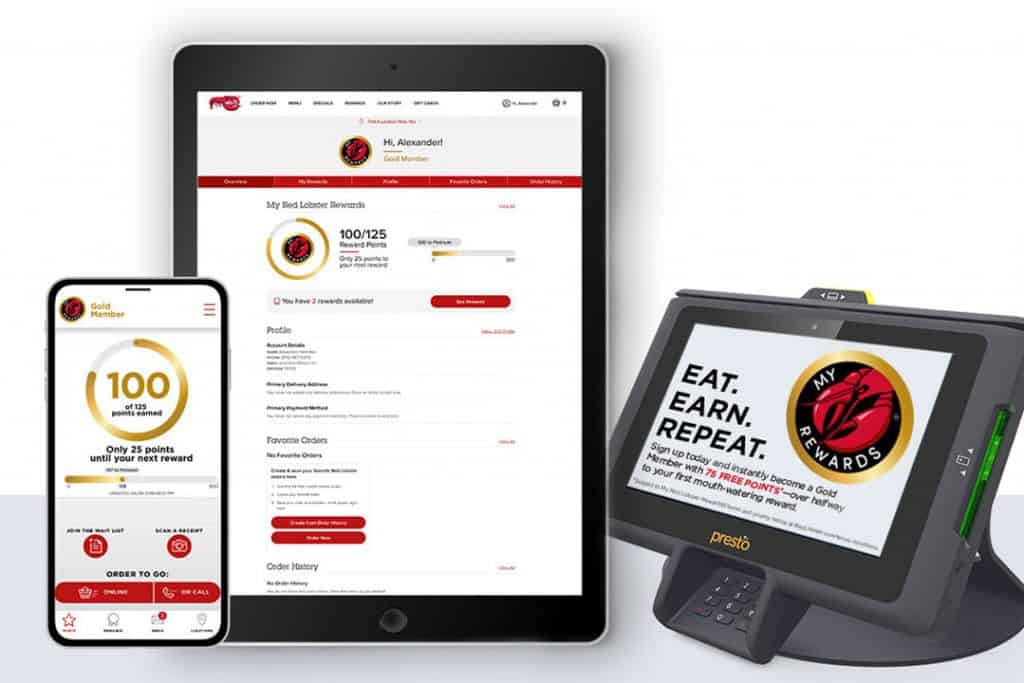 Here's a little more about these birthday specials: you can choose a bowl of soup, including Lobster Bisque, Clam Chowder, and Creamy Potato Bacon.
Or you may prefer the exclusive shrimp cocktail. Soft, fleshy prawns are cooked and cooled in-house every day.
If your choice is the FREE dessert, you can choose any sweet treat, including Brownie Overboard, New York-style cheesecake, and Key Lime Pie.
Does red Lobster offer a free meal on the birthday?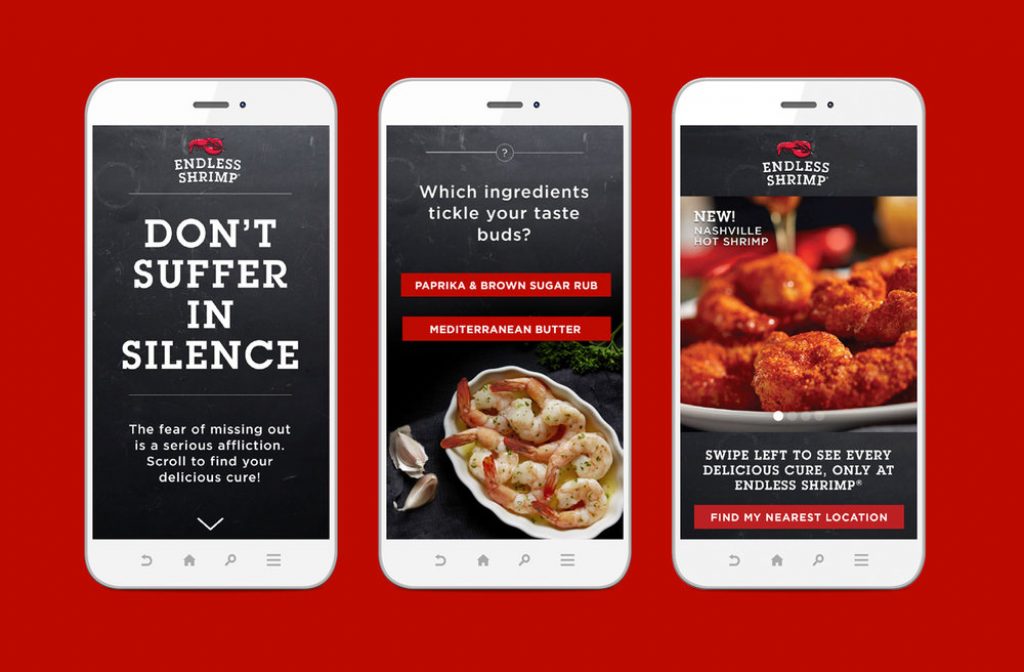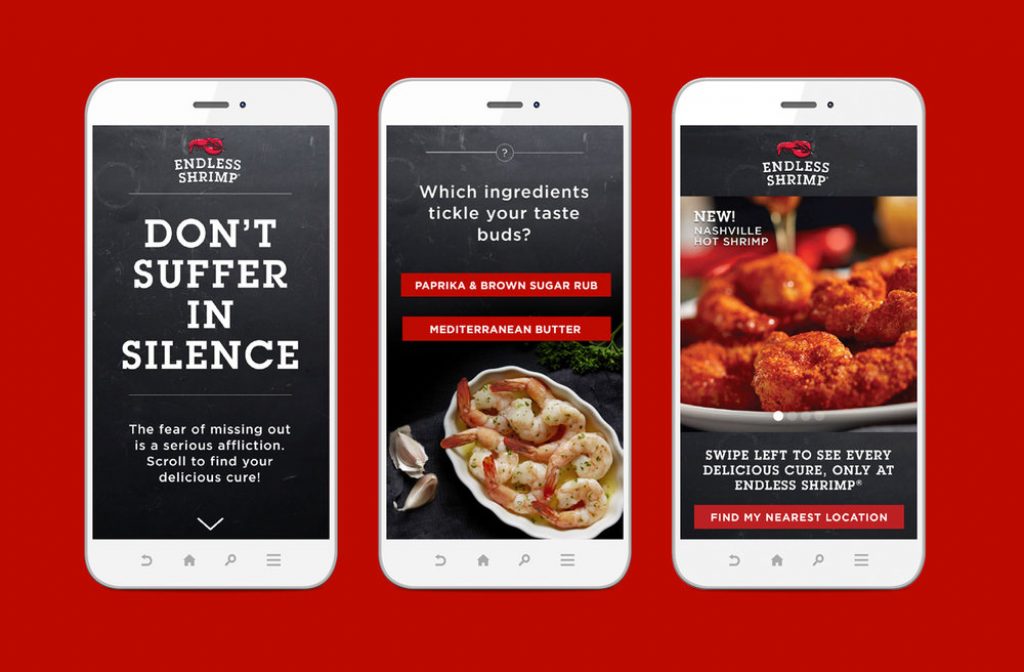 Redlobster will offer you a free birthday dinner; however, the restaurant sends special birthday coupons to its members of Fresh Catch Club and My Red Lobster Rewards.
How to Get a Red Lobster Birthday Coupon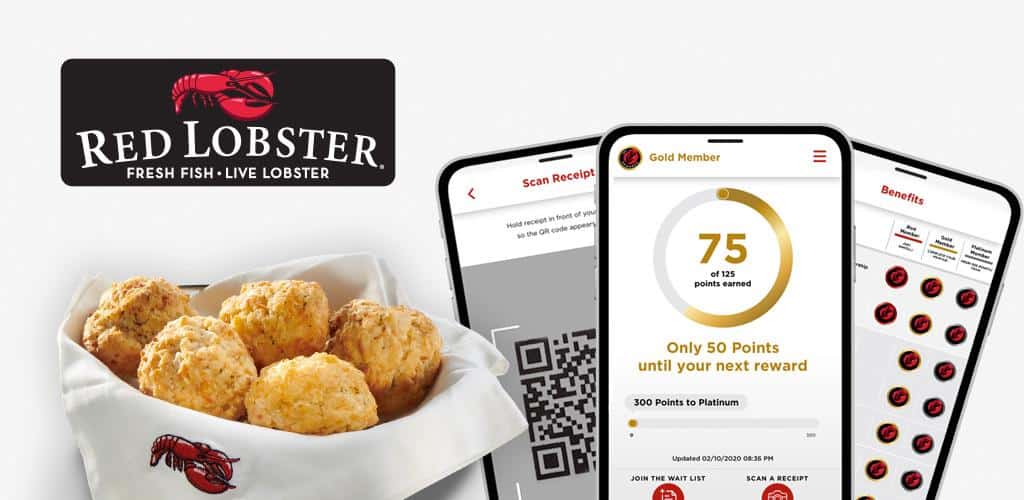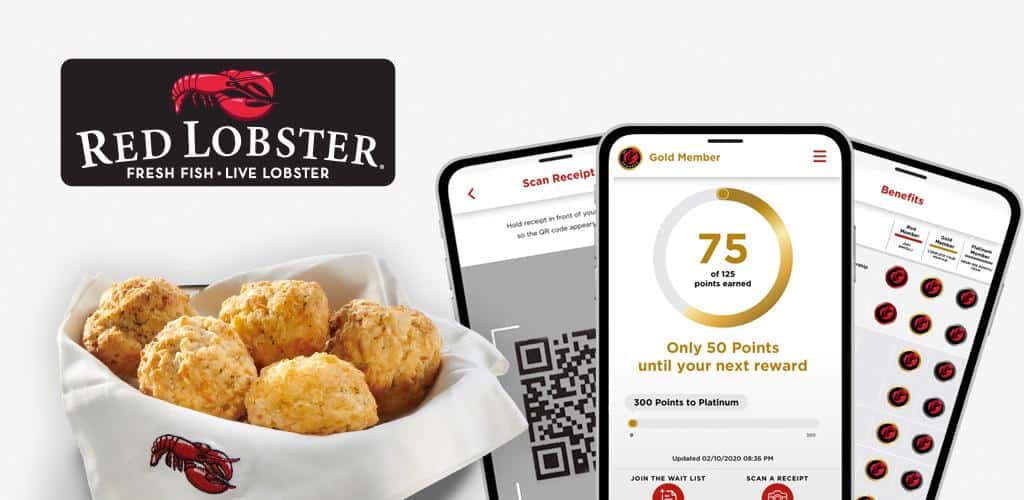 Red Lobster does not have a birthday club and does not offer free meals to guests on birthdays; customer service representatives said.
But if you are a member of the Red Lobster Fresh Catch Club or have downloaded the My Red Lobster Rewards app, you will receive a special birthday coupon.
(Make sure you include your date of birth at least ten days before your birthday to receive the coupon.)
Other Redlobster Articles:
Red Lobster Coupons, Specials & Promos
Red Lobster Weekly Lunch Specials
Red Lobster Order and Delivery
Red Lobster CrabFest Menu And Prices
Red Lobster And seafood Special Near My Location
Other Articles